The US women's dominance of world football is over.
That's my honest opinion following the poor World Cup performance of Team USA and now the women's game in America will fall to a level below that of the US men on the global scale.
Unless. And it's a big unless. Unless the USA make drastic changes to the structure of youth football.
If they don't, the USA will never win a World Cup again…ever!
The power house football nations, particularly England, Spain, France, Germany and Brazil have replicated the boys youth development models for the girls and are powering ahead.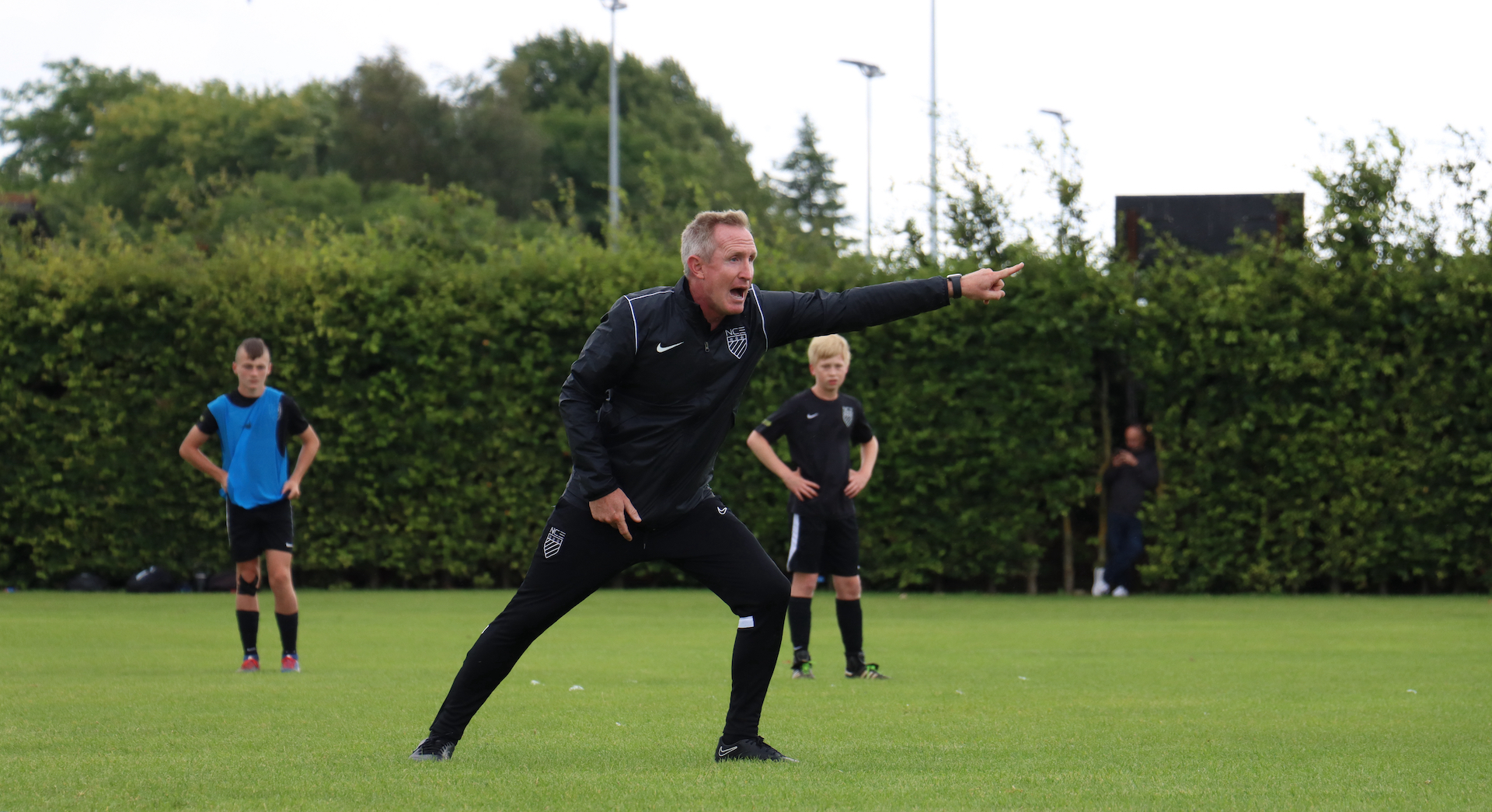 Talented young female players in these countries benefit hugely from a system that replicates the rigorously tested, and highly funded, boys development models and they are now beginning to flourish as a result.
Training and game models in these countries are very similar across the sexes with the pro clubs leading the way.
England player Reece James younger sister Lauren is a great example of the type of player being produced by modern female youth development systems.
Both Reece (23) & Lauren (21) were developed in English academies with Lauren coming through the Arsenal Ladies system and Reece through Chelsea and Fulham's academies.
Lauren is now one of the most exciting players in World football and starring at this years World Cup for England. Reece even commented that Lauren is technically better than some of the men he plays with. Not surprising at all when girls are given the same opportunities!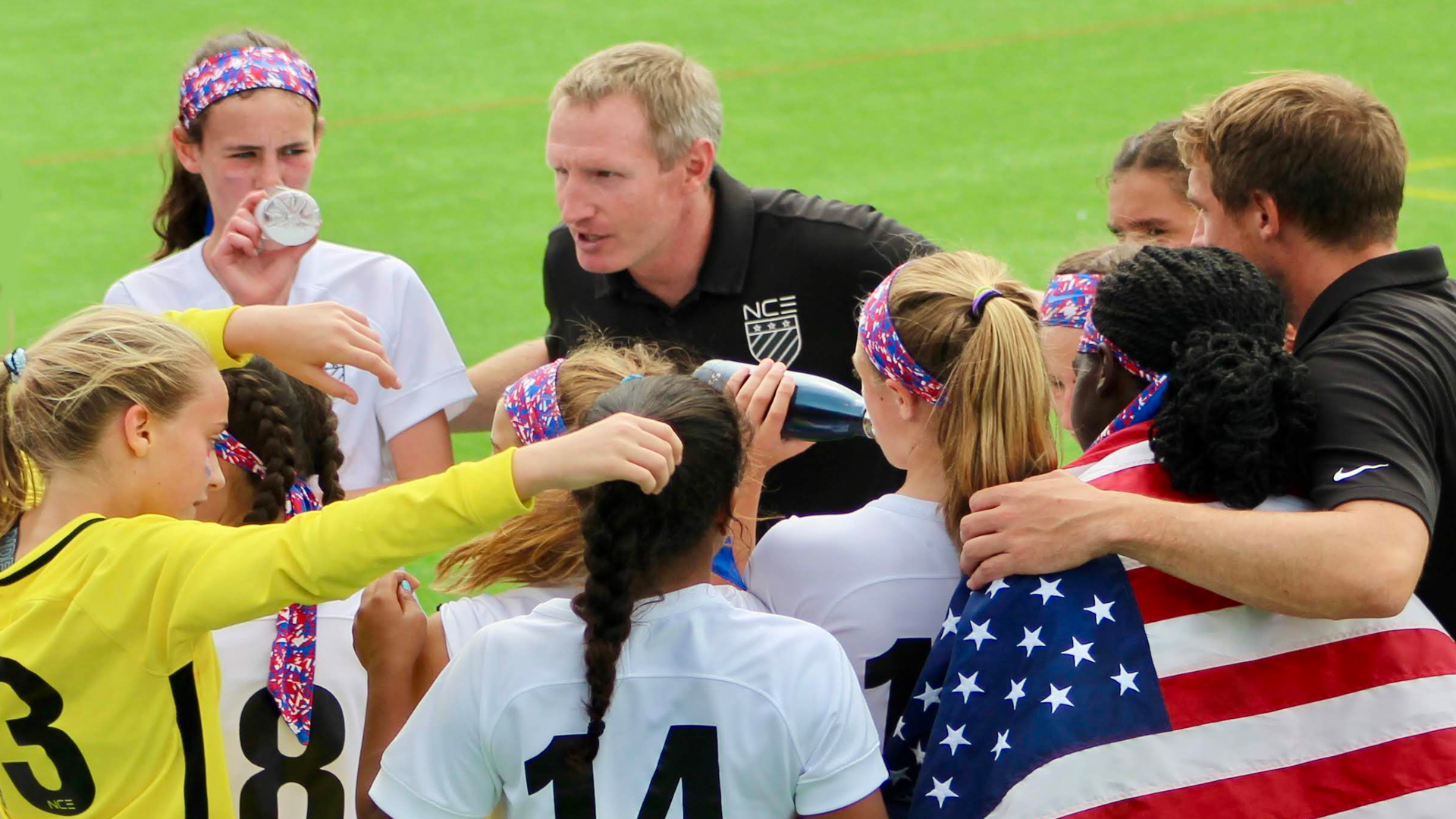 Sixteen and 17-year-old girls from the leading nations are training year round with highly qualified coaches, playing against other top players every week at excellent facilities.
Lauren James is just one of many, hugely talented players being produced by countries who implement a professional youth development model.
Compare that to US girls, who play in a fragmented system that prioritizes winning over development, with poor coaching at the highest levels (ECNL & GDA) and ridiculously bad coaching in the lower levels (High School football).
High School can constitute over 25% of their development time (4-5 months a year) for 4 years during a critical period of their development.
That's a whole year when the players will be getting worse not better, where they're actually being told the wrong thing to do, where coaches despite their best intentions, are actually making our players worse!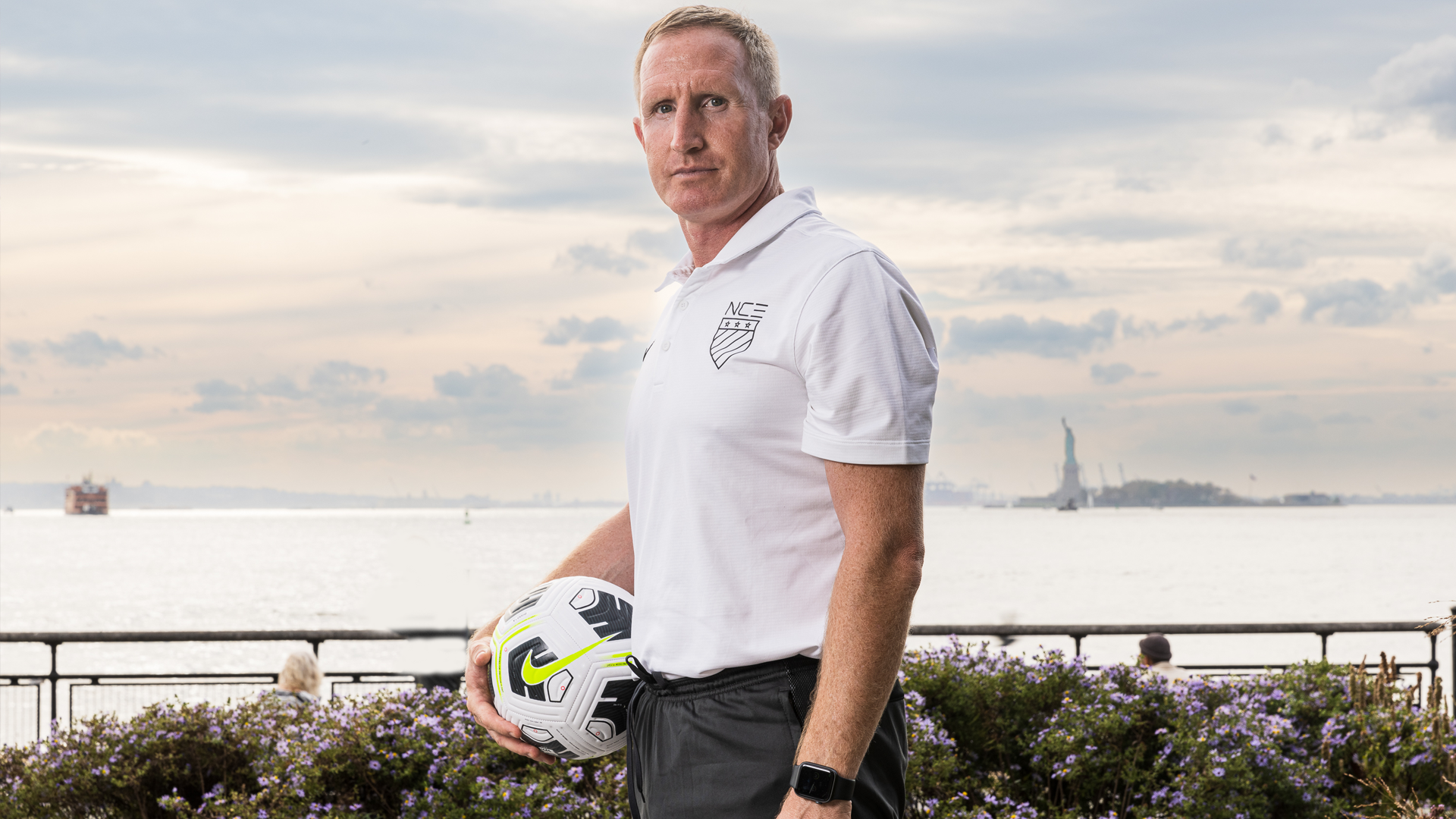 Add to this the fact that the college system means that the best players are selected at 16 for College.
Anyone who has worked in football knows that the best players at 16 are very rarely the best players at 21.
What happens to those girls who aren't the best at 16 but could, given the right opportunity, be the best at 21? You guessed it…nothing!
They're left to rot in GDA, ODP, ECRL or worse the dreaded JV team.
The girls, without a threadbare lifeline like the boys receive from MLS development opportunities, are left adrift. The players who do succeed, who do make it to the top, do so despite the system not because of it.
US players who traversed the system and who can compete at the international level today are truly amazing.
However It will be a miracle if the 12 year olds traversing the US system today, will be able to compete at the highest level of the women's game in a decades time.
As we've seen on the boys side, those who leave the US as early as possible stand the best chance of success.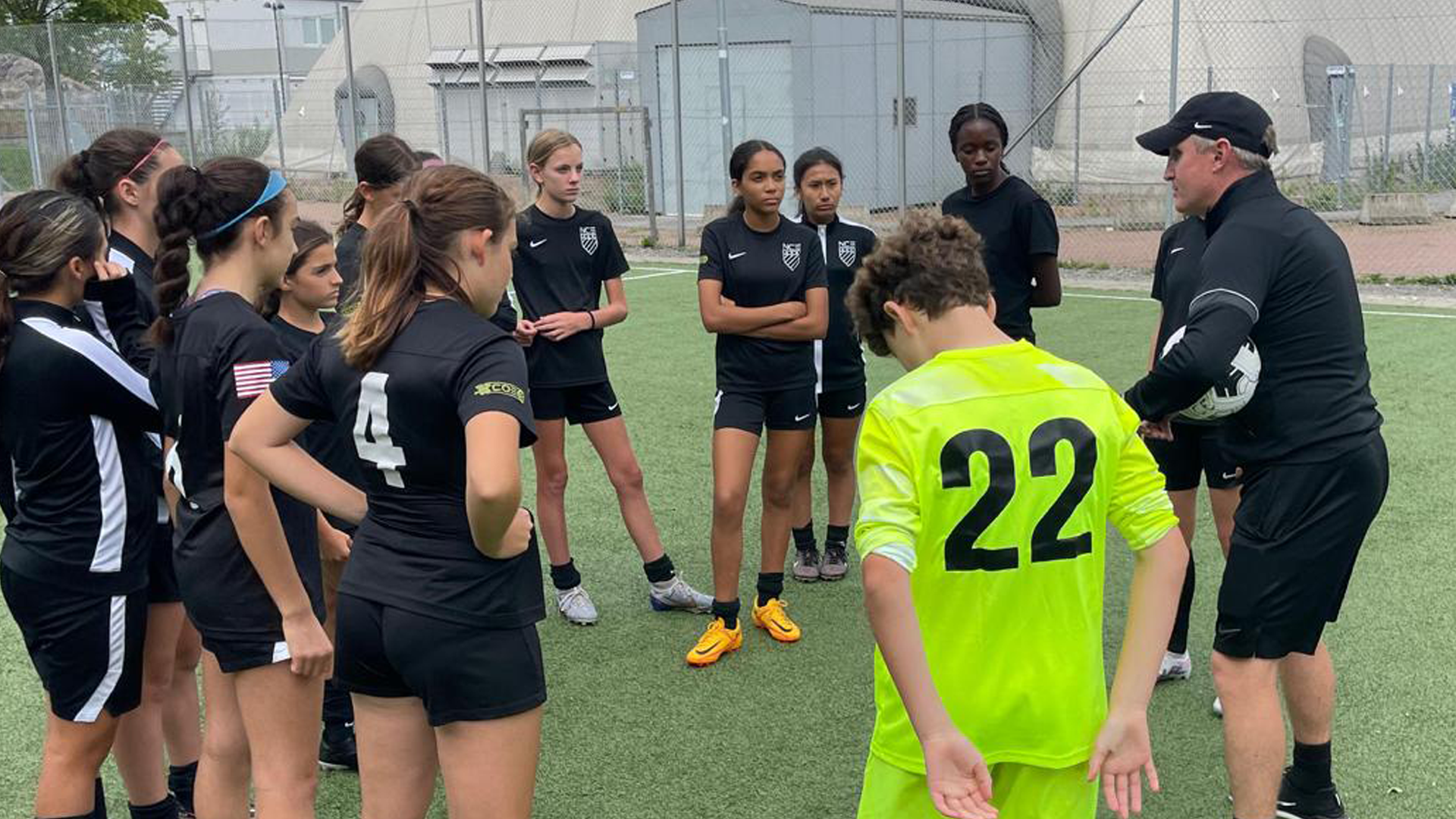 Gio Rayna's path is a great example. Claudio, his father, an ex professional and US national team player, former sporting director of multiple MLS clubs, knows the US youth soccer system as well as anyone.
As soon as Gio was old enough, he was whisked away from the top level MLS academy into the German system.
Why? Because Claudio like any parent wants what's best for his son, and he knows that if he had stayed at NYCFC, Gio's development would likely have plateaued. Going to Borussia Dortmund gave him the best chance of success.
US Soccer's Girls Development Academy's capitulation in the face of ECNL in 2020, set the female game in the US back decades.
Unless US Soccer get a grip of youth development and implement what they know is needed, IMHO the US will never win a World Cup again at either gender.
Unfortunately the political structure of US Soccer means that the changes necessary will never happen.
* Find out how you can get involved with NCE Soccer and register to join by clicking this link.