Daniel Dixon will become the first NCE Soccer player to benefit from the partnership with Fulham Football Club.
The talented midfielder has been invited to visit the Premier League outfit after impressing coaches during training.
Daniel will be welcomed at Craven Cottage for the opening Premier League game of the 2022 / 2023 season.
He will watch Fulham entertain Liverpool at 12:30 this Saturday before switching his attention to training with the Cottagers next week.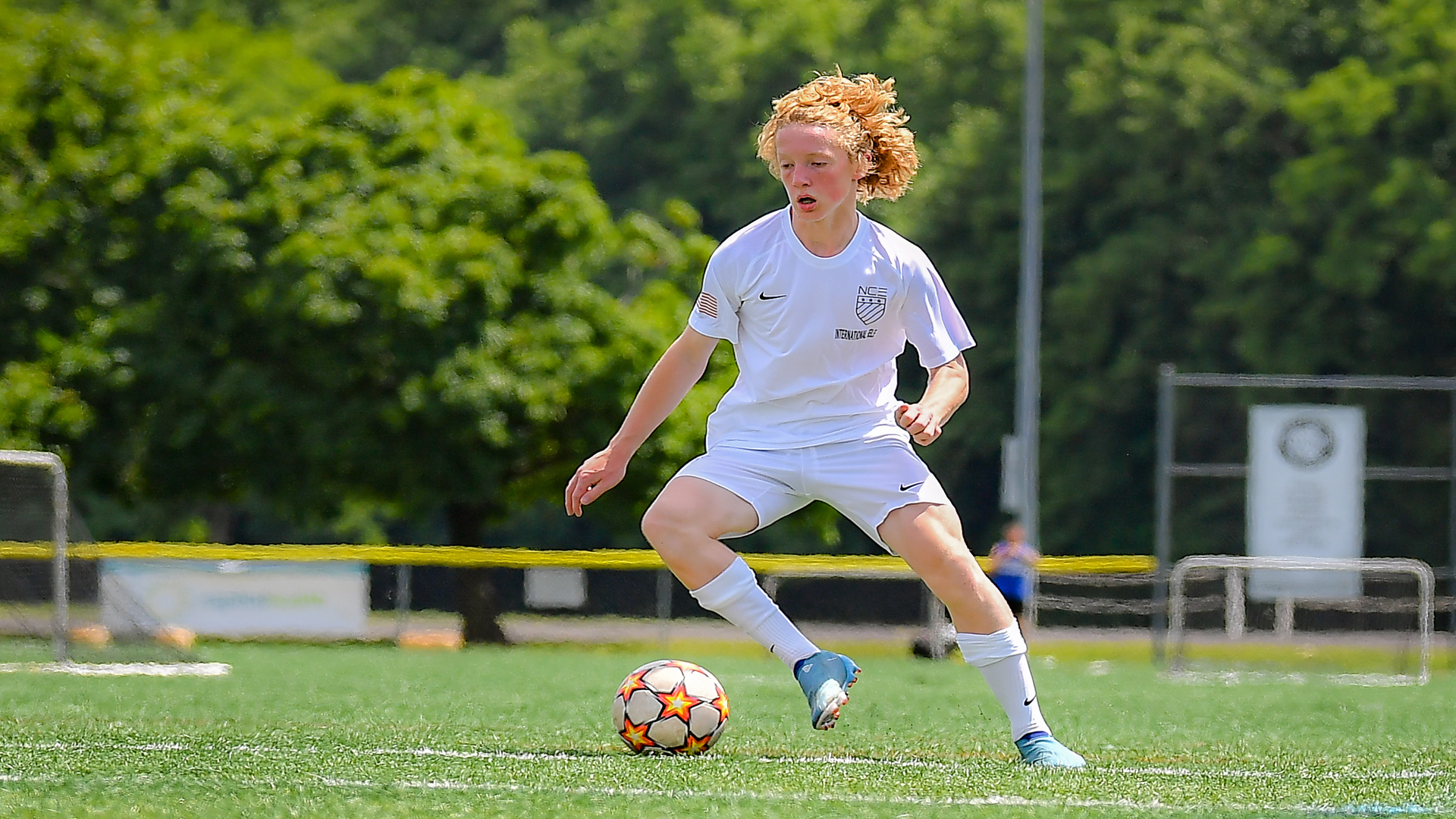 Daniel will face two days of evaluation at the world renowned Motspur Park Academy on Monday and Tuesday with Fulham's top Academy Coaches.
He will then enjoy a behind the scenes Stadium tour at Craven Cottage on Wednesday.
He said: "I can't wait.  It is a real honour to be selected and I'm extremely grateful to be the first American player invited to train at Fulham's Academy.
"To have this kind of opportunity is incredibly exciting and it will be fascinating to test myself against the best Academy players.
"I don't really know what to expect but I know I will give it my all and who knows what the future might hold?
"It is particularly exciting because Fulham has a rich history with America. Eleven Americans have played for Fulham in the Premier League and it would be a dream to continue that tradition.
"They have a really good past with American players, like Clint Dempsey, and the current American Fulham players Antonee Robinson and Tim Ream.
"It would be my dream to follow in their footsteps and one day play in the Premier League. For now, I am focused on continuing to learn and grow as a player so I can showcase my talent enough in England or Europe to be seen by the right people."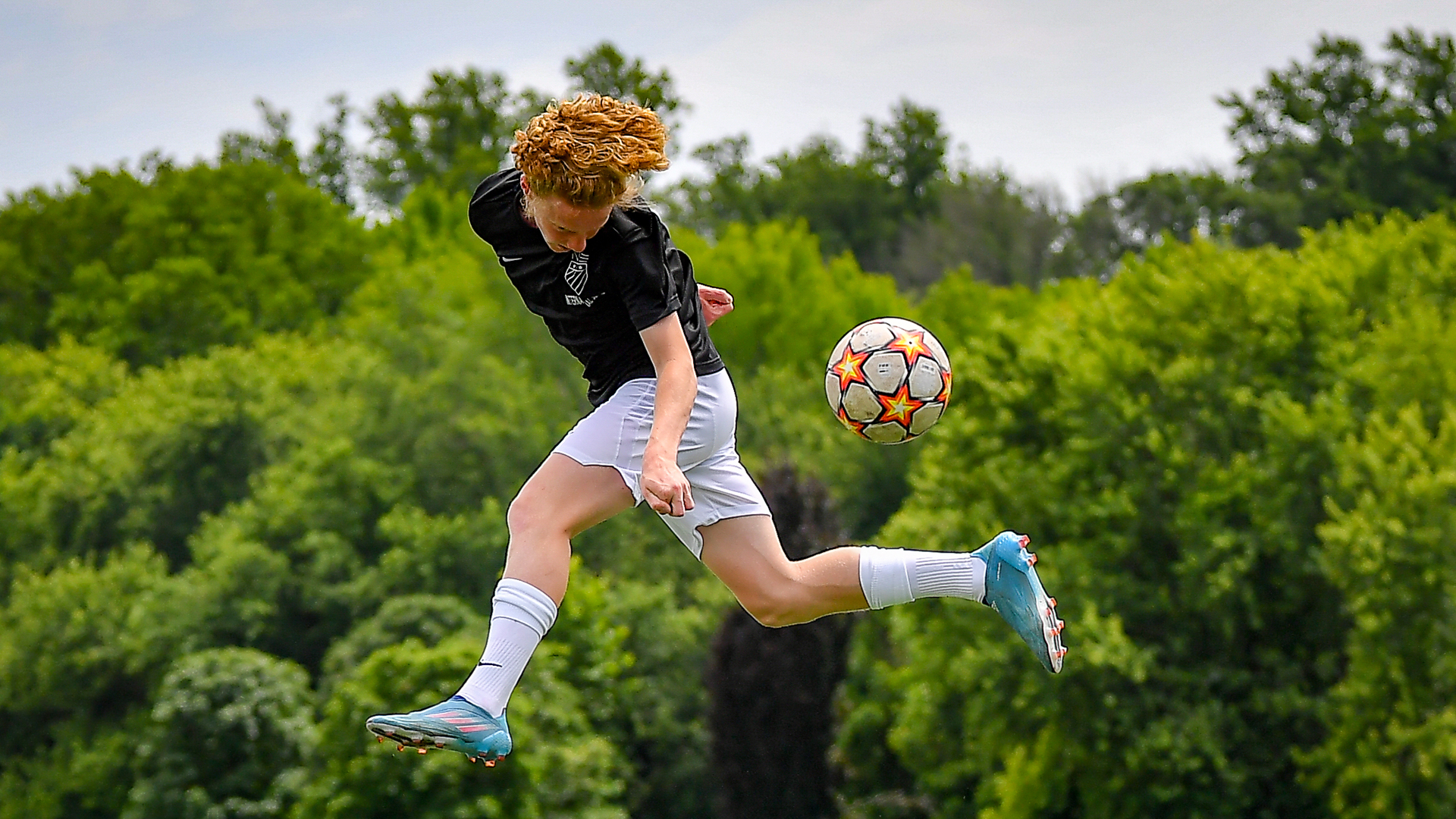 Daniel hopes to one day play in the Premier League or in Europe and is exploring opportunities via his European ancestry.
Daniel, added: "My great-great-grandfather lived in Hungary and was a military official. He then brought his family, my great-grandfather, over to the United States through Ellis Island.
"We know that Hungary is a part of the EU, so that gives me a good chance for a dual nationality.
"My mom and dad are working with naturalization lawyers to pursue citizenship and a second passport.
"Our family has pass down many traditions from our relatives in Europe so now I have to work on my Hungarian language skills in addition to my soccer skills but that may provide me with an opportunity to play in Europe."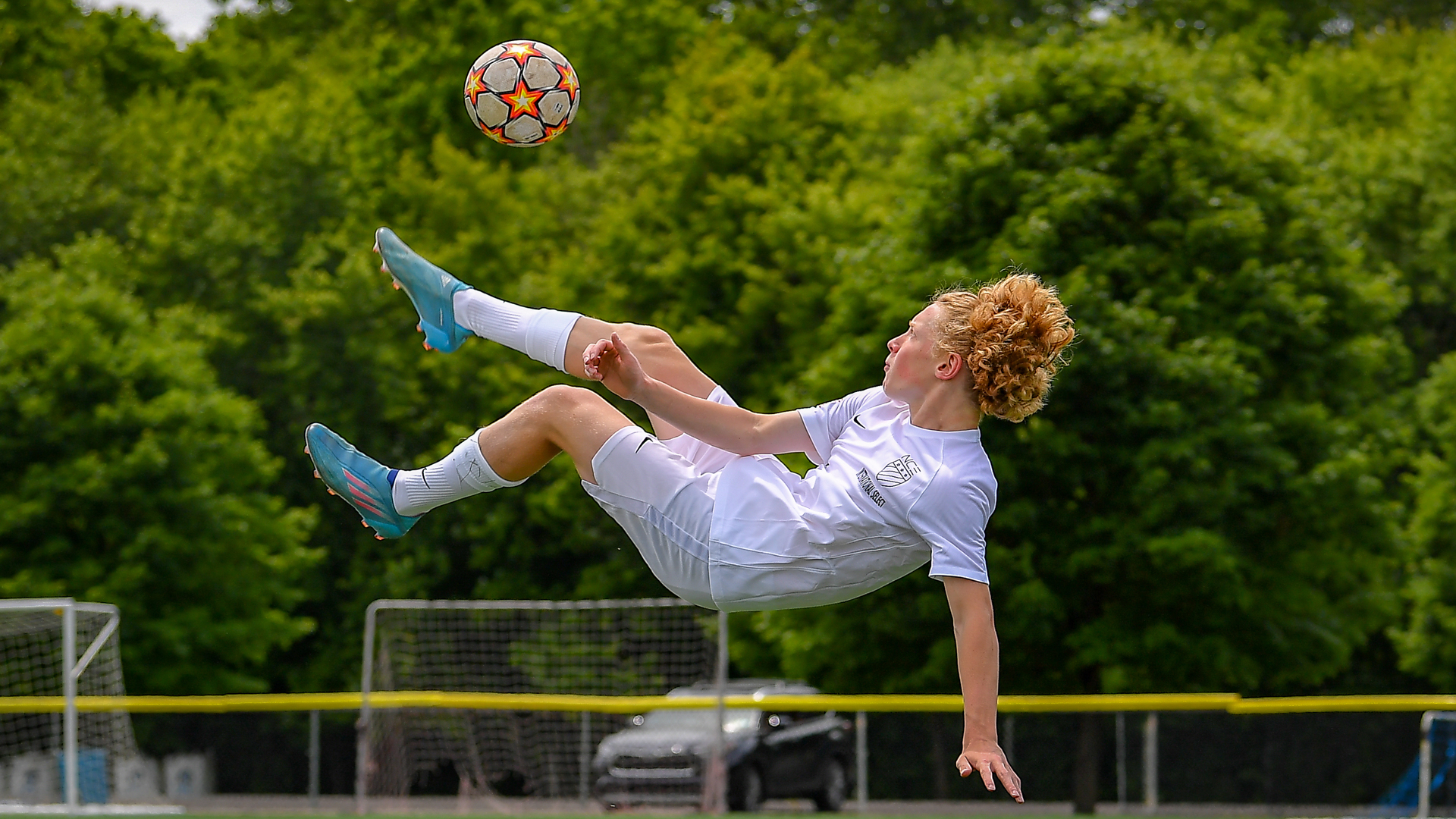 Daniel is soccer crazy. He developed his passion for the game as toddler and joined Yardley Makefield Soccer (YMS) aged just four-years-old.
"I started playing as a toddler with my dad and my brother in the backyard. My dad played D1 college soccer with West Virginia University. So he was eager to teach me to juggle, dribble, basic ball skills, and how to play the game," he added.
"This is when I developed a passion for the game and always had a ball with me wherever I went.  I remember watching my older brother playing and tried to join in.
"So I was very excited when I turned 4 years old and was able to join my local club team, Yardley Makefield Soccer (YMS) in their Pee Wee program.
"Later I moved up to the pre-academy and academy programs where my coaches David Simpson and John Greaves began to develop me as an elite player from a young age.
"Since that time I've also participated in high level soccer including the USYS National League and National League PRO. This season my team, the YMS 2008 Boys Celtic won our Mid-Atlantic Conference and we went undefeated in the National League PRO events to win our group and secure a place at the National Championships in July.
" I also play for my middle school team St. Andrew Catholic School where we won the District 19 Championships and  I've also been a part of the USYS Olympic Development Program and was selected to the Regional Pool."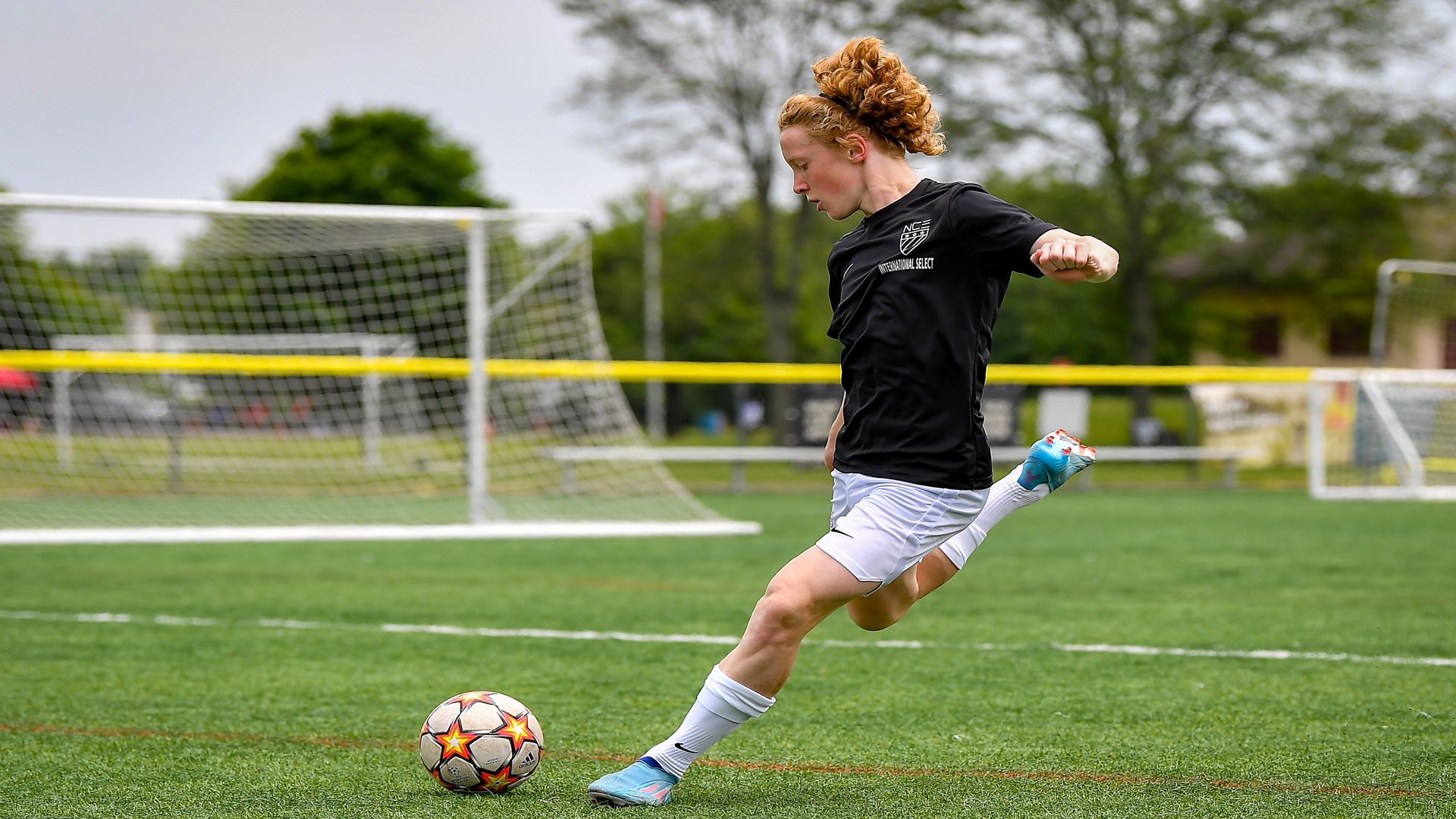 Daniel has no doubts about the influence NCE Soccer and its founder John Curtis has had on his career.
"I got involved with NCE when a new Center of Excellence was opened in the Mid-Atlantic region, not far from where I live.  John Curtis, the founder of NCE contacted my club because he was connected with our previous director of coaching John Greaves.
"I then went to tryout at their newly opened Mid-Atlantic Center of Excellence with Scott Middlemass. Last Summer I also went to a week long sleep over camp with a few of my teammates at the NCE Residential camp at DeSales University.
"I've also been a part of several NCE regional select teams.  The supplemental soccer training and exposure to high quality trainers and players has been great.
"I've been doing supplemental training with NCE since we were able to return to playing soccer after the pandemic.
"I've been fortunate to have been a part of several regional select teams and also being named to the NCE International Pro Academy Tour to England in August.
"I felt very honored to be included in the group of talented boys to get to go to England but to also be selected to attend the Fulham Academy and train at top tier Premier League club Academy makes me beyond excited!
"I've had the dream of playing in the Premier League since I was a little kid watching matches on TV every Saturday and Sunday morning."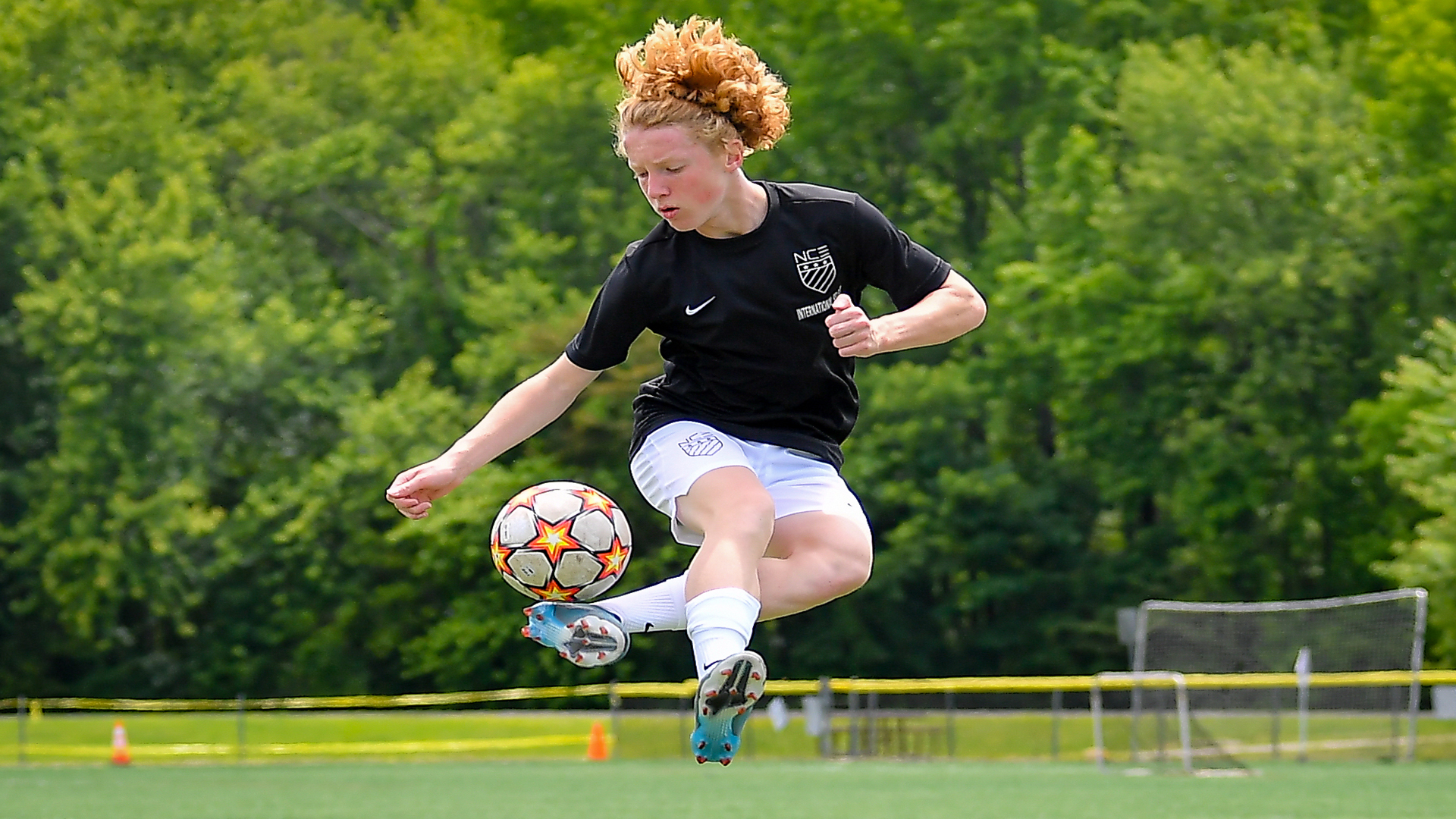 Daniel believes the elite coaching at NCE Soccer has helped him to develop his game – and crucially his speed of thought on the pitch.
He added: "I have been training with them for a while, and the supplemental training has been beneficial and high quality.
"The exposure to other strong players throughout the Northeast has helped me raise my game.
"The technical training at NCE has helped me improve my speed of play and make better decision on the pitch.
"It has provided me with many opportunities to improve as a player and now has presented me with a development pathway that includes this opportunity with Fulham Academy."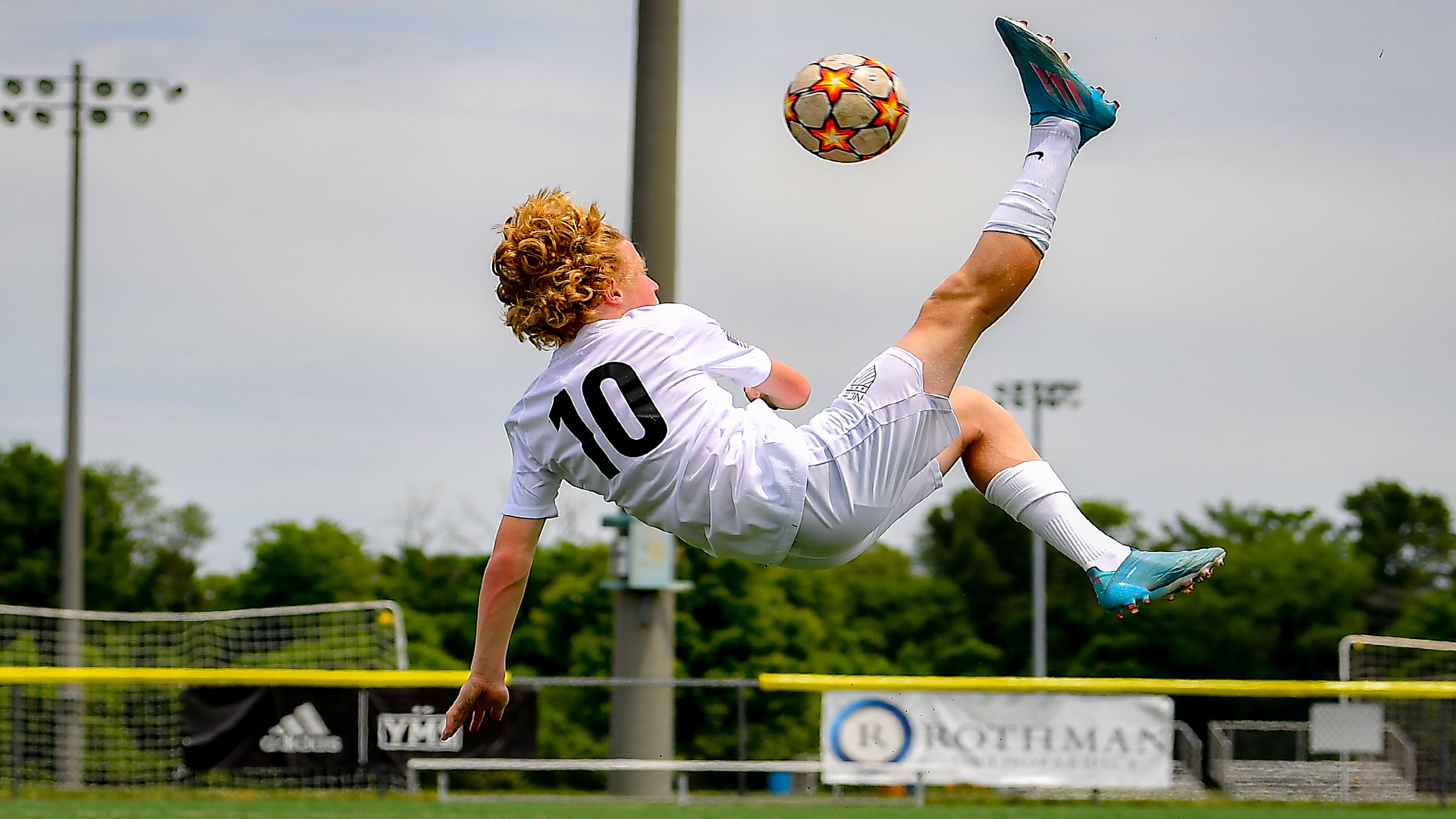 Daniel believes his club team – YMS – have also benefited from NCE Soccer Supplementary training program.
Some of his teammates also joined the program and their individual development has helped their club team to improve.
He added: "NCE has helped me elevate my game and my club team has benefitted from this supplemental training.
"Initially two or three of my teammates from YMS started going with me to the NCE training sessions so it helped us play better together also.
"The training exposed us to a new, faster style of play and diverse coaching. After a few weeks of training, this exposure allowed us to improve our performance on our club team.
"I enjoyed being challenged at higher and higher levels by the NCE trainers and also getting the opportunity to play with other elite players in select events.
"It has definitely helped me with my confidence and as well as technical aspects of my game."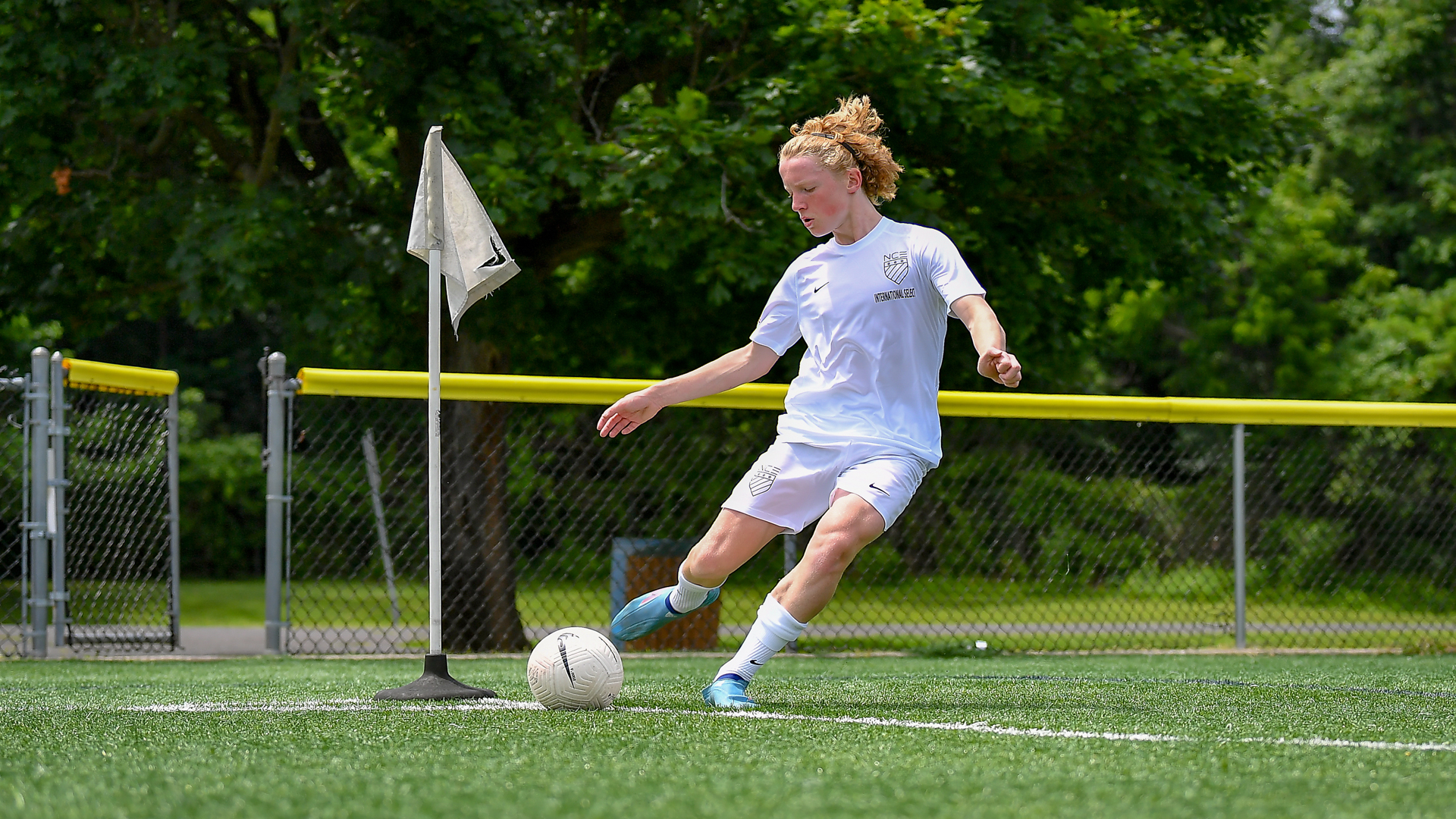 Daniel will be whisked to Craven Cottage following the conclusion of NCE Soccer Select's Pro Academy Tour to England, where he will have represented NCE Soccer against the likes of Manchester United, Nottingham Forest and other top tier teams.
The honour of being selected for such tours is not lost on this talented midfielder who is determined to represent his country with pride whenever he plays.
He added: "I think my favourite thing about NCE is the chance to play and compete with other top notch players and participate in regional select tournaments and events.
"NCE has identified me for regional select teams and the international trips that they have offered me, including the NCE Pro Academy Trip and now Fulham Academy."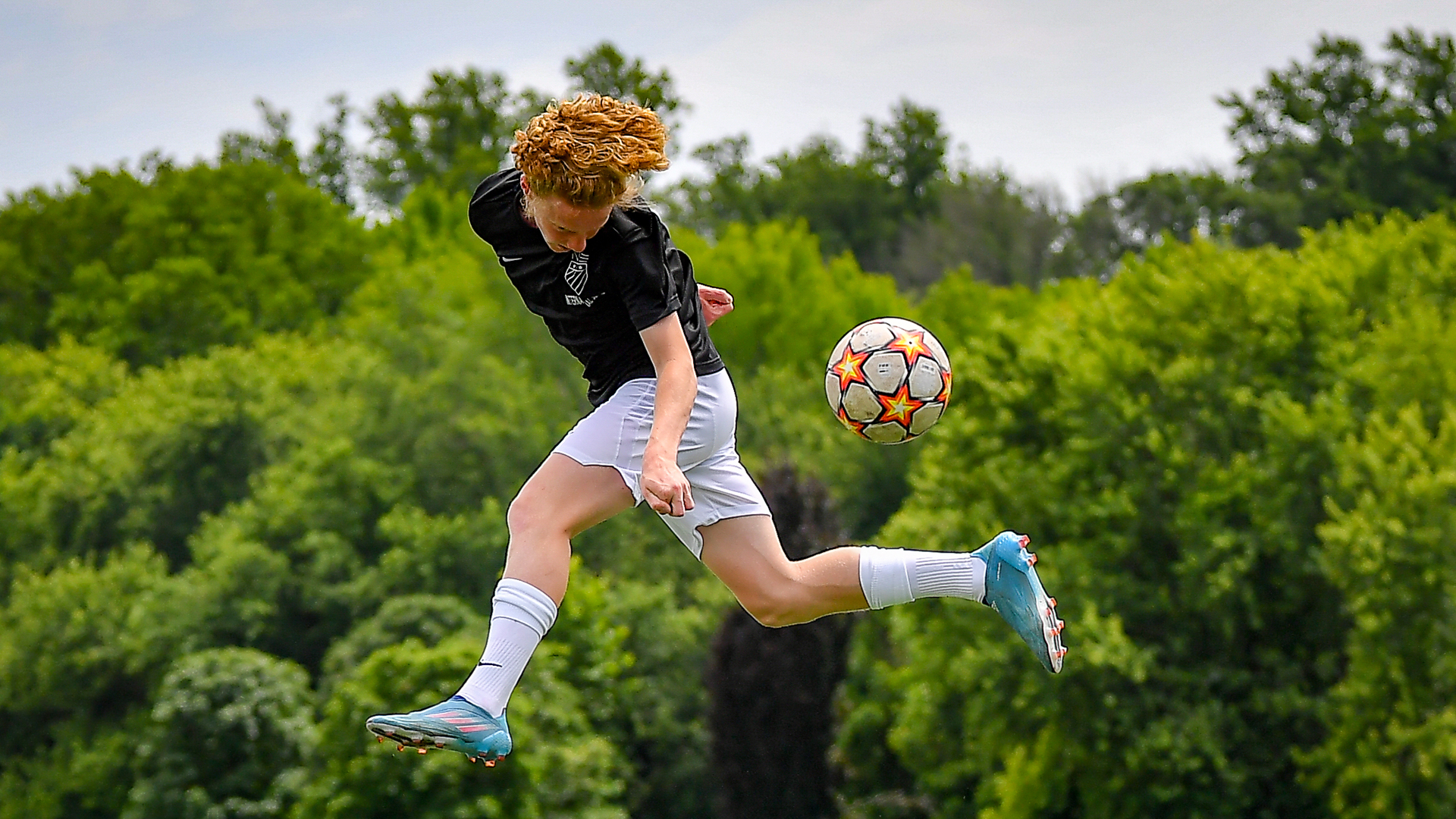 Whilst the bigger, longer term picture will hopefully involve top flight soccer, Daniel has his feet on the ground and is determined to make the most of his education  as he pursues his soccer dream.
He added: "I am going in to 8th grade in the fall, so I am planning to go to Holy Ghost Prep High School next year. I am still unsure if I want to play in high school or play in college.
"I just want to continue to play soccer at higher and higher levels whether it ends up being at development academies, high school or college.  I would really like to play and train at an academy.  My ultimate goal is to play soccer professionally.
"I am really focused on continuing to learn and grow as a player so I can showcase my talent enough in England or Europe to be seen by the right people.  I'm trying to keep my fitness high through the summer months and stay match fit through all of my upcoming regional and national events.
"Hopefully I can showcase my speed and talent during opportunities like Fulham Academy so someone has confidence to give me an opportunity to ultimately play in the English Premier League."
* You can follow in Daniel's footsteps as Fulham Football Club host TWO Soccer Camps at Superdome Sports in Waldwick, New Jersey (August 15th-August 19th) and at HBC Soccer Complex at Huntington Station in New York from (August 22nd-26th) by clicking this link.
* NCE Soccer begin trials for boys and girls aged 8-18-years to join  NCE Soccer Programming in time for the Fall and Winter Season. Players are selected via tryouts and have access to the full range of programming including international tours, Showcase events, tournaments, coaching and much more. Click this link to find your nearest venue.
Photography by Tracy Valko – click this link for website