From the top of the world to depths of despair in the blink of an eye – but Se-Hanna Mars refuses to remain downbeat.
The former NCE Soccer Gothia Cup winner should still be celebrating her stunning performances for Guyana at the CONCACAF Women's Under 20 Qualification campaign.
She finished the tournament as leading goalscorer – and three of her eight goals were featuring in 'Inside Caribbean Football's top 20 goals.
But sadly, Se-Hann's heroics were overshadowed by the devastating impact of an innocuous challenge in the 10th minute of Guyana's crunch table topping clash with the Dominican Republic.
The two teams were top of Group D, separated only by goal difference with a place in the CONCACAF Women's Under 20 Championship Finals the price for the winners.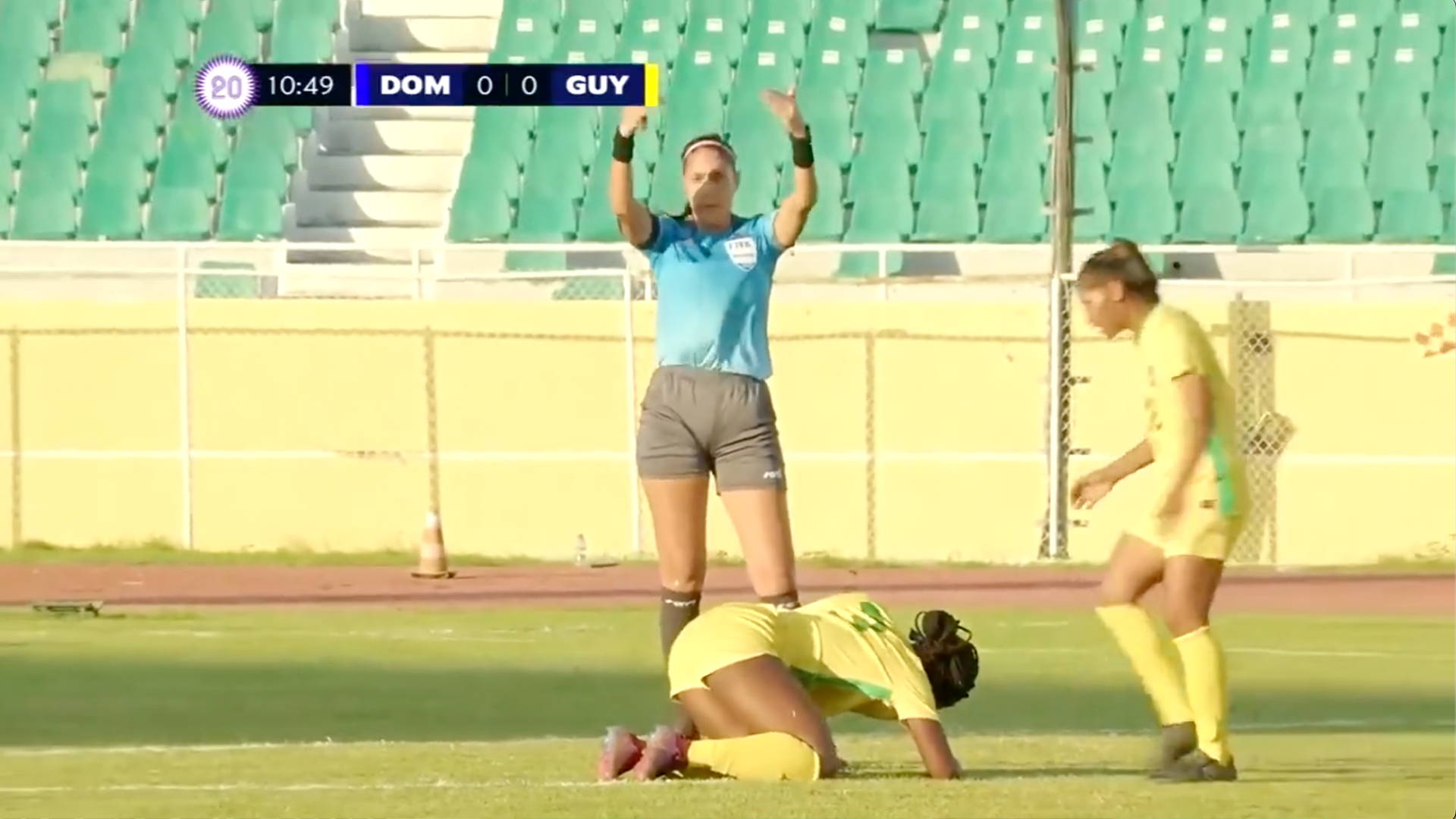 Guyana started strongly and Se-Hanna created a chance for her strike partner by winning the ball but in doing so, twisted her knee and fell to the turf, sensing immediately the seriousness of her injury.
"I tore both my ACL and meniscus, I was devastated," Se-Hanna told NCE Soccer.
"Here I am, going into my senior year of high school, some of the toughest club games ahead of me and equally important, the pressure of not knowing how this injury would affect my verbal college commitment.
"I could not wrap my thoughts around it all and didn't want to accept it. I've had injuries in the past and have always come back to the game I love. This time around it was a bit more serious."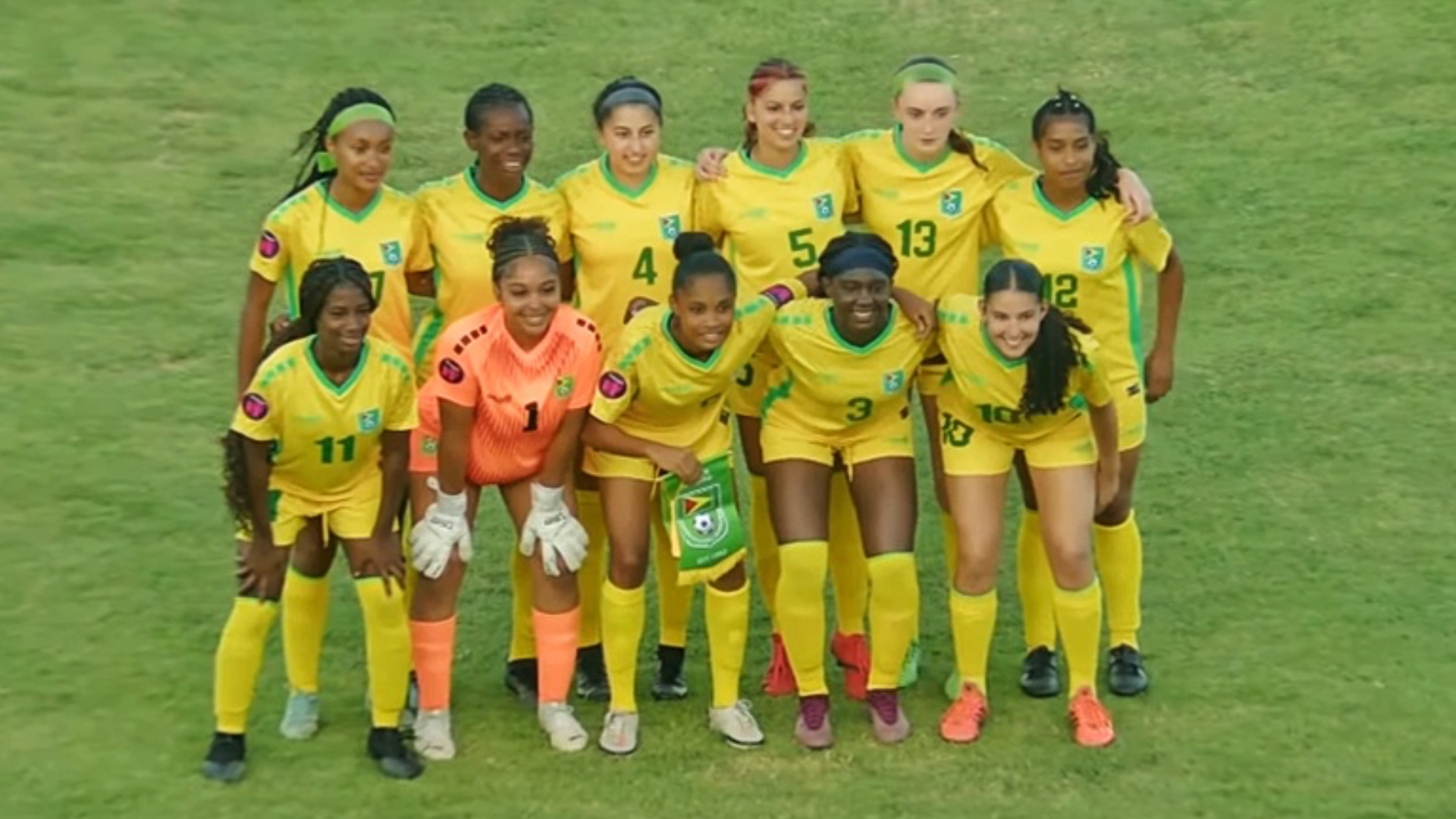 Se-Hanna is a tough cookie. She could be forgiven for feeling a bit down in the dumps right now but no, not a chance.
NCE Soccer's former Gothia Cup winning striker has already started her prehabilitation program, working on exercises ahead of surgery to help her recover quicker.
Se-Hanna, added: "My family has been such a comfort and encouragement, however, the support from fellow players and those that have watched me play over the years has definitely helped to change my thinking.
"My mom always says that I'm the child she doesn't have to worry about too much because whenever I do something wrong or get a bad grade she knows I will not make the mistake again. I am my tuffest opponent.
"As you've said before, I've had times where I'm at my highest, then something happens that makes me fall again.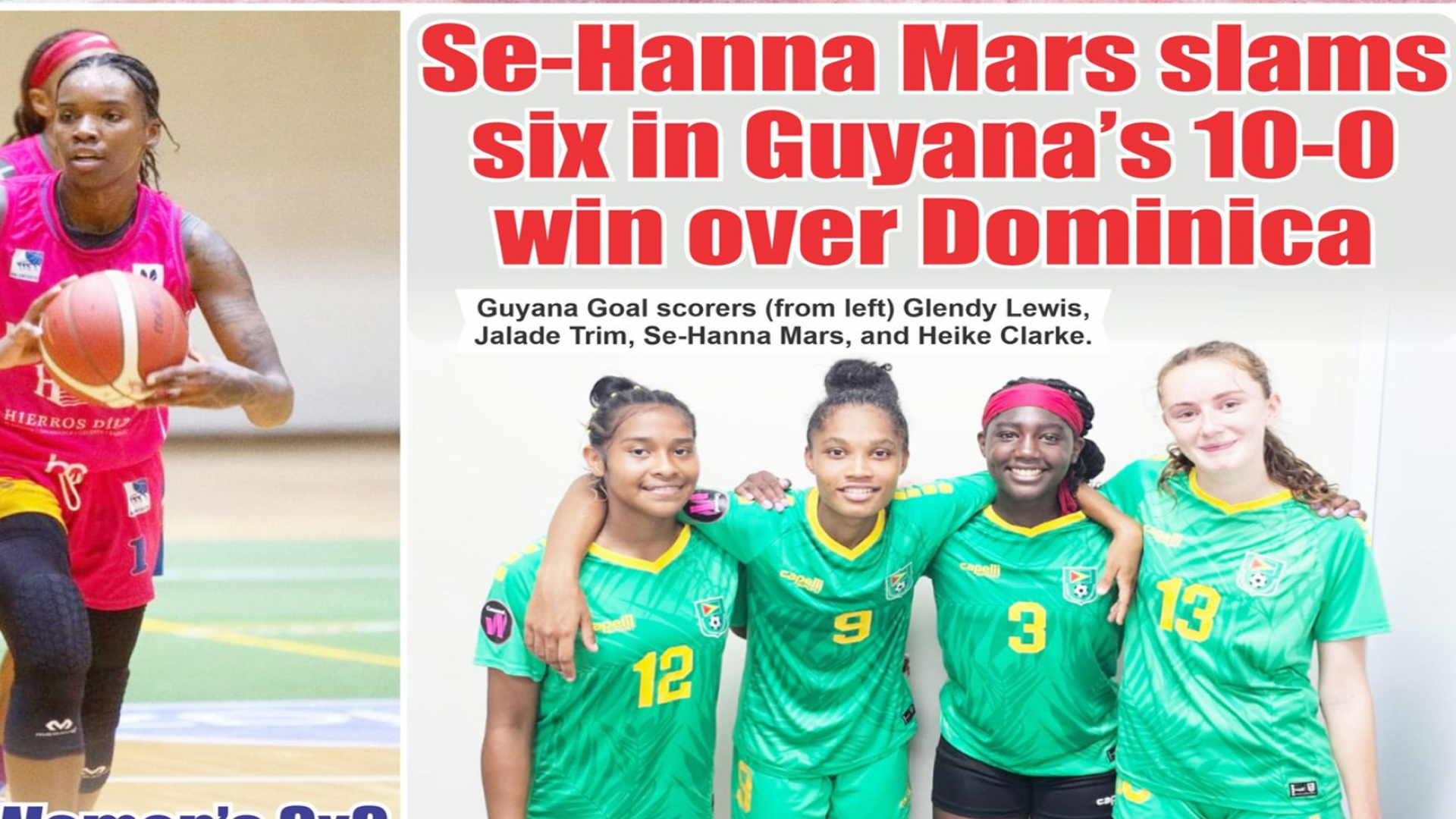 "So I am going to return to the game, after taking the time to recover from all those injuries that caused me so much inconvenience over the years. Returning stronger than I was before is my focus.
"Right now, I'm doing PT seven-times-a-week, trying to get my swelling down and to increase my range of motion before surgery next month.
"After the surgery, I'll be bedridden for a while, but I'll be back to doing PT again to strengthen everything for good.
"The movements that I am currently doing to strengthen the muscles around my leg, I'm told would no doubt help significantly after surgery and in my recovery. I could play without my ACL, but I would not be able to cut, and that's a big part of the soccer game.
"The moment I cut, I'll fall and I don't want that to be a constant action in my game. I want to get everything back so that I can be greater than before, without any setbacks.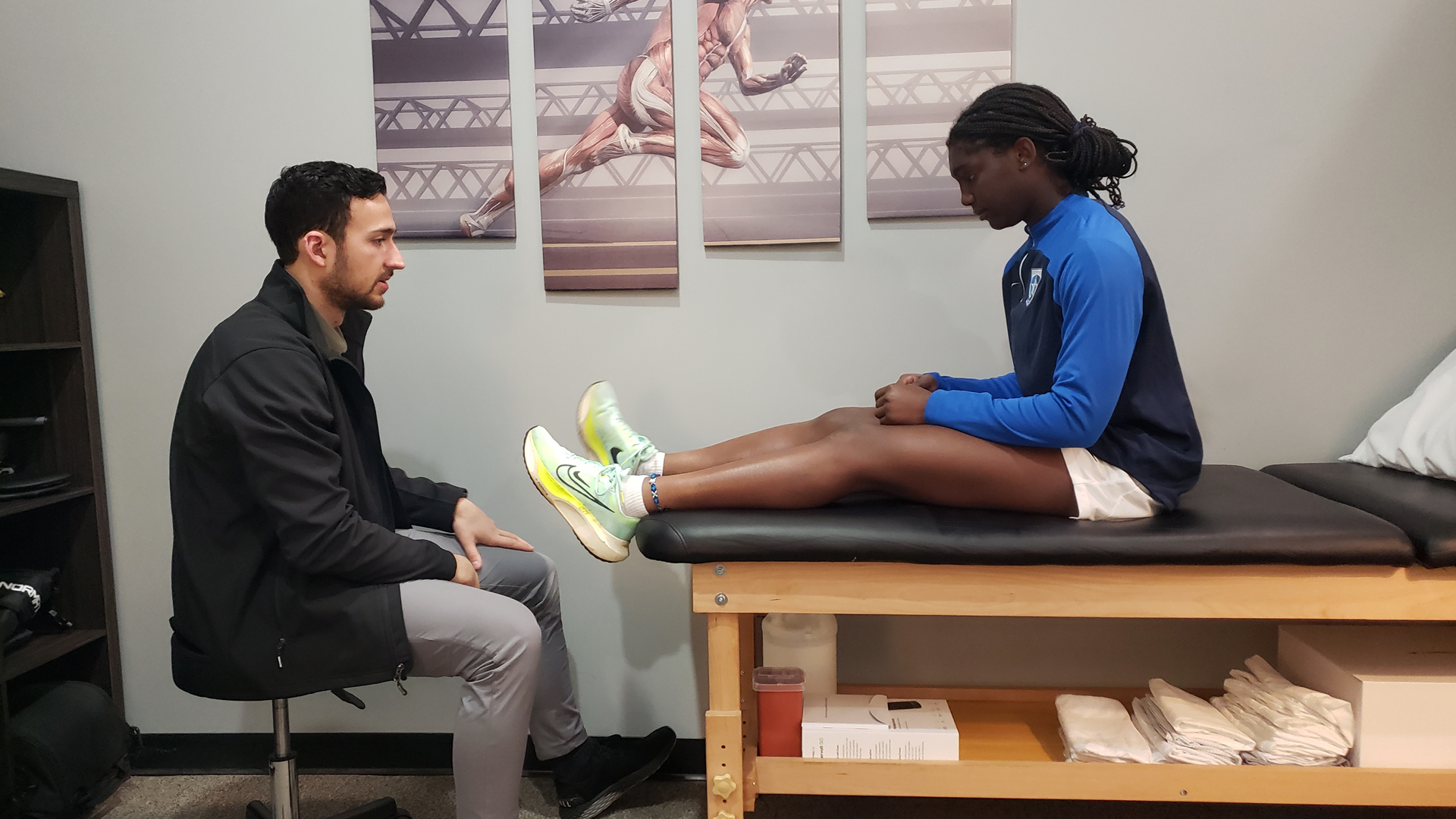 Se-Hanna's immediate concern was how the injury might affect her College place having verbally committed to the University of Connecticut.
She needn't have worried. She has already been assured by her the UConn Huskies coaching team that she can recover from the injury – which in turn has allowed her to remember the positives from the tournament.
She added: "The experience in the Dominican Republic was amazing To get a sense of the team dynamic we trained early in the mornings and afternoons, all of which I was not opposed to except for the sun.
"The coaches were great, and the training was intense. The climate and training technique was a bit different from what I'm accustomed to so it was important for me to listen to the coaching strategies so that I would be prepared for the games to come.
"Playing in that huge stadium was incredible and an experience I will never forget. It was such an enjoyment to play with such talented individuals and to play against teams I'm unfamiliar with that challenged me to find new ways to break them down in order to score.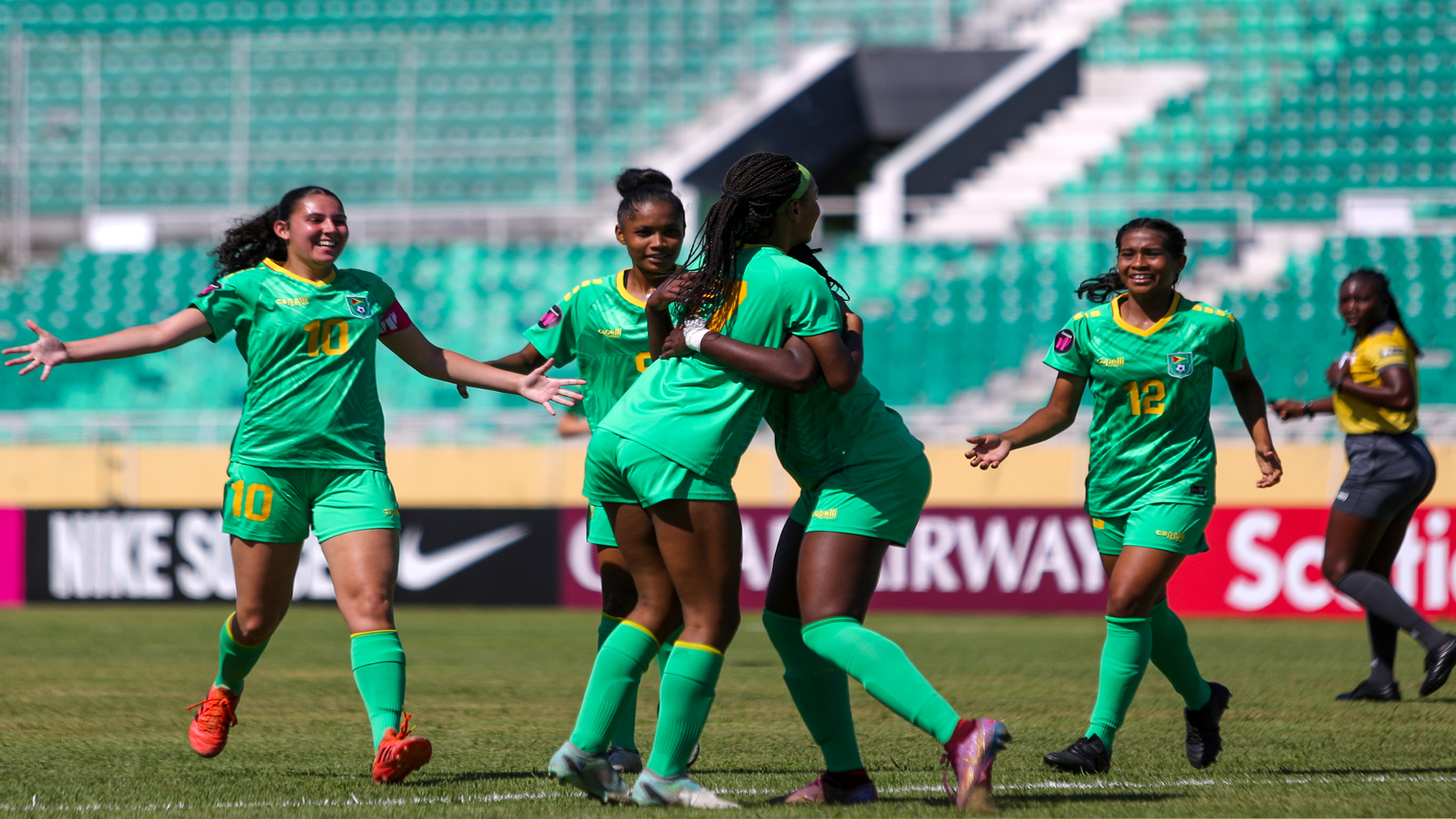 "I was worried it may have an impact on my commitment to the Huskies but, my coach said after I told her about my injury, was that if anyone can recover from an injury like that it's you.
"She believes I can come back stronger than ever and that made me believe in myself even more and put in all the effort I can to get better. My heart will always be in the game, and people watching me play should experience that same love and excitement I have for the game just from watching me play. It's only fair I give them my best."
Se-Hanna will undergo surgery on June 13th and everyone at NCE Soccer will be thinking about her and sending her lots of love ahead. Go Se-Hanna!
* You can follow Se-Hanna's progress via her Twitter feed – by clicking this link – and, of course, NCE Soccer will keep you updated. 
View Se-Hann's Inoccous Challenge