NCE Soccer will host College Focused tryouts for High School Players next month.
The US leading youth soccer program will super strength the College ID Program to provide unrivaled focus and attention for senior players.
Players aged 15 and above have traditionally remained within NCE Soccer's successful COE Program.
But, launching April, players aged 15-18-years will tryouts for the stand alone College ID Program specifically tailored towards helping players secure University and College places.
That means programming focused on maximizing players soccer development and working with families to secure places at prestigious Universities and Colleges.
Tryouts will take place at four North Atlantic venues (New Jersey, Central Jersey, Pennsylvania) six venues in New York (Brooklyn, Milton, Waldwick, Merrick, East Patchogue, Pleasantville) and four venues in New England (Hartford, Trumbull, Oakdale and North Branford.)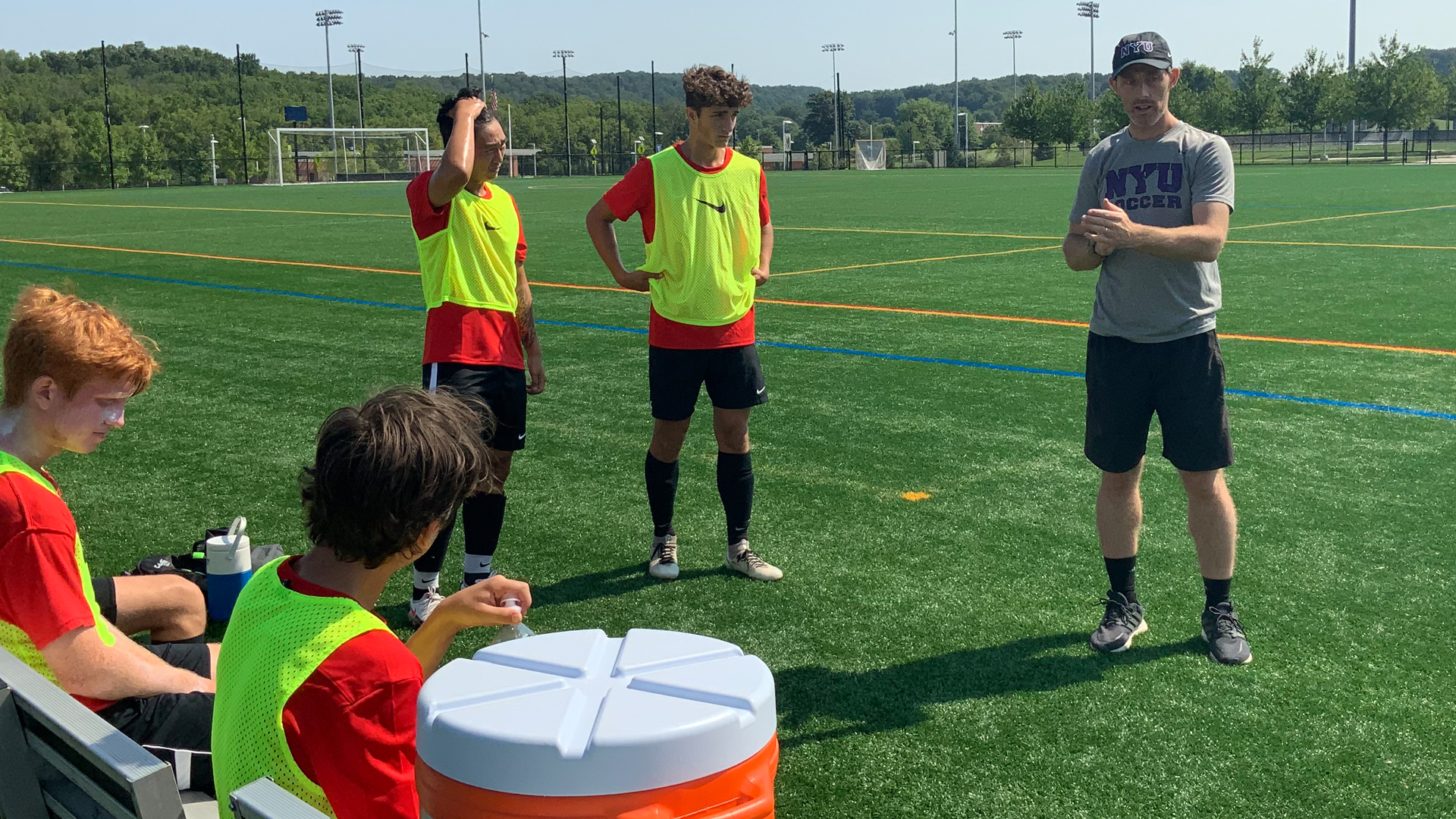 College Coaches
College ID players will have the opportunity to meet University and College coaches as well as work with them on the field across our College ID Program.
More College coaches than ever before have committed to attend our College ID Showcases events and Residential Camps, as they begin scouting for next season and beyond.
Already over 20 of America's top Universities and Colleges have pledged to attend including St Johns, Rutgers, Hamilton, Brandeis, Marist, Vasser and NJIT as well New York University, Long Island University and Connecticut College.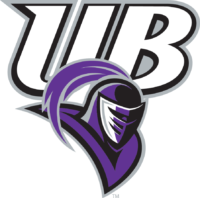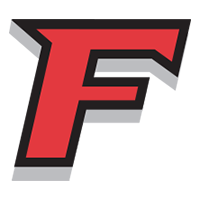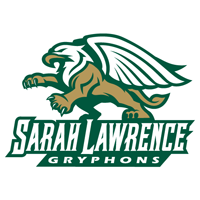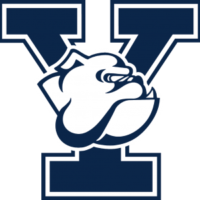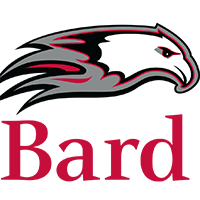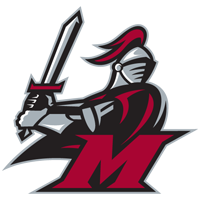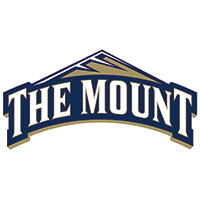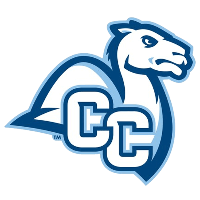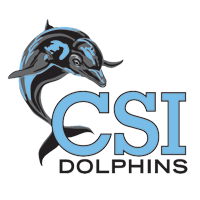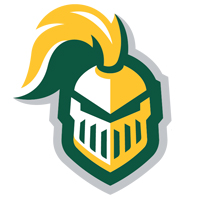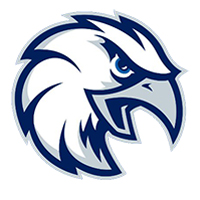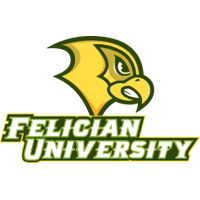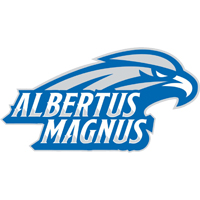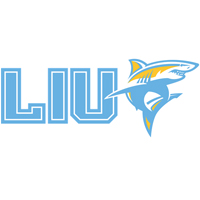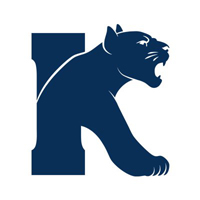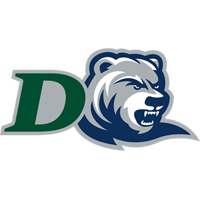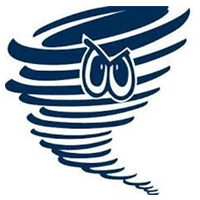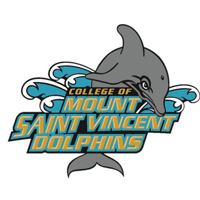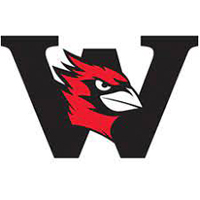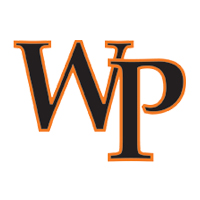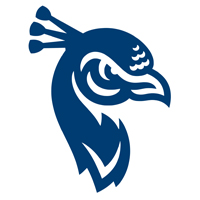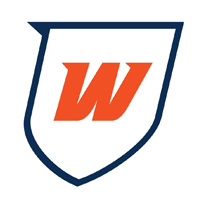 NCE Soccer's College Coordinator Evan Bransdorfer, said: "The College ID Program is rapidly establishing itself the leading College resource for players and coaches alike.
"It works for both, the players who get invaluable insight into College life and unprecedented access to the College coaches.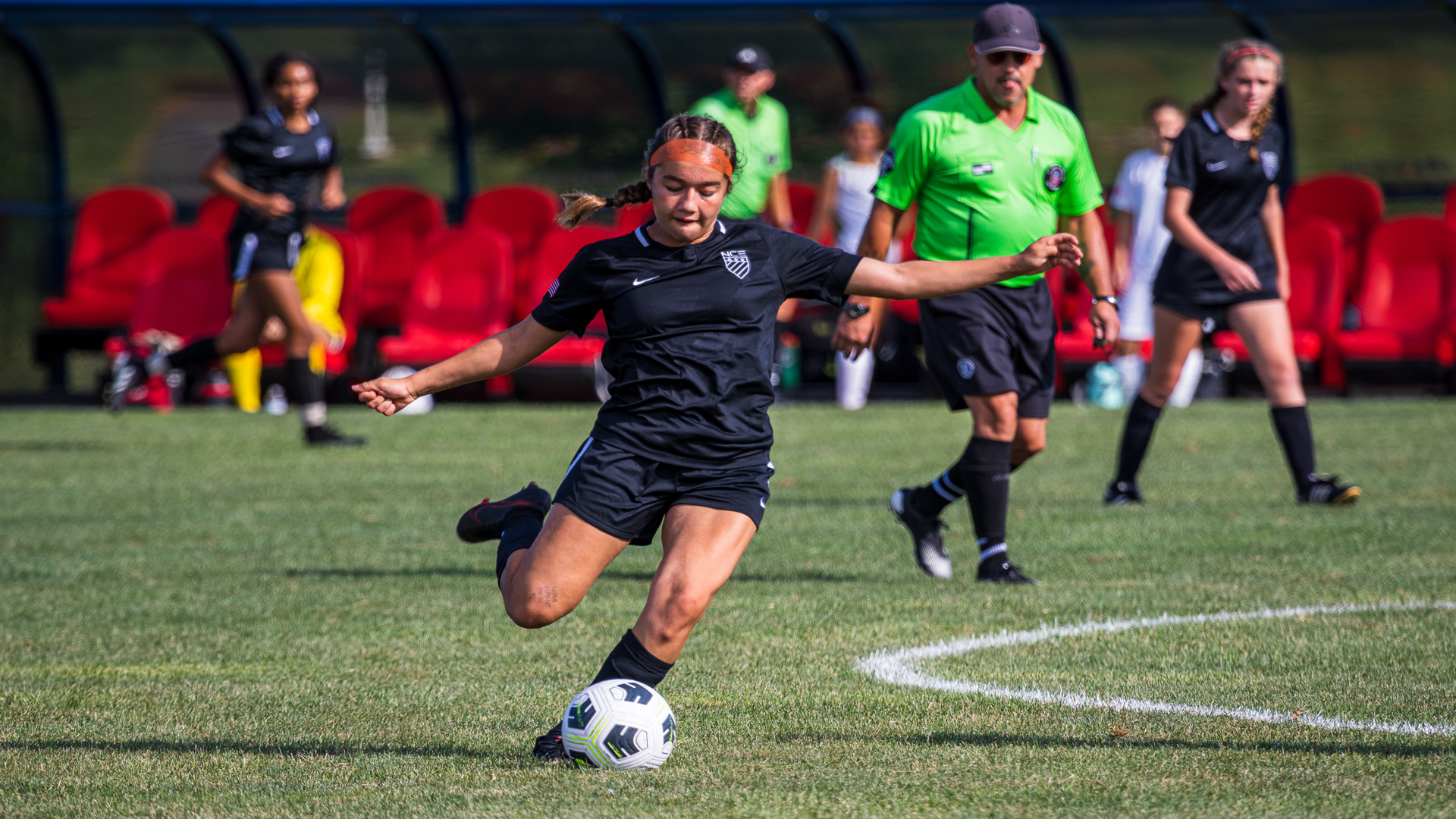 "From the coaches perspective, the College ID Program gives them access to the best players, they can scout for particular position and get to know the players as people.
"Rather than spend hundreds of hours travelling to watch individual players, the College ID Program allows them to see the best players in a single trip.
"It also means they get to see players develop and progress and crucially if means players get more than one chance to shine, so allows a bad day at the office or illness.
Tryouts
NCE Soccer will host tryouts for the College ID Program in April at venues across New York Metro, New England and North Atlantic regions.
These tryouts will give players access to the FULL NCE Soccer Programming throughout the Spring and Summer including our eight-week coaching program, International Tours to England, Sweden and the Residential Camp and College ID Showcase.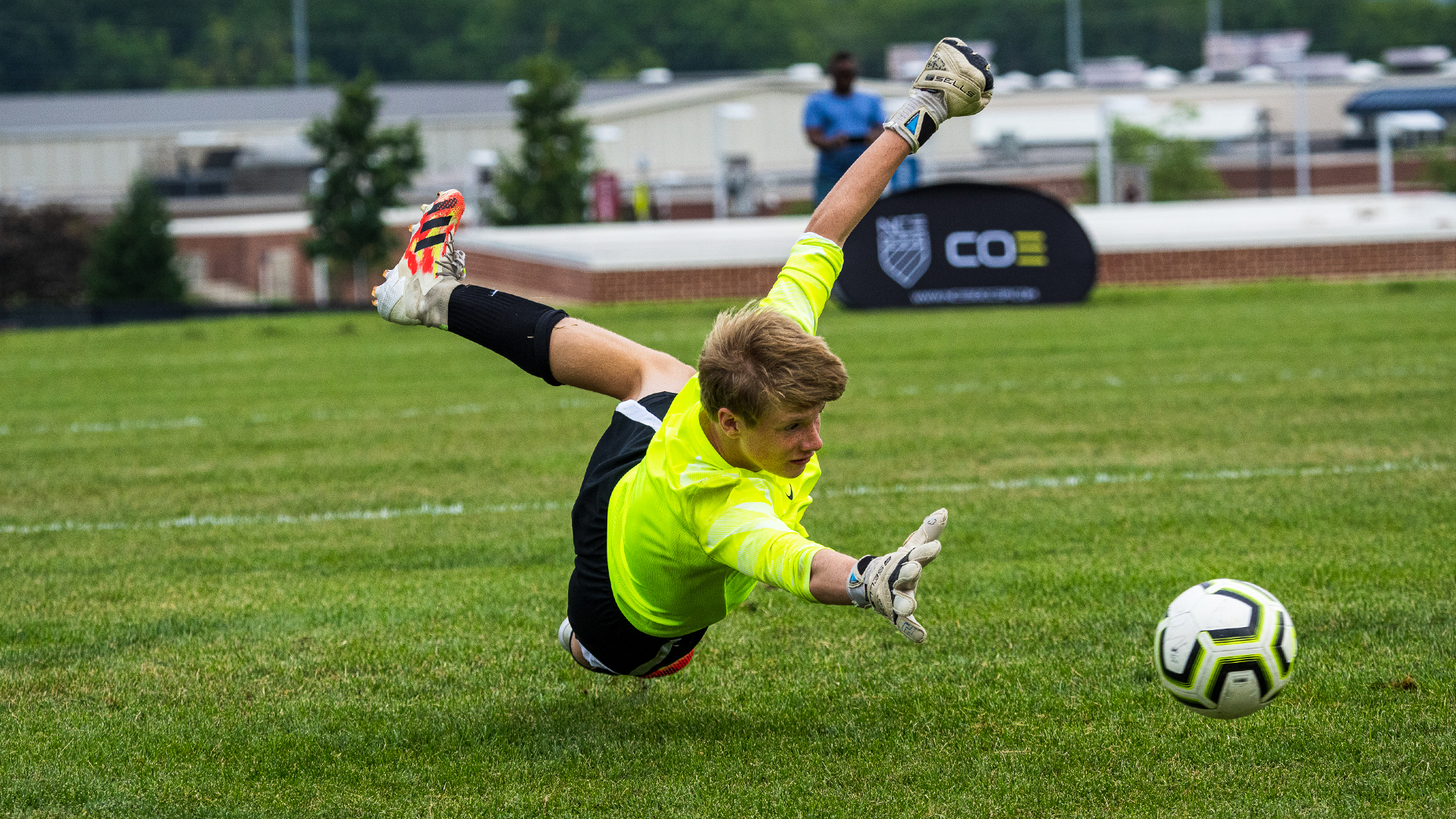 The standard is unashamedly high and only the very best players will be selected from tryouts – and from those only the best will be selected for overseas tours.
But away from the action on the pitch, the College ID Program provides players with incredible College insight including webinars, presentations and seminars with college coaches and help with the recruitment process.
Evan, added:"The College ID Program provides support away from the field too, working with parents and students to help them overcome the often overwhelming collegiate process.
"It can be overwhelming, incredibly complicated and we are here to ease the process.
"Our families get the opportunity to sit and talk with the coaches, ask questions, get a feel for the people they are about to commit too and the results have been fantastic
* To find your nearest tryout venue click this link to secure your place and join the US leading Supplementary Soccer Coaching Program.