There may have been a few more grey hairs and couple of extra inches on the waistlines but there was no mistaking Blackburn Rovers League Cup winning team of 2002.
Rovers were reunited last week to celebrate the 20th-year anniversary of their stunning League Cup victory over Tottenham Hotspur.
NCE Soccer founder John Curtis jetted back to England to join his former teammates for a fantastic evening of celebration.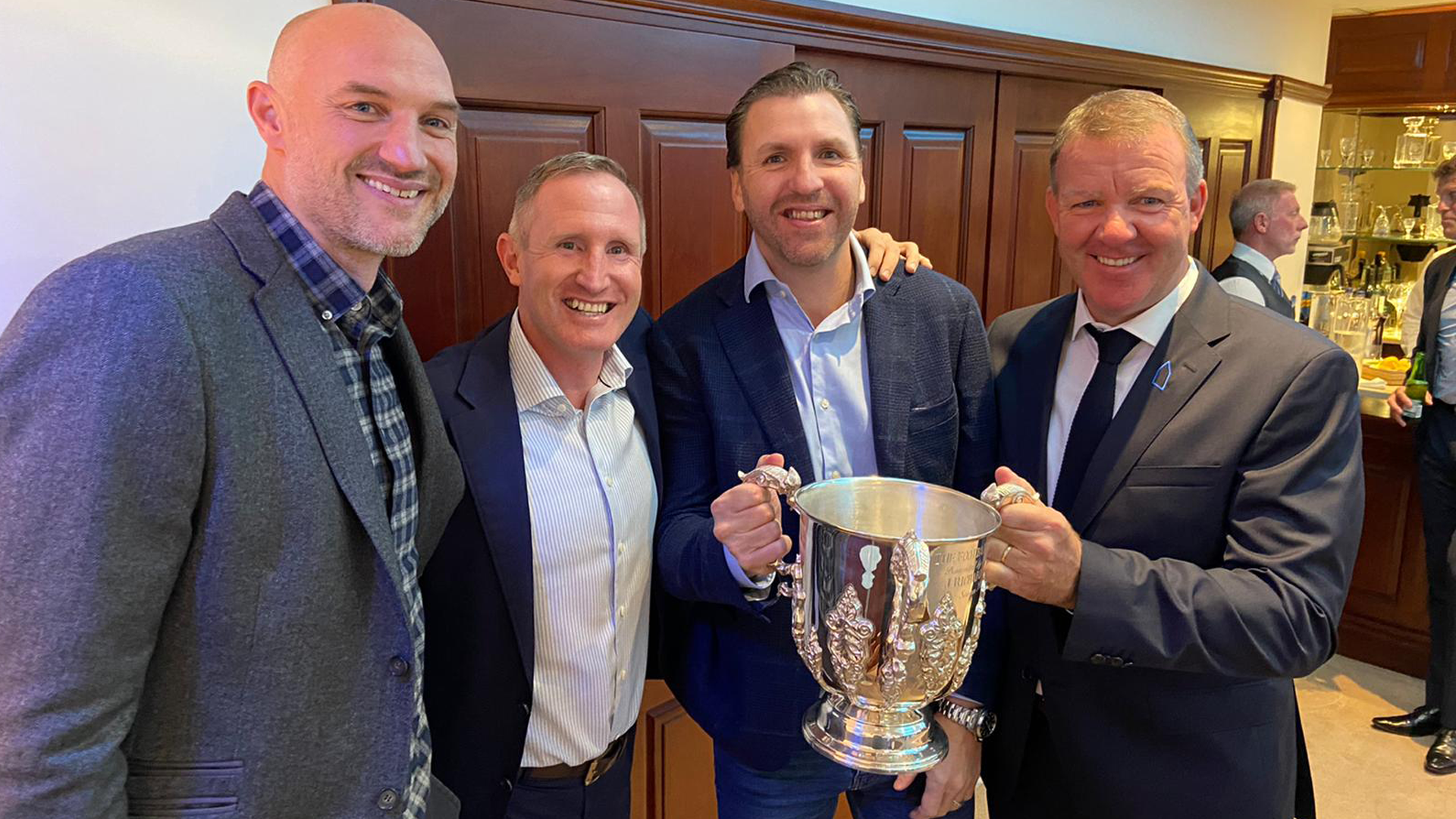 He was part of the team that secured the Worthington Cup in February 2002 with a memorable victory over Spurs at the Millennium Stadium in Wales.
Coach Curtis, said: "What a great night, it was absolutely fantastic to meet up with my old teammates and reminisce.
"It is frightening how quickly time flies by as it seems like it was only yesterday but it was great to relive the game and talk about our successes as a team.
"It was also fantastic to find out more about what the lads have been up to since and we have some fantastic opportunities for NCE Soccer players as a result."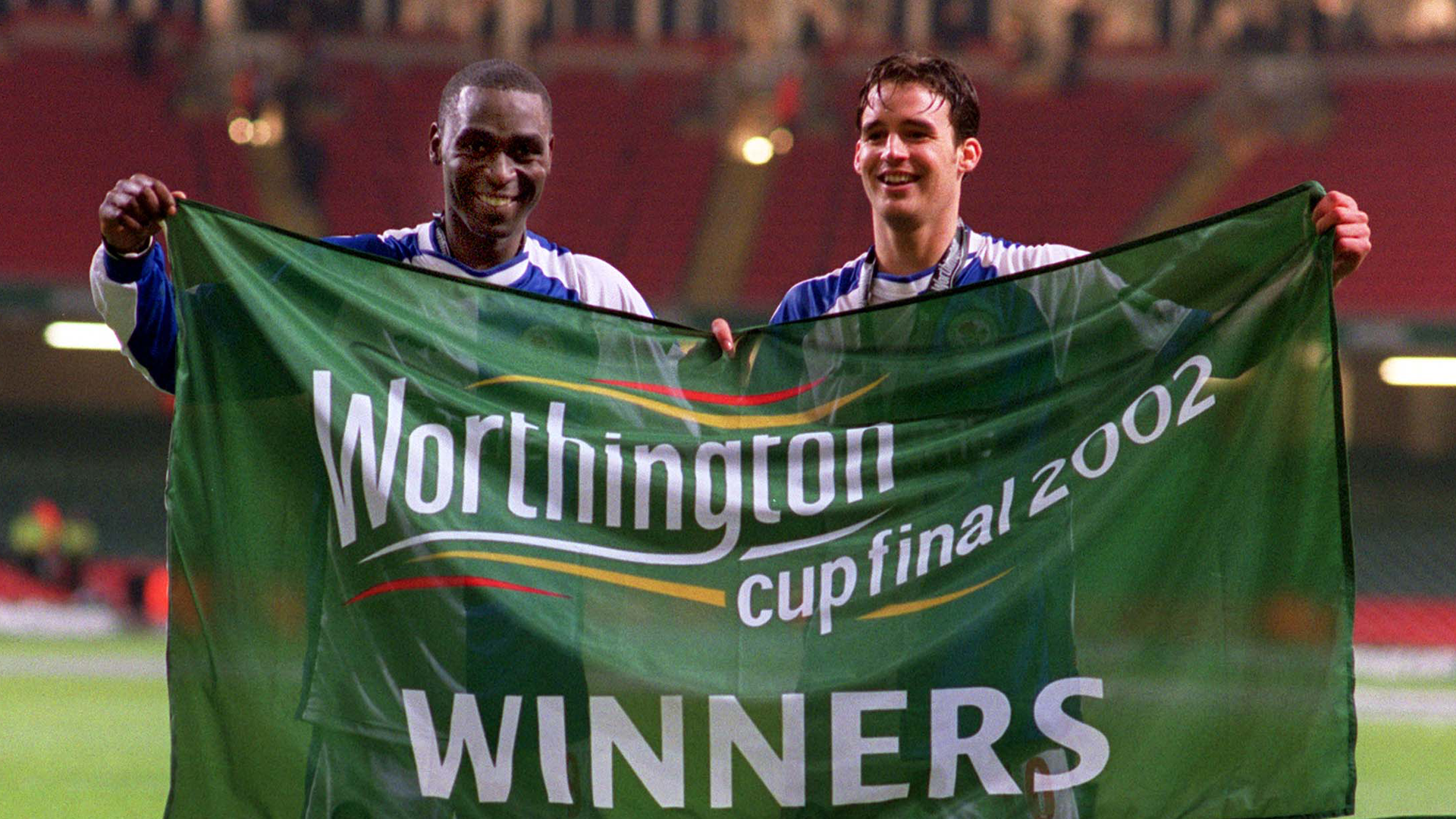 The English Football League Cup, currently known as the Carabo Cup, is a knockout tournament for all domestic league clubs.
It was first held in 1960 and is regarded as one of the three top-tier domestic football competitions in England, alongside the Premier League and FA Cup.
Rovers were very the underdogs as they went into the 2002 Final against a Spurs team which boasted the likes of Teddy Sheringham, Gustavo Poyet, Les Ferdinand, Darren Anderton and Ledley King.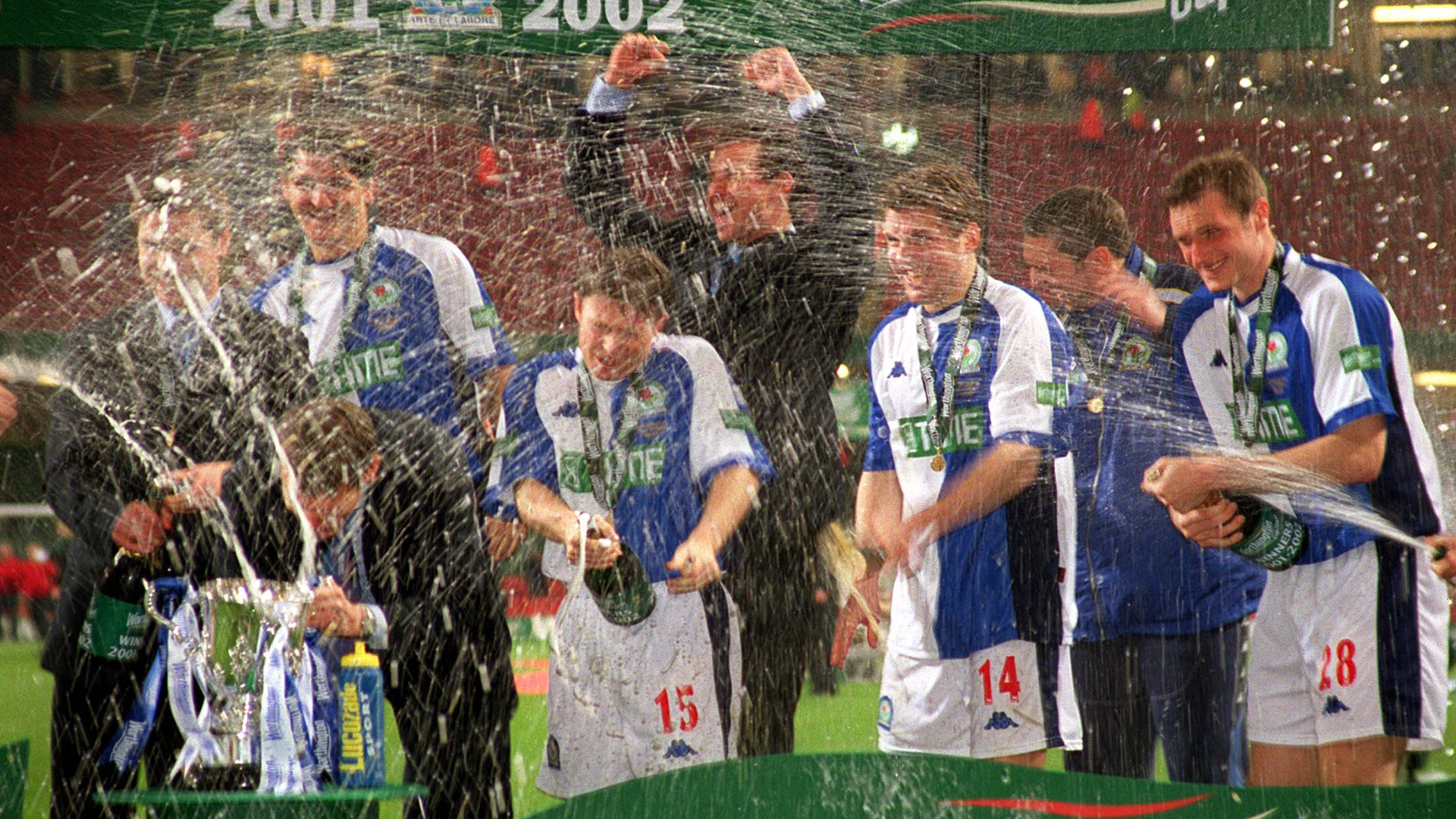 Blackburn took the lead with a stunning Matt Jansen strike before Tottenham equalised through Christian Ziege just eight-minutes later.
But former Manchester United and England ace Andy Cole netted the winner for Blackburn with just 22-minutes remaining and Rovers held on for the win.
"We were a good side, we had some really terrific players," John added.
"Matty Jansen and Coley were full of goals, we had two great wingers in Duffer (Damien Duff) and Keith Gillespie and a terrific goalkeeper in Brad Friedel with some classy defenders and we deserved the win.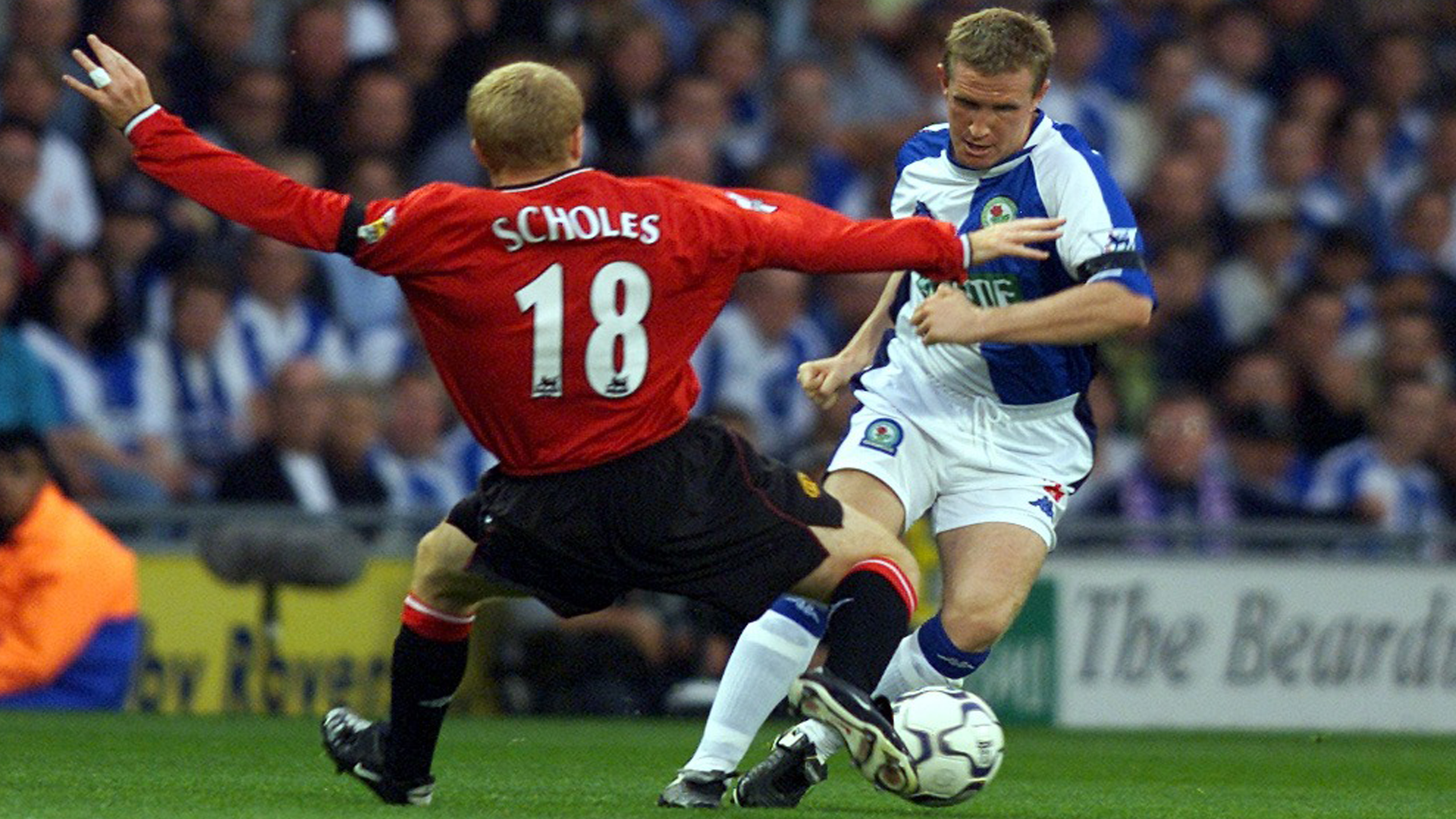 "It was disappointing for me not to play in the Final having played in the other rounds but this is a team game and you have to take those disappointments, and get on with it.
"Seeing so many of them 20-years-on and catching up with their careers, swapping stories and having a laugh as magical. It was a terrific night."
Coach Curtis joined Blackburn Rovers in a £1.5 million deal from Manchester United in the summer of 2000 and went onto play ever game the following season, helping Rovers secure the Division One runners-up spot, and their place in the Premier League.
Curtis enjoyed three years with Rovers before joining Premier League Leicester City on a two-year-deal in 2003 before moving to Portsmouth and then Nottingham Forest where he firmly established himself as first choice right back.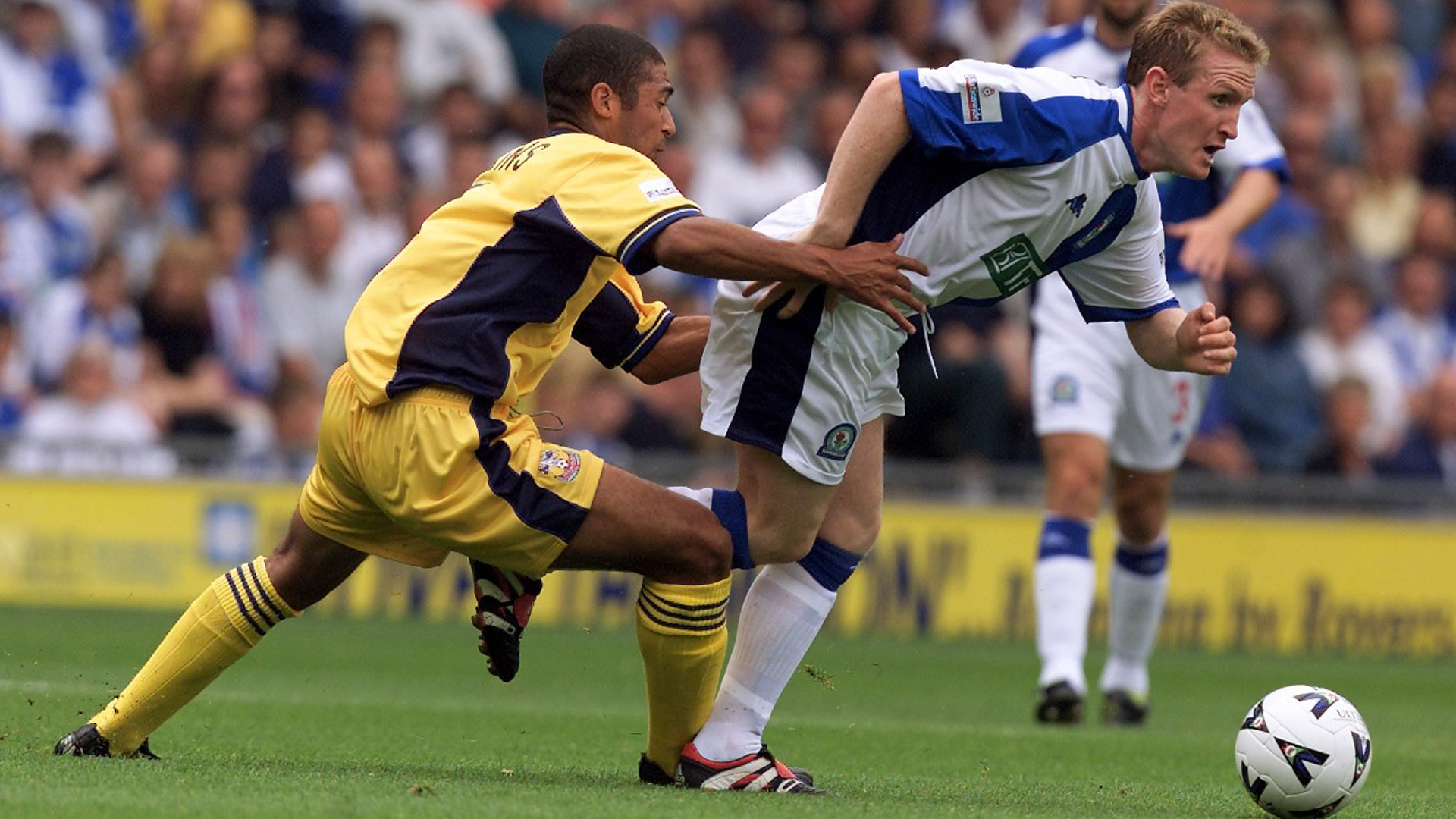 * Images courtesy of Blackburn Rovers and Mark Robinson