Brian Wright will head up NCE Soccer's Southern California region.
The well respected College Coach joins the National Center of Excellence as a Regional Director.
He picks up the baton from Paul Hennessey who established NCE Soccer in California but is moving to be closer to his family.
Brown has proven to be an outstanding college coach and for the past seven years has been Assistant Coach to Occidental College Mens soccer team.
Challenge
He said: "I'm delighted to be joining NCE Soccer and I'm really excited about the challenge ahead.
"As a coach, my philosophy is to empower players to reach their full potential and foster a winning mentality that extends beyond the game.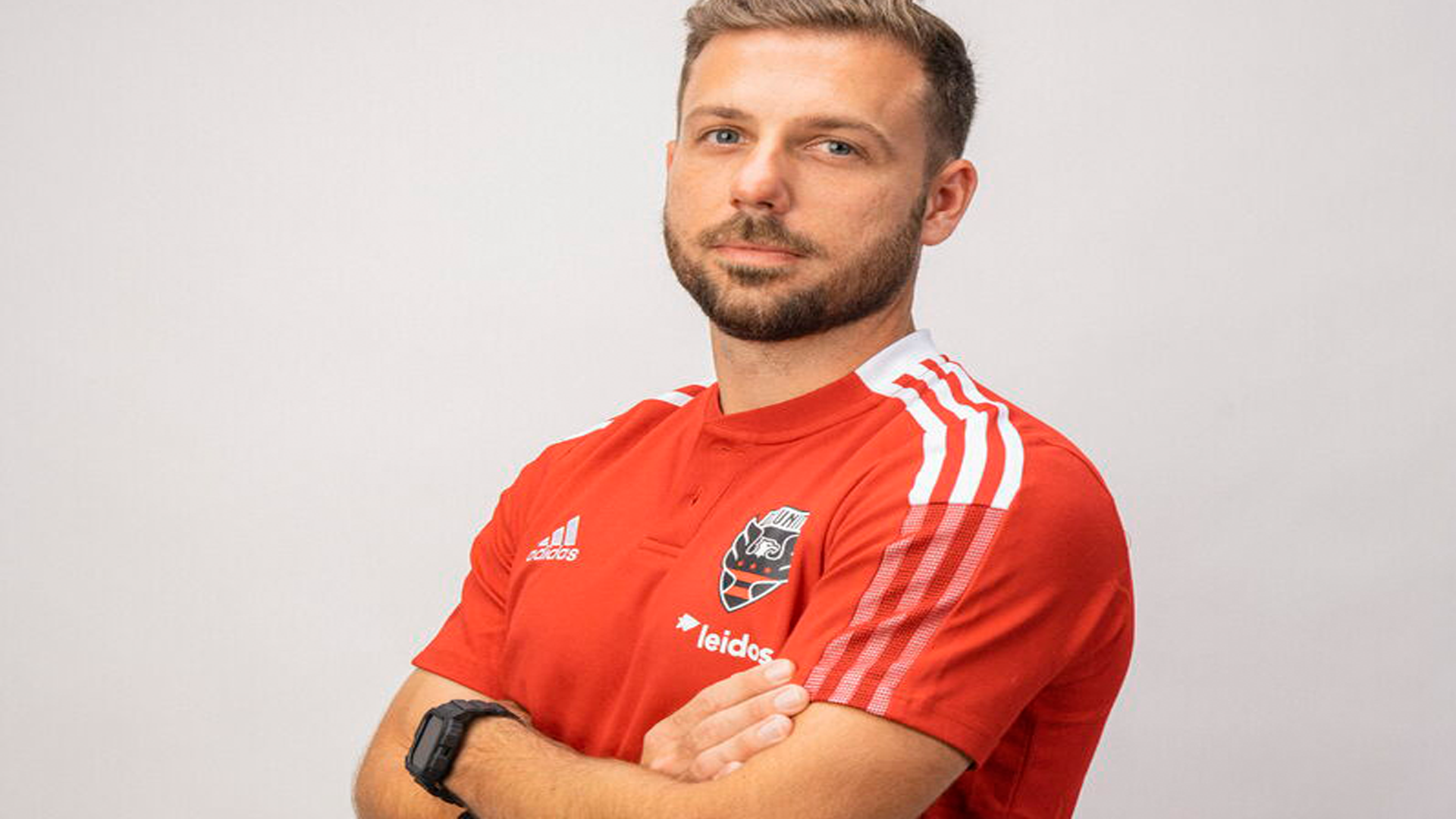 "Joining NCE was a natural choice for me because it aligns with my passion for nurturing talent and building cohesive teams.
"I believe in creating a supportive environment where players can thrive, pushing their limits and achieving greatness.
"Players can expect relentless dedication, strategic guidance, and a commitment to their individual growth.
"Together, we will conquer challenges, unlock untapped potential, and strive for excellence on and off the field."
Occidental
Wright was an assistant coach for Caltech's men's soccer team for two seasons from 2014-2016 before moving to Occidental.
He is a former Olympic Development Program (ODP) standout in southern California and has been playing soccer since he was toddler.
He earned a Division One soccer scholarship at San Jose State University and has played throughout Europe.
Wright has played in several youth tournaments throughout Europe and has received world-renowned training from some of the best coaches at the professional level.
He was offered a professional contract with Belgian side Club Brugge and went on to train with the Los Angeles Galaxy as a reserve, followed by a stint in USL League One.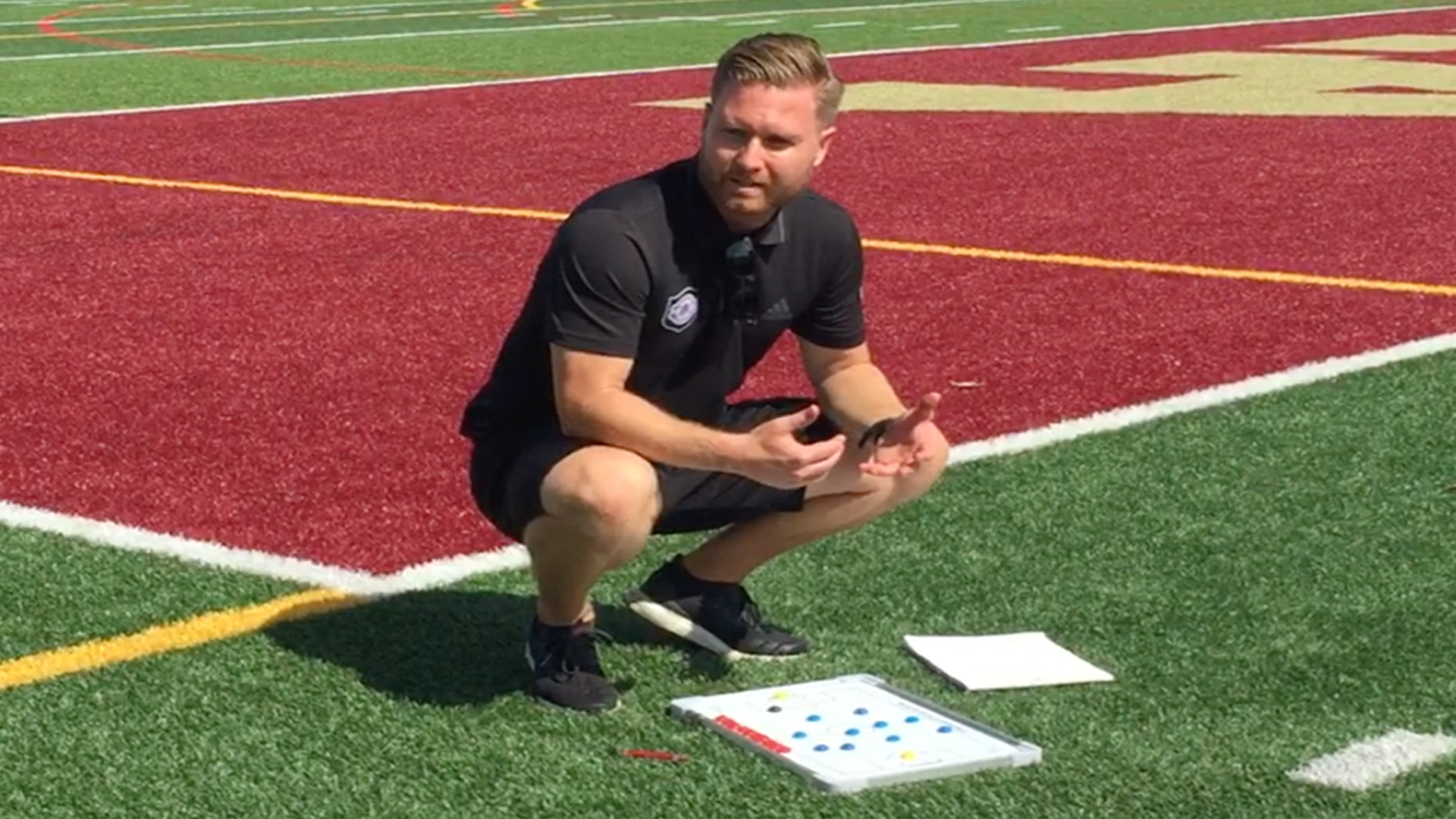 Coaching License
In 2016, he completed his master's in Coaching and Athletic Administration from Concordia University in Irvine. He currently holds a U.S. Soccer Federation "A-Senior" Coaching License.
NCE Soccer founder John Curtis, said: "We are delighted to welcome Brian to the NCE Soccer family and we know he will be a success in developing our Southern California programming.
"We look forward to working with him throughout the summer and he is already preparing for our Fall tryouts which launch in September.
"Brian is a talented coach and the youngsters will enjoy working with him and learning from his experience."
Brian will be leading NCE Soccer Programming throughout the Summer and through tryouts which will be held in September ahead of Fall programming.
* To learn more about NCE Soccer Programs or to find your nearest location in Southern California click this link to learn more.