Competitive Summer Soccer
Girls International
Showcase
Girls International Showcase: 07/28/23 – 07/30/23
Girls International Showcase
NCE Soccer host the Girls International Showcase at DeSales University in July.
The event attracts top quality University and College Coaches looking to scout players for the coming seasons and the standard is very high.
Our younger players (2008-2011) will compete for the Girls Youth International Summer Showcase Cup while our older players (2004-2007) play for the International College ID Summer Showcase.
Players within NCE Soccer Programming are eligible to attend along with carefully selected external teams including some international opposition.
Registration opens on Friday afternoon ahead of a welcome presentation and team meetings before the tournament kicks off on Saturday.
Players will compete in two group games before a coach and parent educational seminar and player presentation in the evening.
They will played a third game on Sunday with the winning teams playing off in Finals before a trophy presentation for each age group.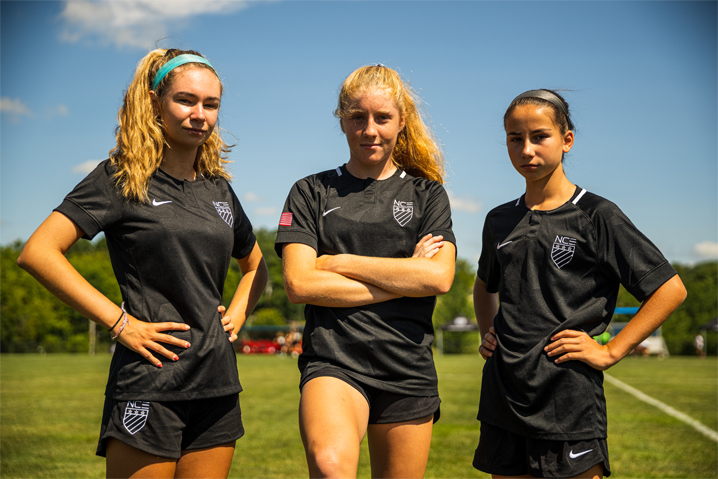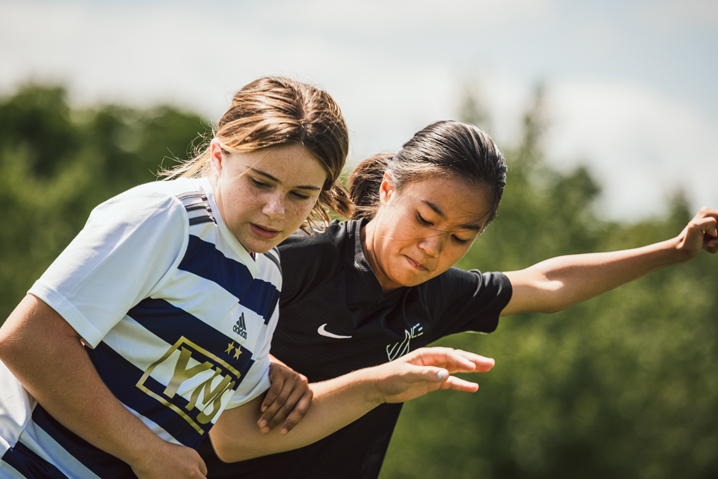 Showcase Information
Players aged U11-to-U18 who have excelled in COE Programming and College ID Programming are invited to attend. Regional Select Squads will be created and they will compete against other NCE Regions as well as specially invited, domestic and international competition.
Roster spots will be filled on a first-come, first-serve basis.
Showcase info
NCE Regional Select Squads from U11/2012 to U18/2005 age groups
Specially invited domestic and international teams
Over 40 college coaches attended in 2022
U11 & U12 play 9v9 U13 and older play 11v11
U11-U14 teams will be coached by NCE staff.
U15-U18 NCE teams will be coached by College Coaches
NCE Staff will be supplemented by camp counsellors to manage transfer from dorms to fields and lights out and player welfare.
Colleges And Universities Attending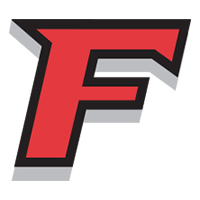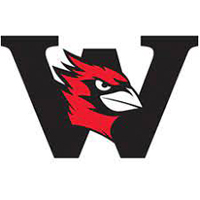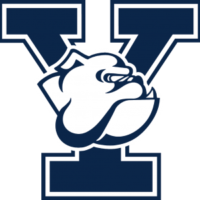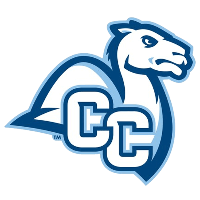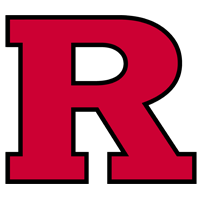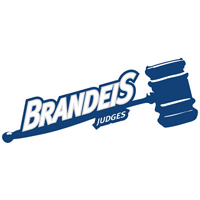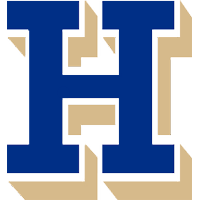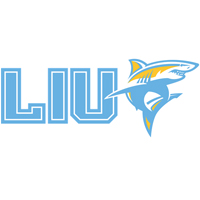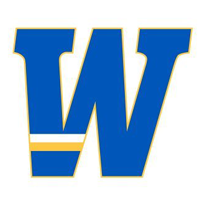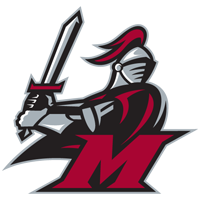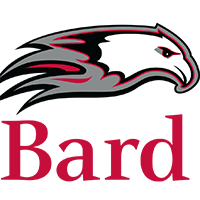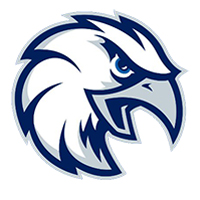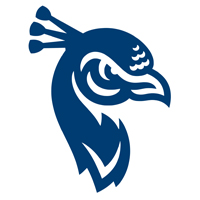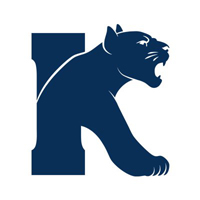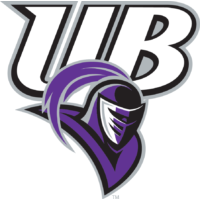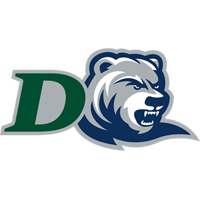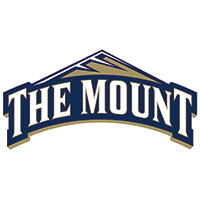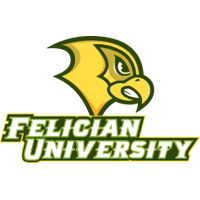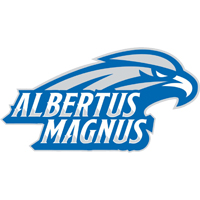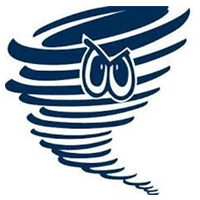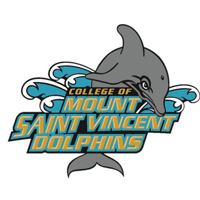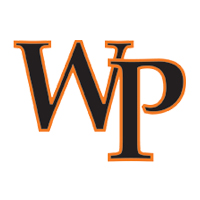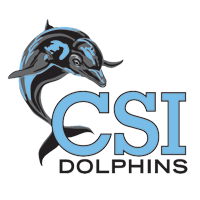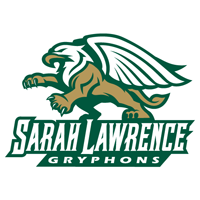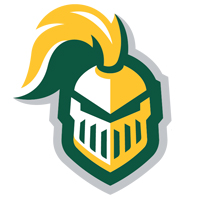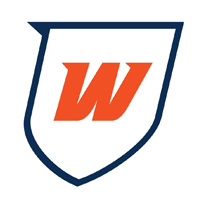 Accommodation
The players are in twin rooms and pairs of twin rooms share a shower and toilet.
Players will find out roommates at camp check-in.
The rooms do not have fridges but there is a fridge on site for medicines.
Bedding is not provided by the university and all players will need their own bedding, pillows, and towels.
All dorms are air conditioned.
Medical Issues
There will be a trainer at camp for player's medical needs.
Camp medical staff will store and administer medication if necessary.
Please make NCE Staff aware of any medical issues prior to camp.
Food and Dietary Needs
ALL dietary needs are catered for by the university.
For those campers with severe allergies, we will ask you to make us aware of this before the event so we can then pass along the information to DeSales University.
Non-perishable snacks & drinks can be kept in player's rooms.
Three-meals-per-day are provided but we also have pizza in the evening which players can be purchased by the slice.
Desales University
Countdown to Girls International Showcase