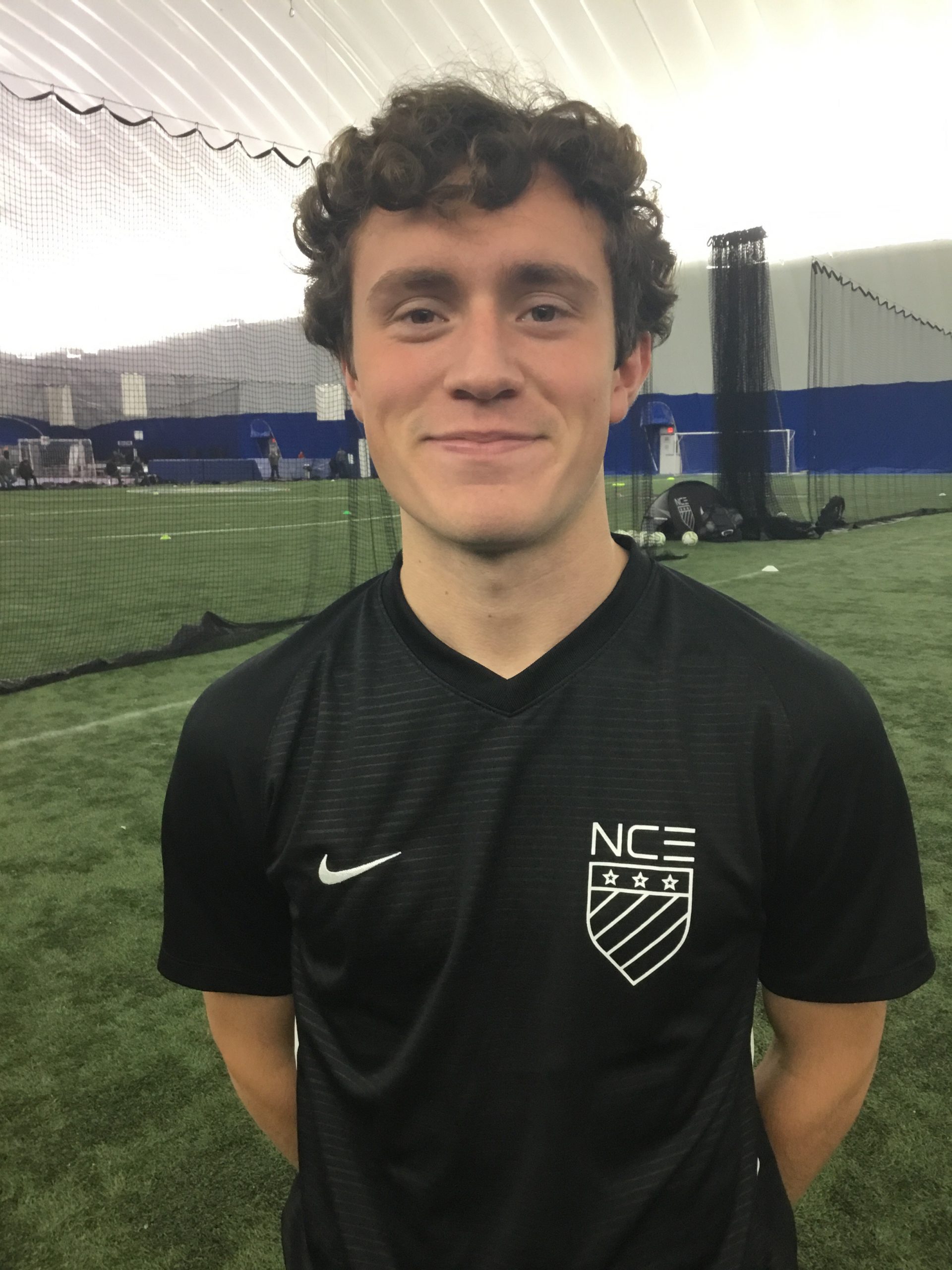 PERSONAL INFORMATION
Name – Jack Montalvo
Gender – Male
Sport – Soccer
Nationality – Puerto Rican/American
Year of Birth – 2003
Birthdate – 08/14/2003
Height – 5'7″
Player
Name – Jack Montalvo
City – Patchogue
State – New York
Country – United States
Email – jackmontalvo12@gmail.com
Parent 1 – Sean Montalvo
Email – smonte1224@gmail.com
Tel – 631-487-3184
Parent 2 – Kristin Montalvo
Email – 3montalvos@gmail.com
Tel – 631-609-0084
Position
Center back
Current Club
Patchogue-Medford United
Current League
USYS National League and NPL
Coach 
James Bentley
Strengths
Technical ability, strength on the ball, and speed. Vocal leader who is very coachable.
Athletic Goals
Short term goal is to win the league with my club, go to nationals, and make playoffs with my school team. I hope to be nominated for all county and eventually commit to a great college to continue my soccer career.
Potomac Tournament, Potomac MD – May 22-25
Jefferson Boys Showcase, Richmond VA – July 31-August 2
Surf Cup, San Diego CA – July 25-27 (Representing NCE B2003)
Academic Qualification
High School (Junior)
High School
Patchogue Medford High School
Year of High School Graduation
2021
GPA High School
4 US GPA
College Study Area
Undecided – Interested in Physical Therapy
SAT
03/01/2020
ACT
Yet to Complete
NCAA ID
Yet to Complete
Academic 
On the Honor Roll at High School for all quarters
In the Spanish Honor Society
Recently nominated for National Honor Society
In the Key Club
Athletic 
Played varsity football at Patchogue-Medford High School as a place kicker for the past 2 seasons
Last year kicked the longest field goal on Long Island for a total of 49 yards.
Nominated All-Conference for Suffolk County Division 1 for High School Soccer.