NCE Soccer have a host of summer programming in New England.
We will be running our COE Program through the summer, alongside our hugely popular Day Camps, Regional Camps and International Residential Camp.
Access to ALL programming is by invitation only and all players must be registered with our COE Program.
Any players wanting to apply for the summer programming can do so via this link.
The NCE Soccer Program is designed to develop the talents of elite boys and girls aged 8-to-18-years-of-age.
Our programs provide players with the opportunity to compete in a professional, player centered, development environment, supporting personal fulfillment and growth. Players must earn their place via tryouts ahead of each seasonal program.
The Center of Excellence Program (COE) provides technically focused, player centric training, designed to enhance player development.
NCE Soccer New England operate specialist outfield and goalkeeping programming from a variety of venues working with players attending from across Connecticut, Massachusetts, Rhode Island, New Hampshire, Vermont & Maine.
Players travel from cities as far north as Manchester, NH, Boston & Springfield in MA to Providence, RI and CT cities like New Haven and Stamford in the South.
New England Summer COE Program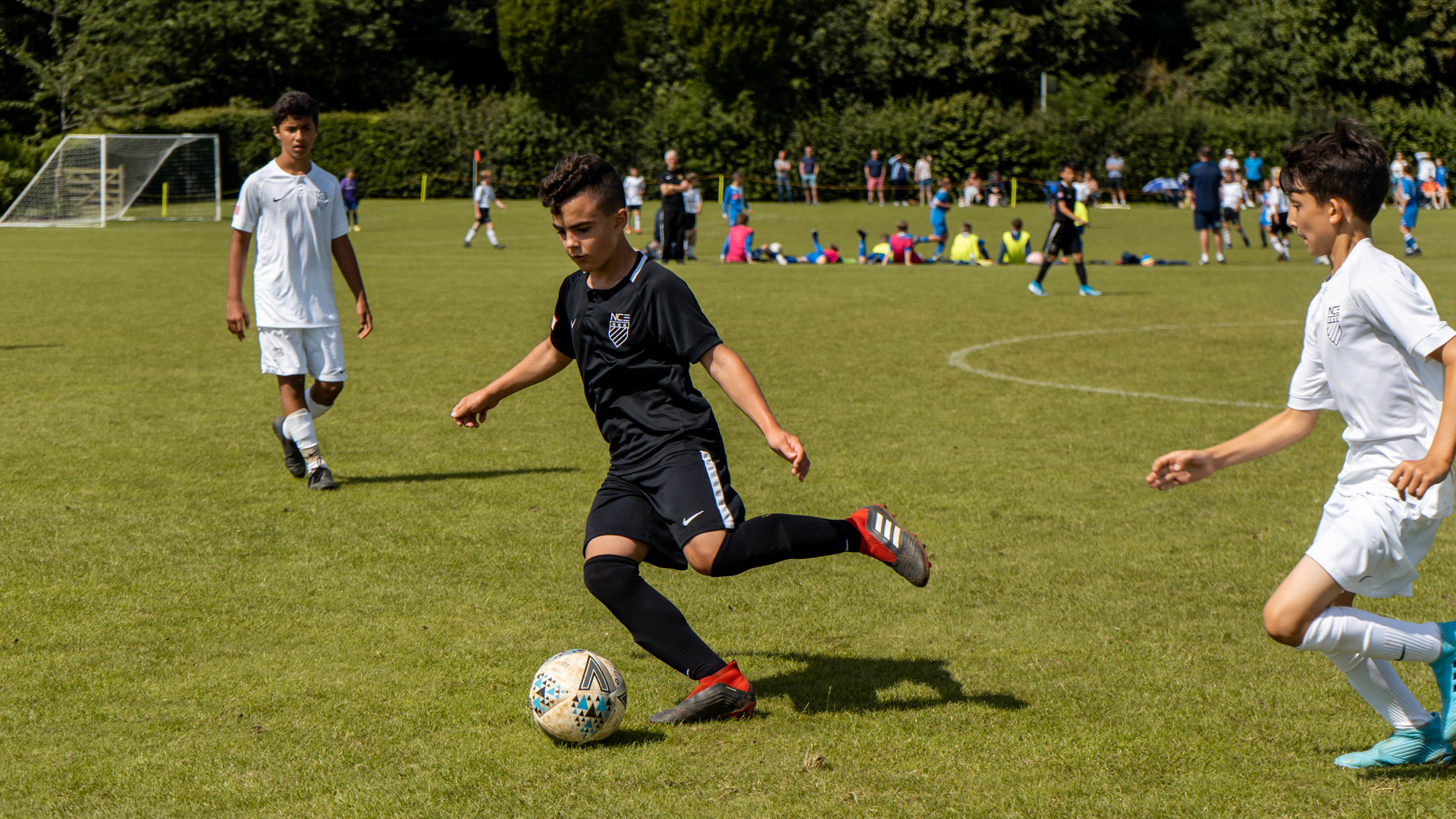 Summer COE Program
NCE Soccer's flagship COE Training Program will continue throughout the Summer months.
We want to ensure our players continue their progression and so will ensure the Programming continues through all four seasons.
This is an exciting addition to our range of programming and we can't wait!
SUMMER COE
8 week Training Program Jun-Aug
U9-U17 (2012-2004)
New Games Festival Program
90 minute Elite Training Sessions
Venues across the North East
COE Tryout Schedule
No results. *Times are subject to change. Details will be confirmed 48hours prior to each event.
Full COE Schedule
No results.
HAVE YOU REGISTERED
COUNTDOWN TO SUMMER COE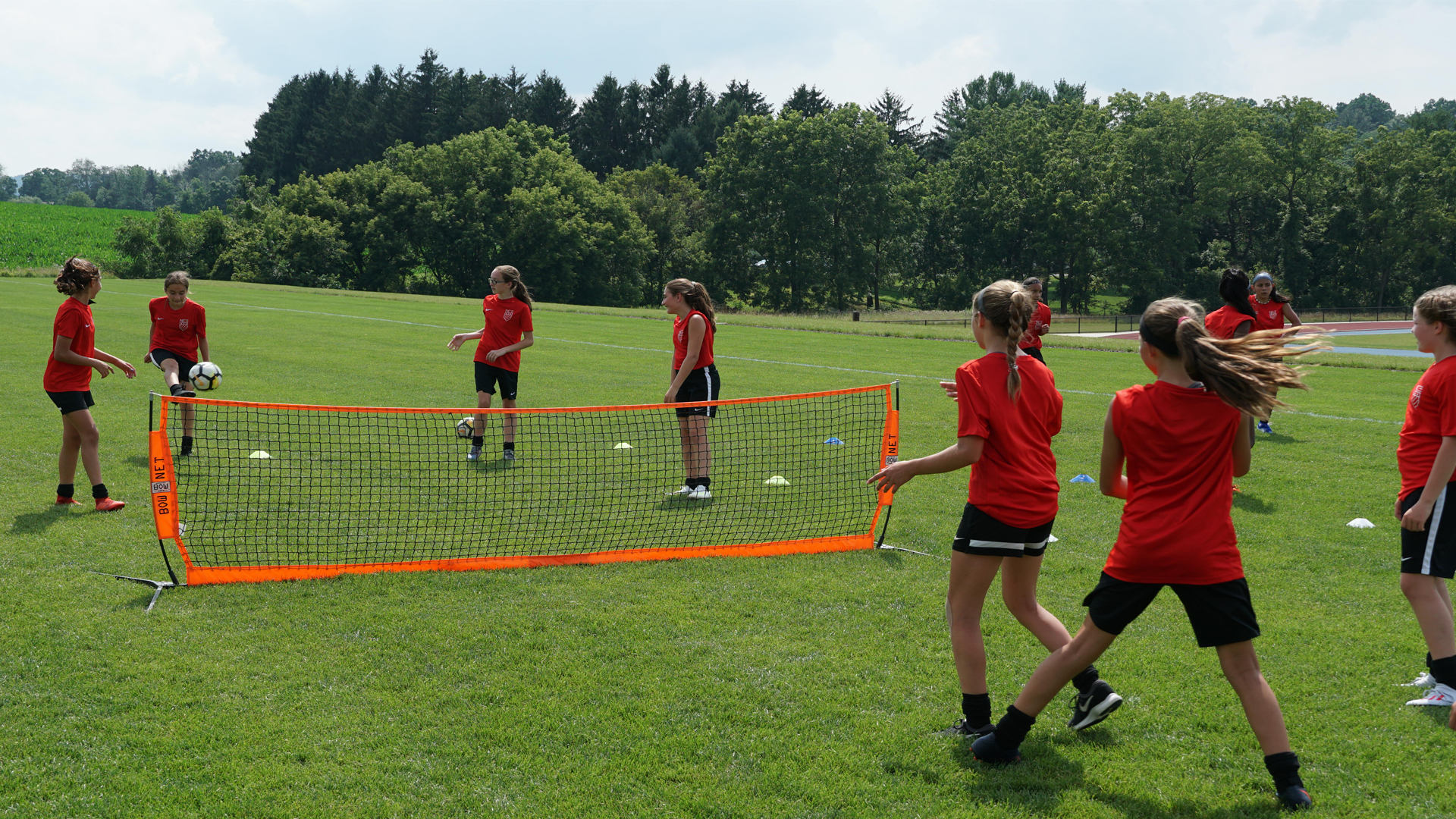 COE SUMMER CAMPS
15 Hours of COE Coaching
U8-U14 (2013-2007)
Ideal environment for aspiring COE players
All Day Camps from 9am-12pm
Venues across the North East
Summer Camp Schedule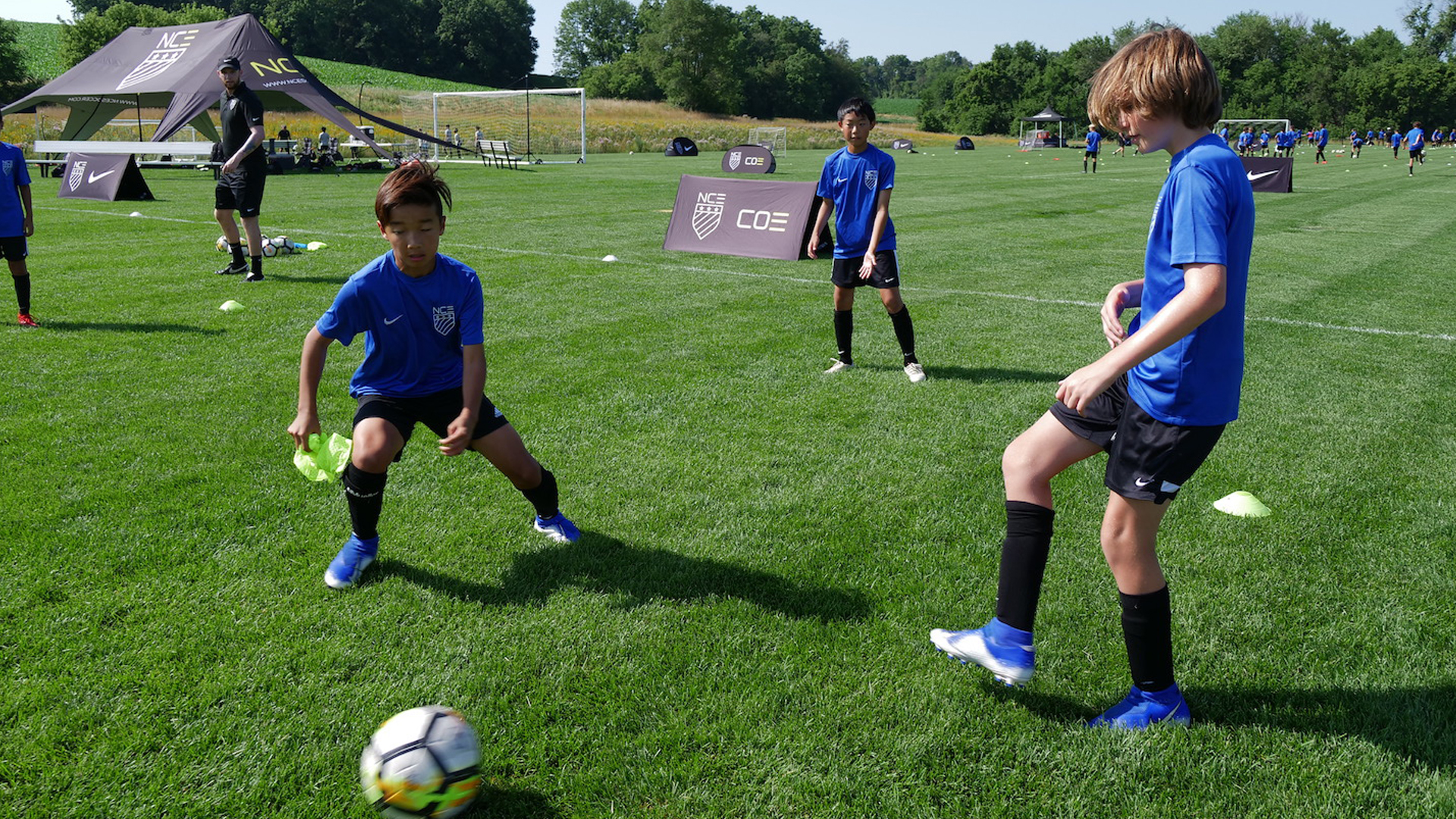 NCE RESIDENTIAL CAMP
5 day 4 Night Residential Camp
U10-U14 (2011-2007)
DeSales University – www.desales.edu
20 hours of Elite Technical, Tactical, Physical and Psychological training
2 Training Session per day with games in the evening
Includes 3 meals per day and top class air conditioned accommodation
Nike Uniforms & Bag Included
Boys Camp – July 19th-23rd 2021
Girls Camp – July 26th-30th 2021
Summer Showcase Tournaments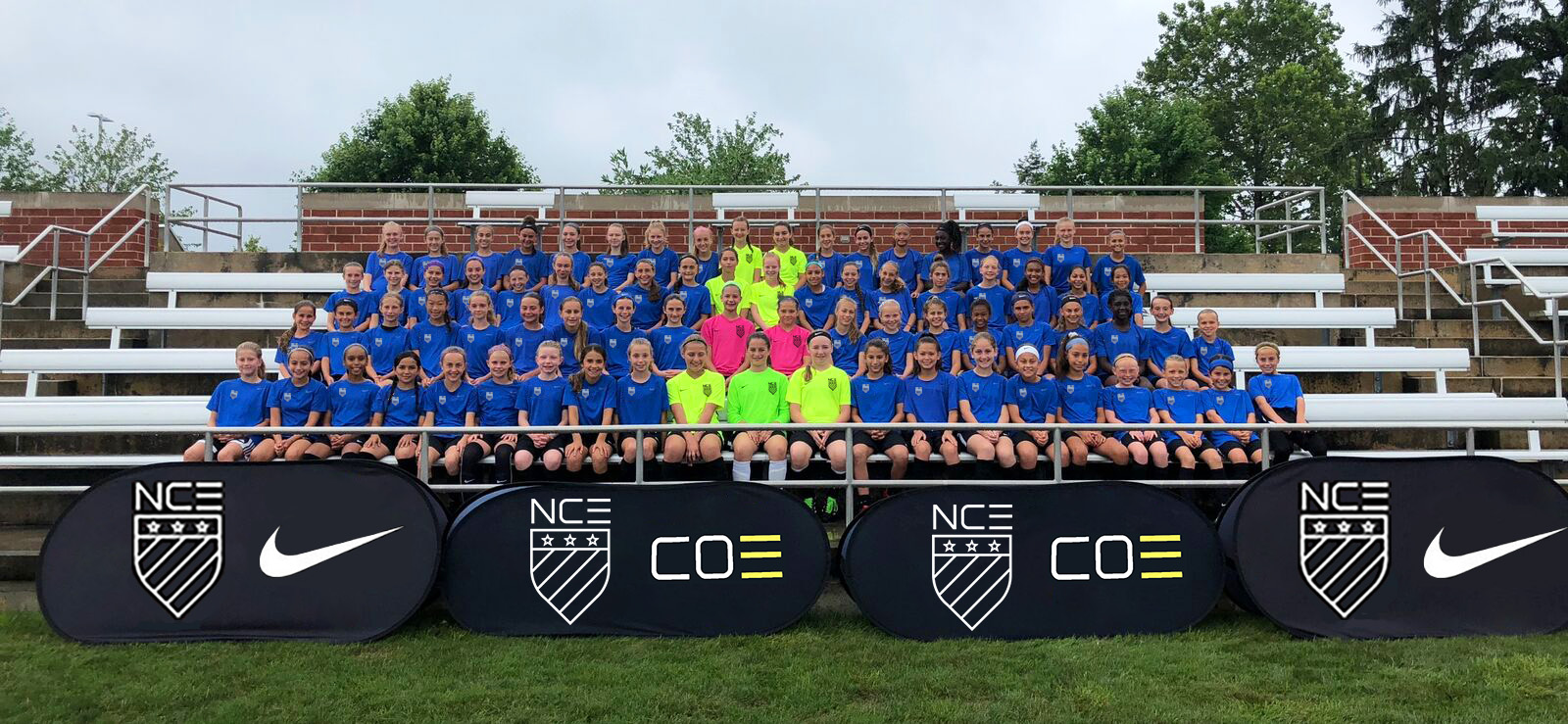 NCE College Showcase Tournaments are invitation only events for High School age players.
Players who have excelled within the Center of Excellence (COE) Program are invited to attend the two day Showcase events.
The events, held over two weekends (boys one weekend, girls the following) are designed to showcase the talent of our very best players in front of College Scouts.
NCE Regional Directors create teams from training venues in their specific region and these teams compete against each other at NCE Showcase events. In addition to NCE teams, NCE Partner clubs may also be invited to enter a team at certain age groups.
The level of competition is extremely high which attracts college coaches who come in large numbers to see the best players from across the region compete.
Summer Showcase Schedule
NCE Boys Summer Showcase 2011-2003 (Saturday & Sunday July 24th & 25th 2021 DeSales University, PA)
NCE Girls Summer Showcase 2011-2003 (Saturday & Sunday July 31st & August 1st 2021 DeSales University, PA)
The NCE Summer Tournaments are invitation only events for players who have excelled during 2020/21 NCE programming.