NCE Soccer provide elite supplementary soccer programs across the New England region.
Regional Director Liam Witham leads a first class team of highly experienced coaching talent.
The NCE Soccer Program is designed to develop the talents of boys and girls aged 8 through to 18-years-of-age.
Our programs provide players with the opportunity to compete in a professional, player centered, development environment, supporting personal fulfillment and growth. Players must earn their place via tryouts ahead of each seasonal program.
The Center of Excellence Program (COE) provides technically focused, player centric training, designed to enhance player development.
NCE Soccer New England operate specialist outfield and goalkeeping programming from a variety of venues working with players attending from across Connecticut, Massachusetts, Rhode Island, New Hampshire, Vermont & Maine.
Players travel from cities as far north as Manchester, NH, Boston & Springfield in MA to Providence, RI and CT cities like New Haven and Stamford in the South.
Gary Taylor-Fletcher, New England Regional Director
Gary Taylor-Fletcher is NCE Soccer's New England Regional Director.
Gary enjoyed a fabulous professional soccer career, scoring in each of the five top divisions of English football.
He scored the winning goal for Blackpool at Wembley Stadium to secure heir 2010 Football Championship Play-off Final success that secured their place in the Premier League and was part of Leicester City's Championship winning squad, playing alongside Jamie Vardy and Riyad Mahrez.
Gary, originally from Widnes in the North West of England, went onto make more than 562 appearances, scoring 119 goals in the process.
He did it the hard way. He was working as a roofing contractor but was spotted playing in a charity game against Northwich Victoria, who have him his chance in the National Conference. He enjoyed a couple of loan moves before joining Lincoln City where he went onto equal a 106-year-old club record when he scored in all six opening games.
His journey continued upwards, scoring the 500,000th goal in the Football League for Huddersfield Town to beat Rotherham United, and a goal against Chelsea in the FA Cup at Stamford Bridge but joining Blackpool and and netting the winning in the Play-off Final at Wembley.
Gary turned his hand to management, stepping in as caretaker player-manager of Bangor City and enjoyed a brief spell at Bangor before retiring from football in June 2019. He was gained his UEFA A Licence and will now head-up NCE Soccer's New England Regional coaching program.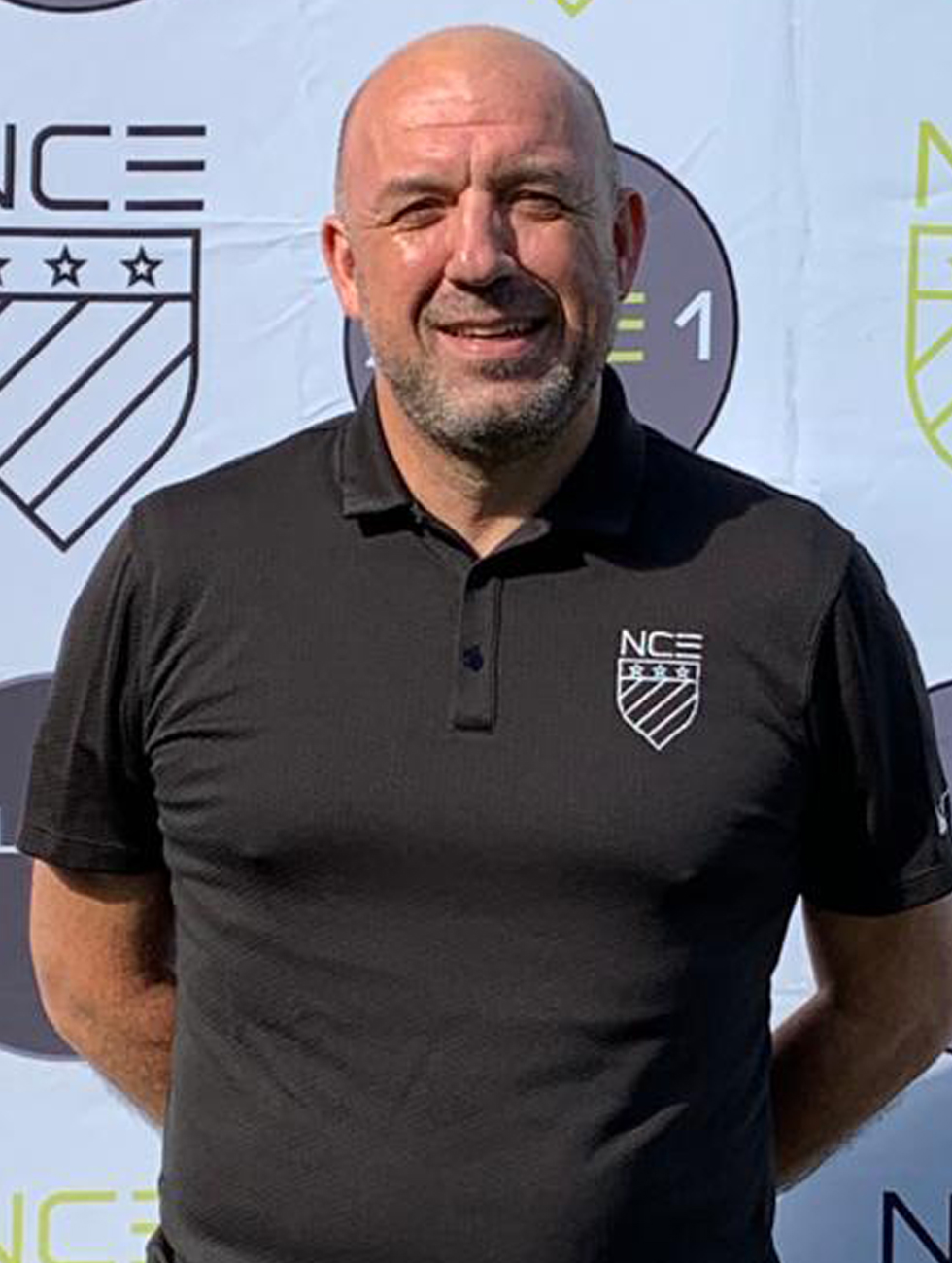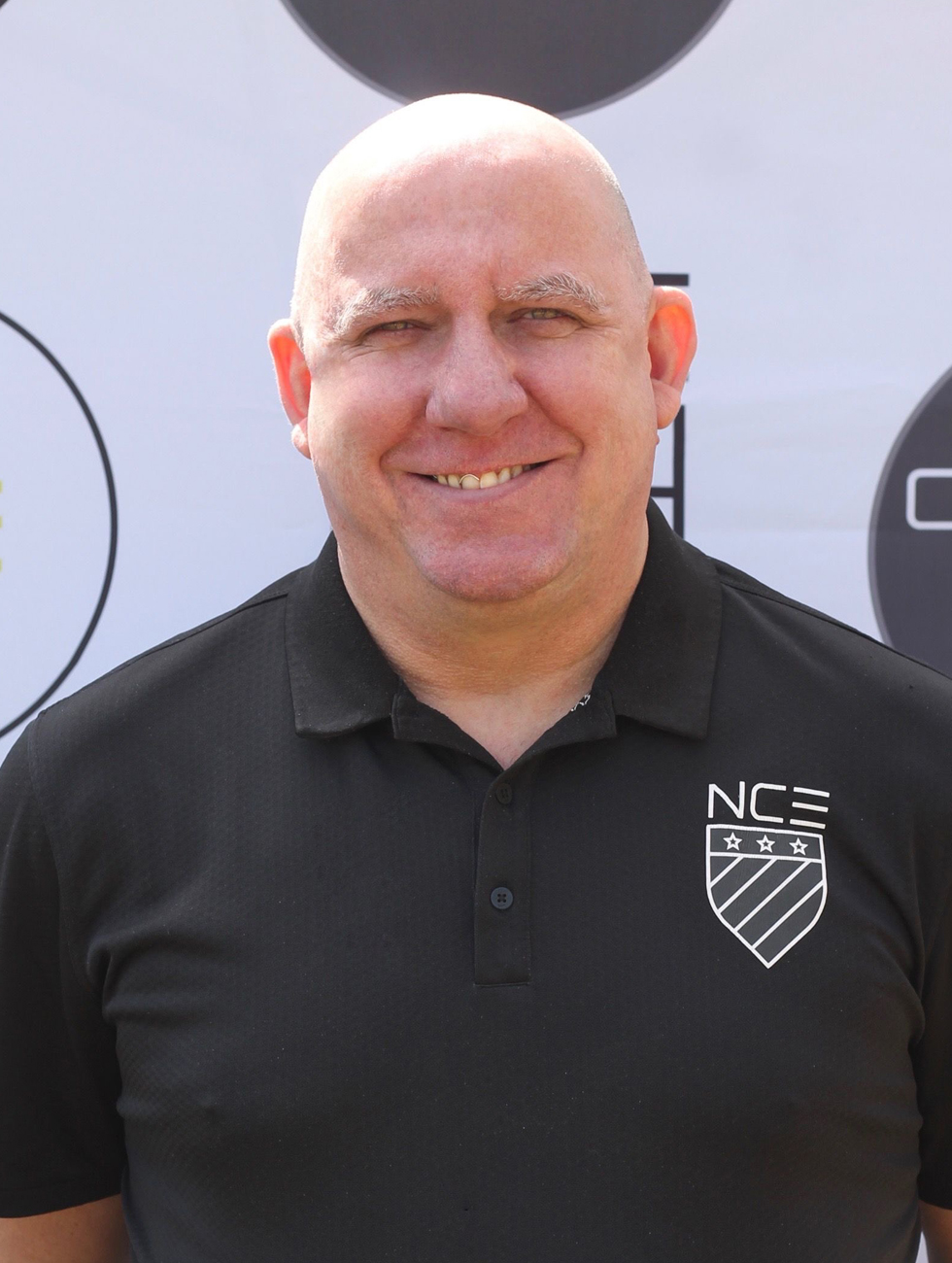 Union Point Sports Complex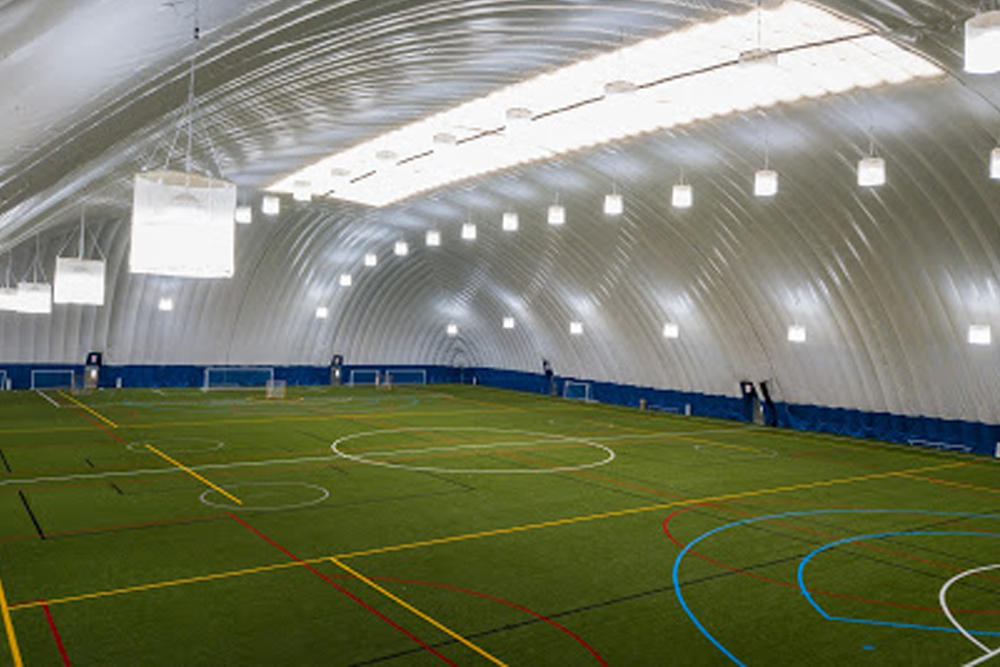 Union Point Sports is home to soccer on the South Shore.
It is a 25-acre indoor and outdoor sports complex located in the town of Weymouth, bordering Abington, Rockland and 12 miles south of Boston.
Four fully lit synthetic turf fields provide permanent playing surfaces for soccer and during the winter months, two fields are covered by air supported structures.
Contact Details
Tel: +1 781-660-2871
Address: 170 Memorial Grove Ave, Weymouth, MA 02190, United States
The CFC Park sits in 11 acres of the historic Bethany, Connecticut.
The state of the art venue has 2 full size 11v11 turf fields outside with 2 further 7v7 turf fields inside.
Contact Details
Tel: +1-732-494-3000
Address:
667 Amity Rd, Bethany, CT 06524

, United States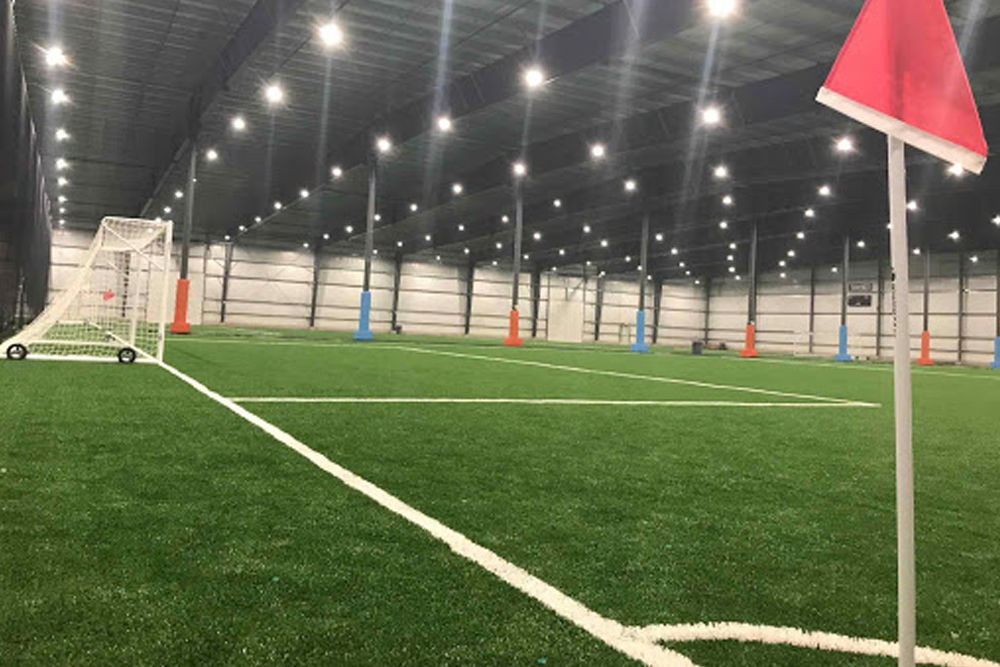 Sports World, East Windsor, CT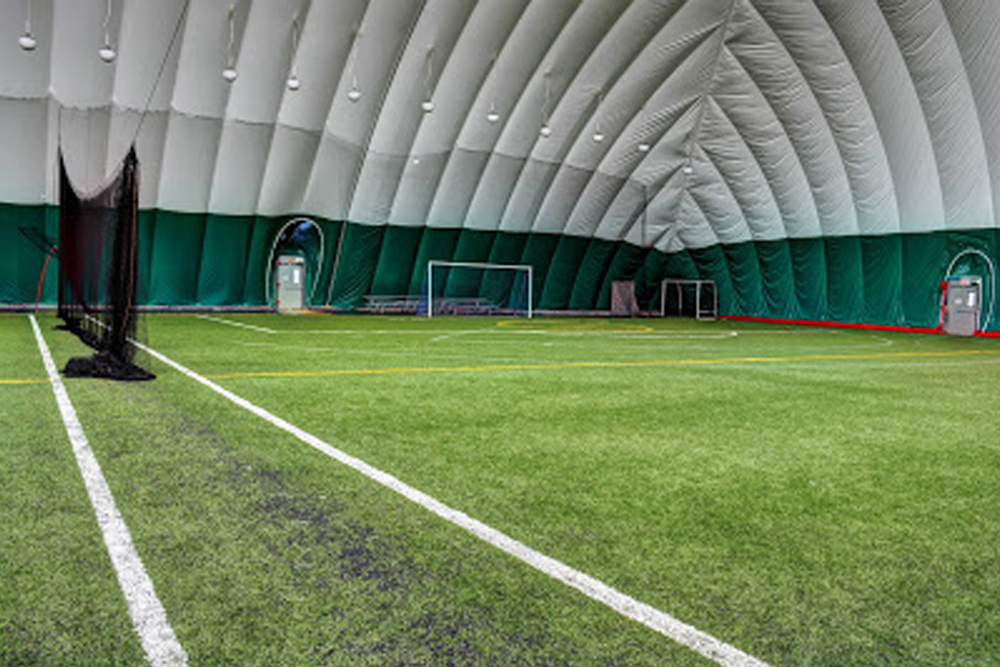 Sports World claim to be the best venue indoor and outdoor in New England.
Their facility is located off Route 91 between Hartford, CT and Springfield, MA and just minutes away from Bradley International Airport.
Three large indoor fields, each measuring 200ft by 100ft with a maximum height of 60ft, can be used as one large field measuring 320 ft x 200ft.
Contact Details
Tel: +1 860-254-5137
Address: 226 Main St, East Windsor, CT 06088, United States
InSports are home to one of  the largest indoor turf spaces in Connecticut.
Their facility includes a 108,000 sq ft multi-sports recreation centre with state-of-the-art facilities including  a 100-yard Momentum 41 artificial turf field with brand new LED lights.
Insports Game On Bar and Grill, complete with updated lounge spaces provide the perfect setting for spectators once conditions allow.
Contact Details
Tel: 203-268-1214
Address: 29 Trefoil Drive, Trumbull, CT 06611, United States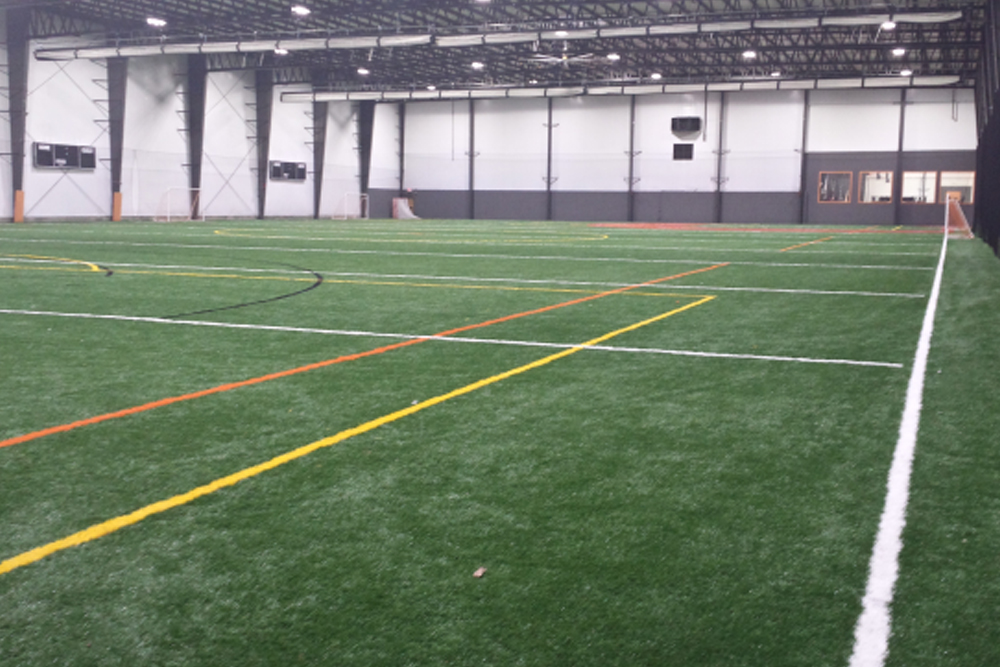 Wide World Of Indoor Sports, Montville, CT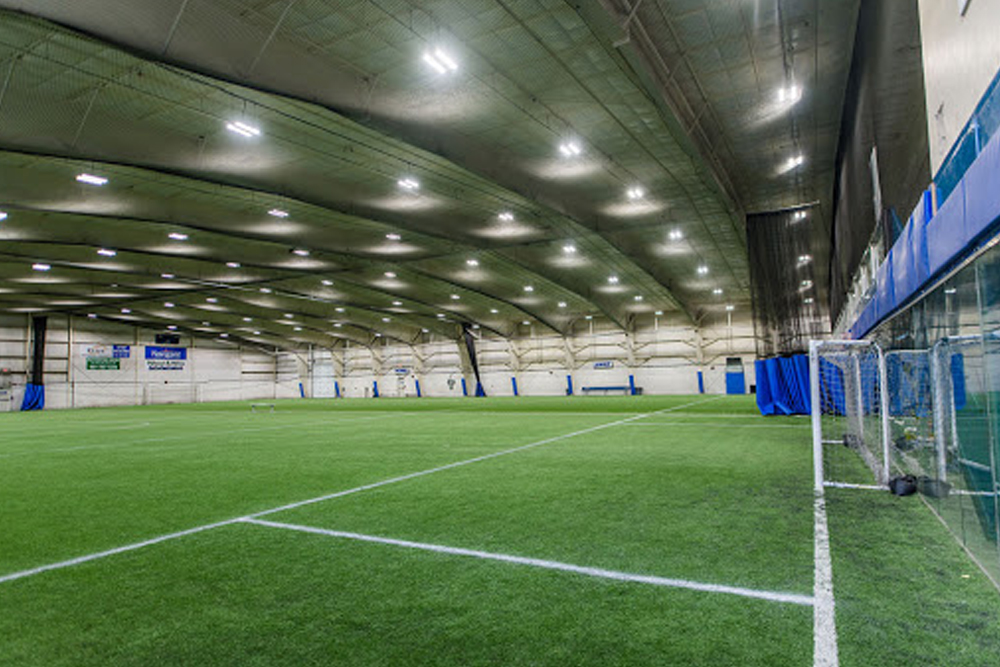 Wide World of Indoor Sports in Montville is a stunning indoor facility.
The Montville indoor facility has an impressive state-of-the-art training base including four indoor turf fields which are all climate controlled.
There is a mezzanine viewing facilities for supporters to observe once current conditions are lifted and spectators are allowed with a bar and restaurant serving food and drink when conditions change.
Contact Details
Tel: 860-44-1234
Address: 2 Sachatello Industrial Drive, Oakdale, CT 06370, United States
CT Sportsplex, North Branford, CT
CT Sportsplex is New England's largest sporting facility.
Their facility includes 50 acres of indoor and outdoor athletic and amusement facilities including a 75,000 sq ft indoor sports facility complete with Evergrass, the latest technology in synthetic grass turf.
The CT Sportsplex in North Branford has top class facilities including food and drink outlets for supporters and watching parents, when conditions allow.
Contact Details
Tel: 203-484-4383
Address: 216 Foxton Road, North Brandford, CT 06471, United States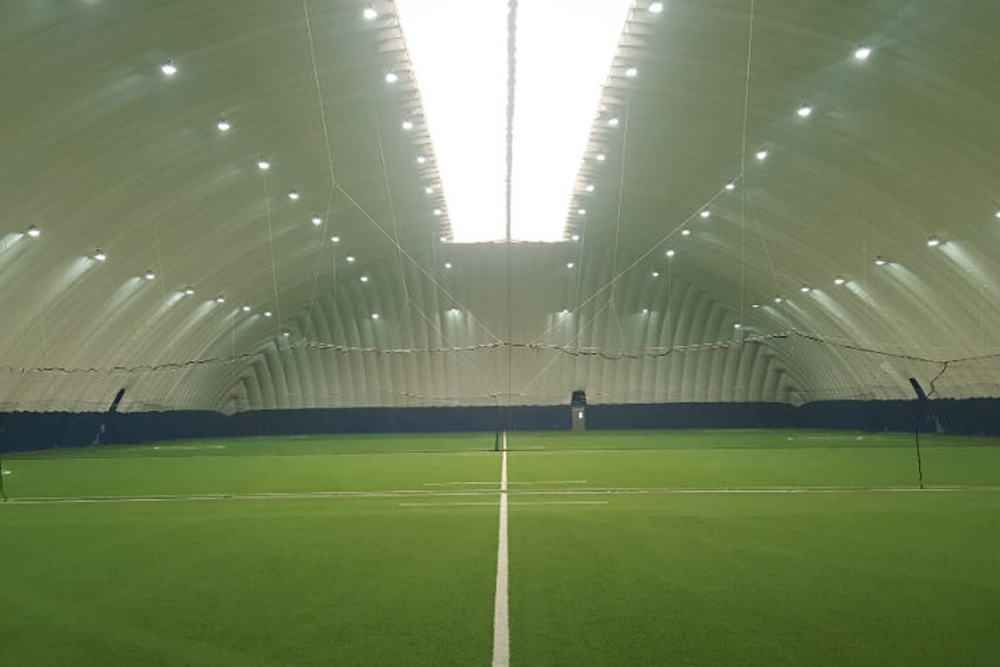 New England Tryout Schedule
Outfield Players
No results.
*Times are subject to change. Details will be confirmed 48hours prior to each event.
Goalkeepers
No results.
*Times are subject to change. Details will be confirmed 48hours prior to each event.
New England Winter Schedule
Outfield Players
Goalkeepers