England Academy Tournament
Pro Academy Tour Info
NCE Select Squads Compete With UK Pro Clubs
We know there is lots of information to digest and so we have created these downloadable guides to help you stay up-to-date.
They contain all the information you will need ahead of the tour, including important forms you will need to sign and return.
If your son or daughter is travelling with us, please download the PDFs and keep handy. They will answer the majority of any questions you may have.
Simply click on the image or download button below for the relevant area of information you seek, and you will find the answers you need.
If there is an area NOT covered by the documents, by all means get in touch and we will do our best to help but everything you need, should be here.
Package Details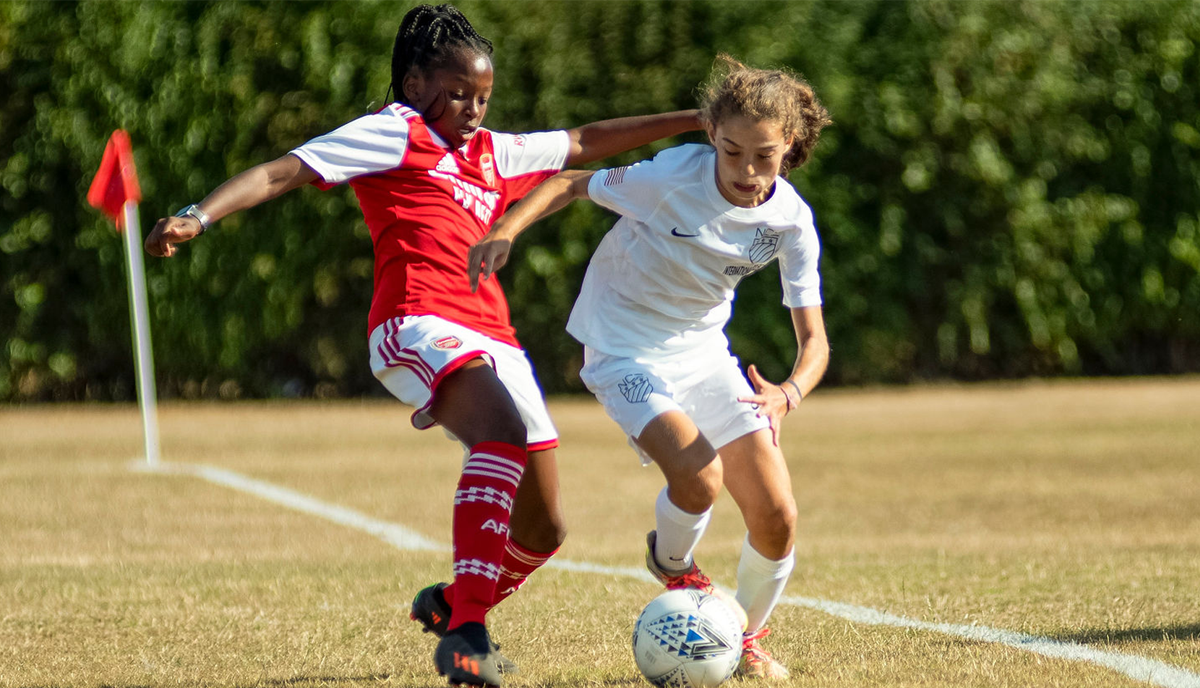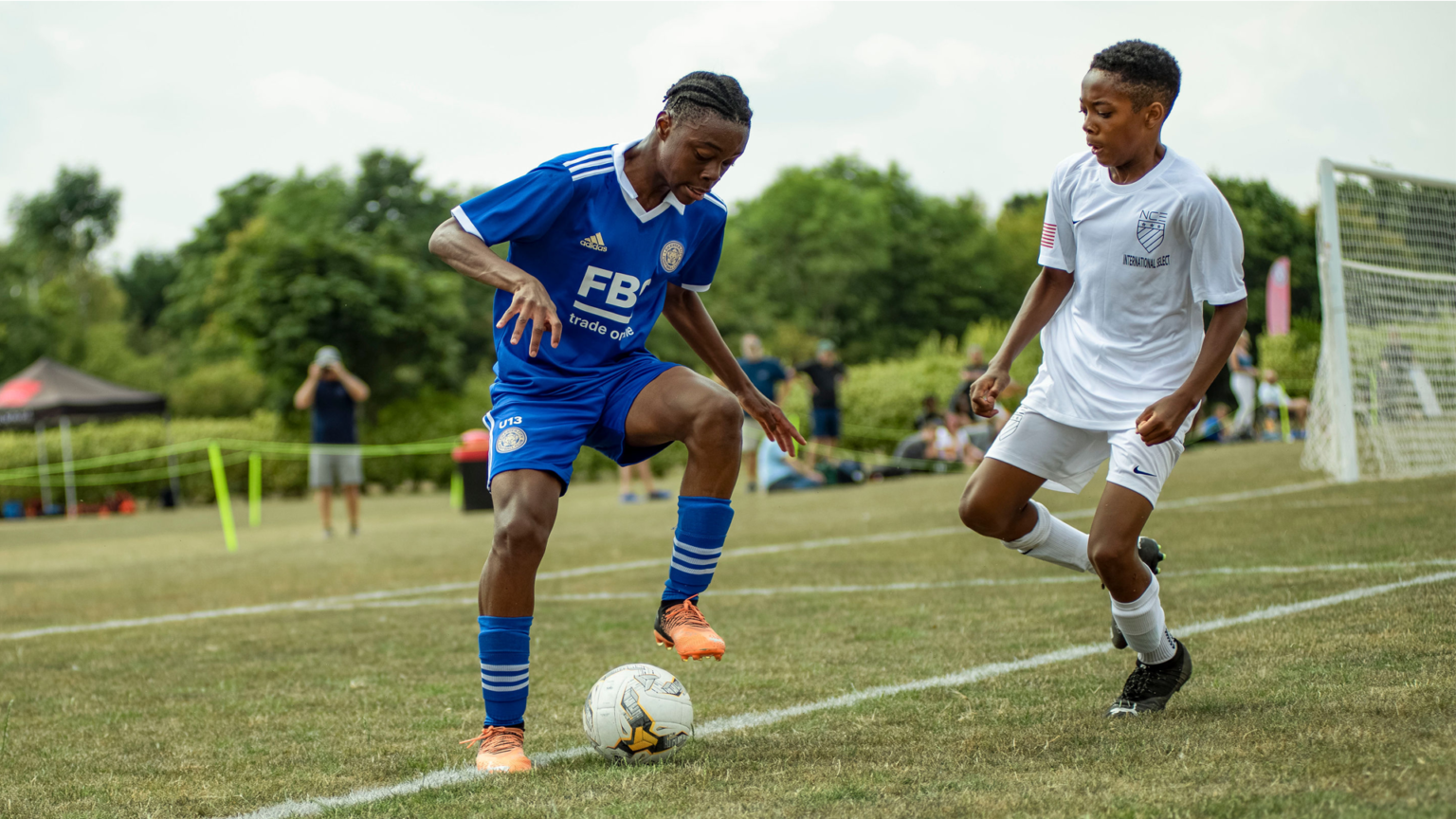 Trip Information
NCE Soccer will travel with six Select Squads to England to take on Premier League and international academy teams.
Players will be invited based on their performances within the COE Program.
Five NCE squads will each enjoy seven days of soccer including a three-day tournament over three consecutive weeks.
And the sixth, the 2008 Boys, will spend five days in England taking on some of the teams the world.
The 2008's fly out first leaving the US on July 26th and return Aug 2nd.
Thirty four players will then fly out on Saturday July 29th to represent NCE Soccer 2011s and 2009 boys.
Sixteen players have been selected for the 2011 squad and 18 players for the 2009 squad.
They will be followed by a 16-player 2012 squad and 18 player 2010 squad on August 5th until Sunday August 13th.
Then it will be down to the Girls 2011s to close out the tournament with a 16-player roster flying out to the UK on Saturday August 12th until August 18th.
It is important that parents click on the relevant tab for your son or daughters specific details – as the travel dates and accommodation details will differ.
The travel dates are:
Wed July 26th – August 2nd – 2008 Boys
Sat July 29th – August 6th – 2011 Boys and 2009 Boys
August 5th – August 13th – 2012 Boys and 2010 Boys
August 12th – August 20th – 2011 Girls
Each tour group will be accompanied at all times by NCE Soccer Staff and all times.
Tour Costings
Places for the tour will be filled on a first served basis from the selected pool of players.
The Pro Academy Tour will include games against top academies from top clubs as well as coaching from professional coaches.
The price of the NCE Pro Academy Tour England is $2,649 per player.
The price for the 2008 Boys is $2,549 per player – as this trip is one day shorter than the other five.
Please note that places on the tour are ONLY secured once deposit has been received and confirmed.
Players will stay at the historic Oakham School and will room with a teammate.
The tour price includes a ticket to a live game (fixtures will be determined nearer the time) breakfast, lunch and dinner daily, seven nights accommodation, all internal transportation by luxury motor coach with a full-time international tour manager.
Players will train with coaches from professional clubs and enjoy tournament warm-up games against local opposition.
Players will receive a full NCE International Tour kit of shirt, shorts and socks, NCE tracksuit and NCE polo shirt.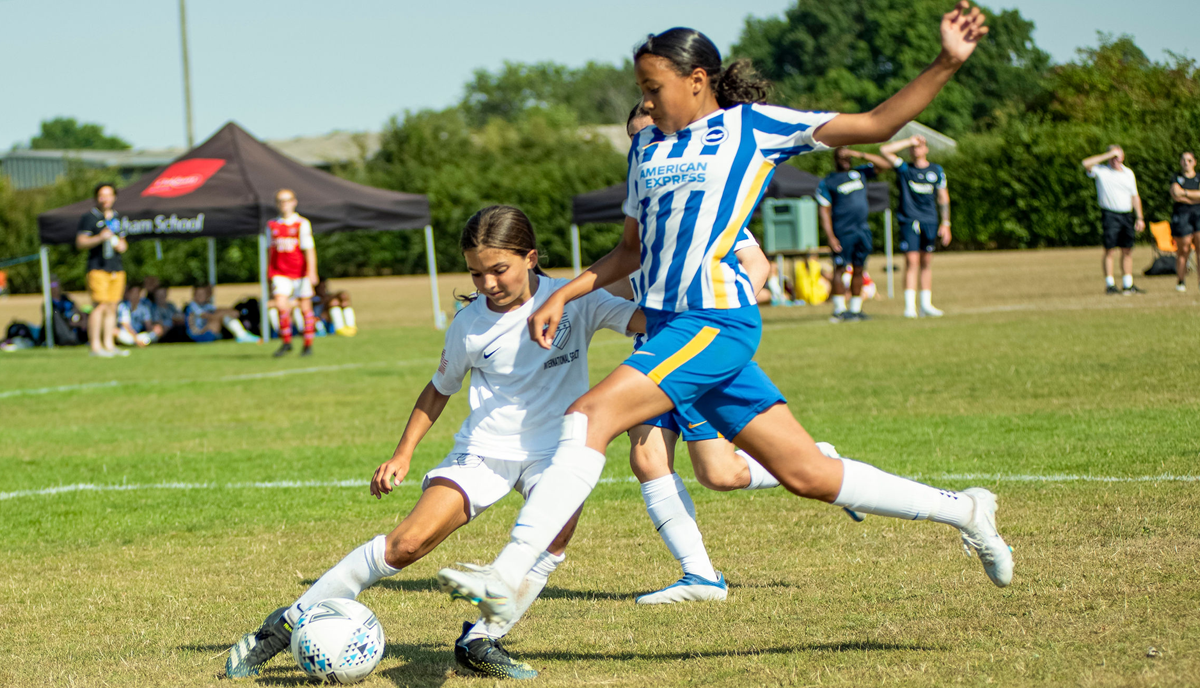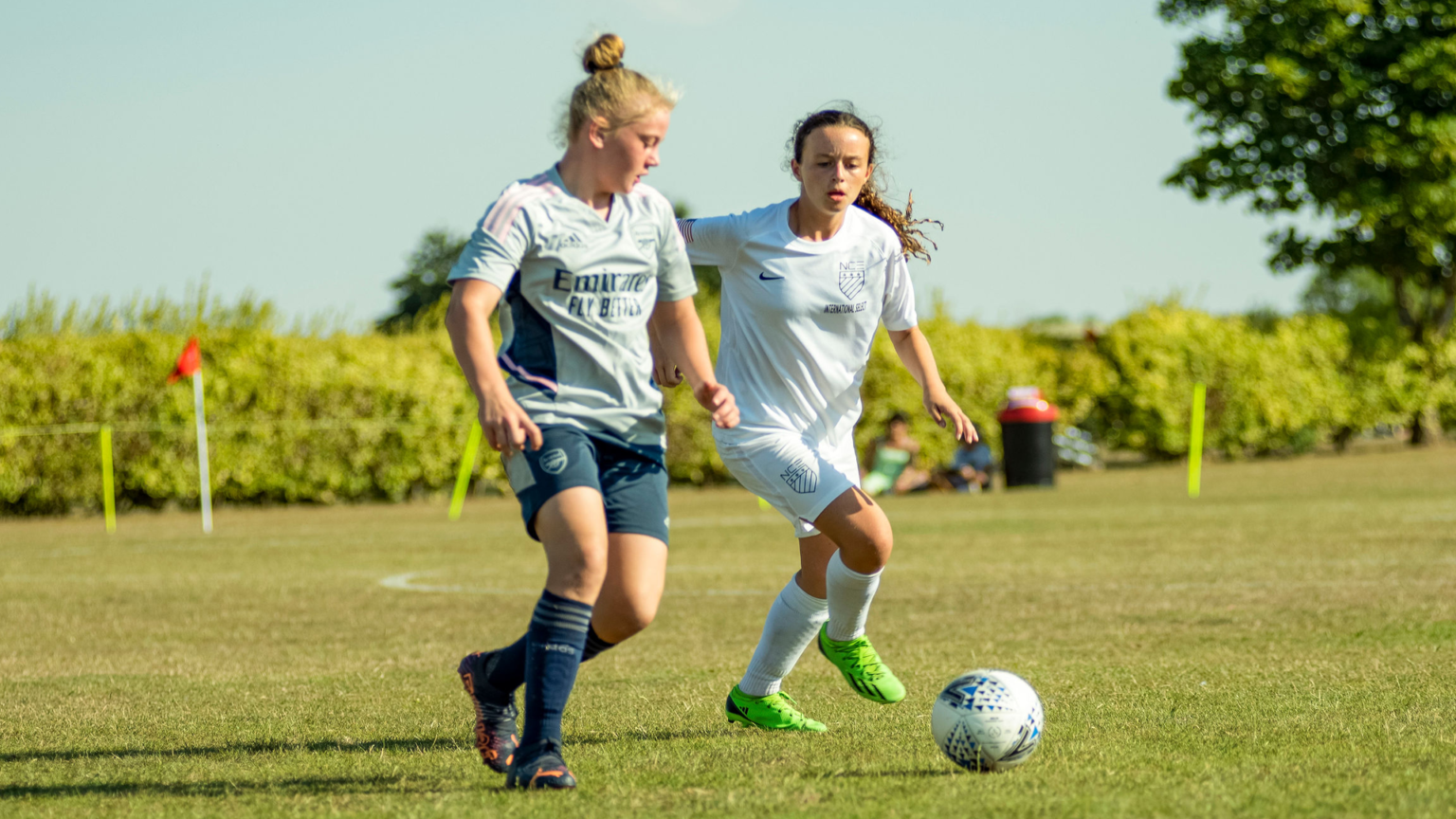 Player Package Price Includes:
Accommodation
6 nights at Oakham School (2008 Boys)
7 nights at Oakham School (other age groups)
Three meals-per-day, breakfast, lunch or dinner daily
Family accommodation may be available offsite. Please register interest.
Soccer Program
2 / 3 x training sessions with coaches from professional clubs and NCE Staff
Games against local oppostion
Tournament preparation and matches against top class international teams
Extras
Tickets to live professional games
Potential tourist trips (depending on final schedule)
Full NCE International Tour kit including tracksuit, polo, shirt, shorts and socks
Transportation
Full-time experienced NCE Staff and Tour Director with the group at all times
All internal transportation by luxury motor coach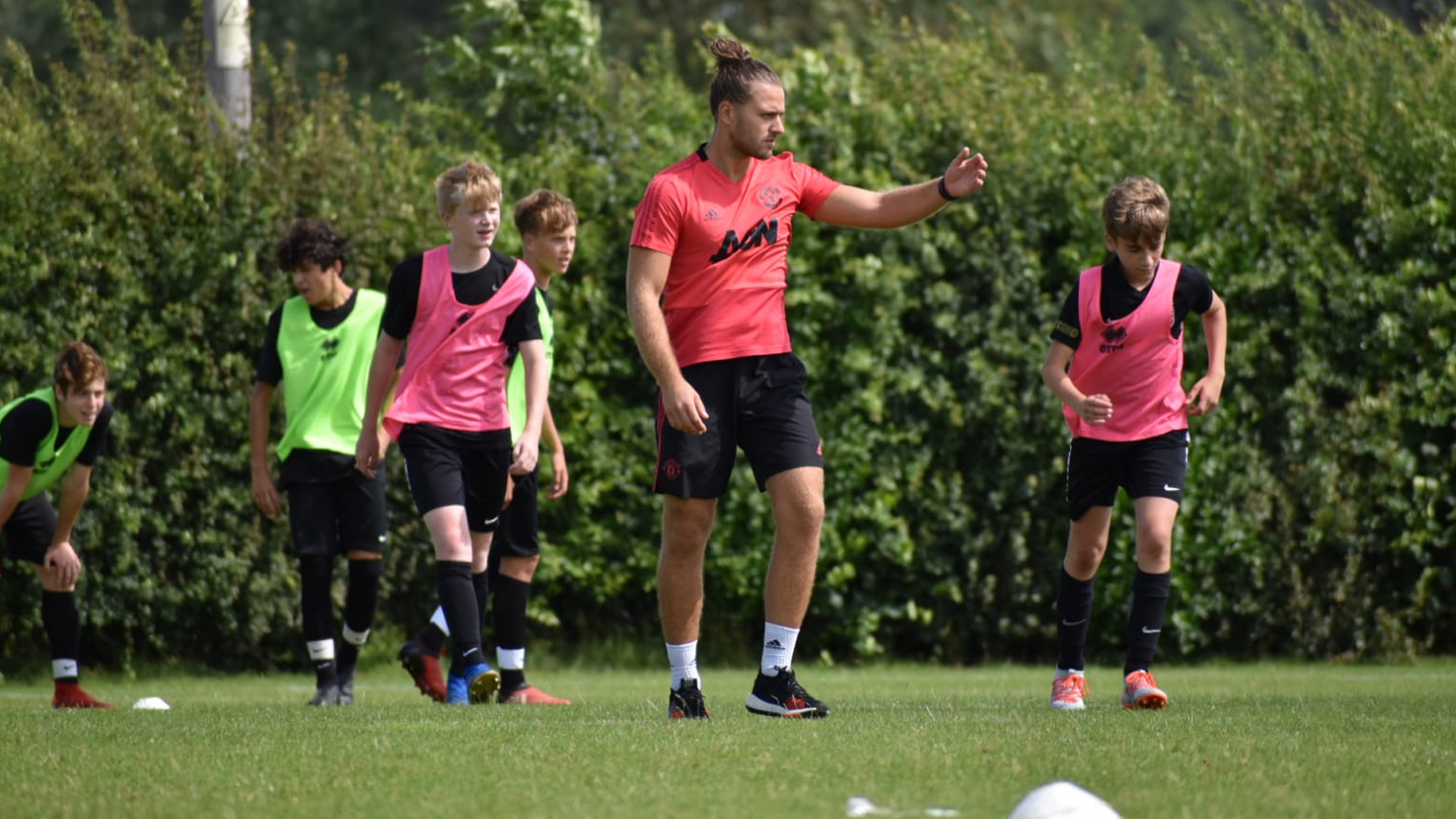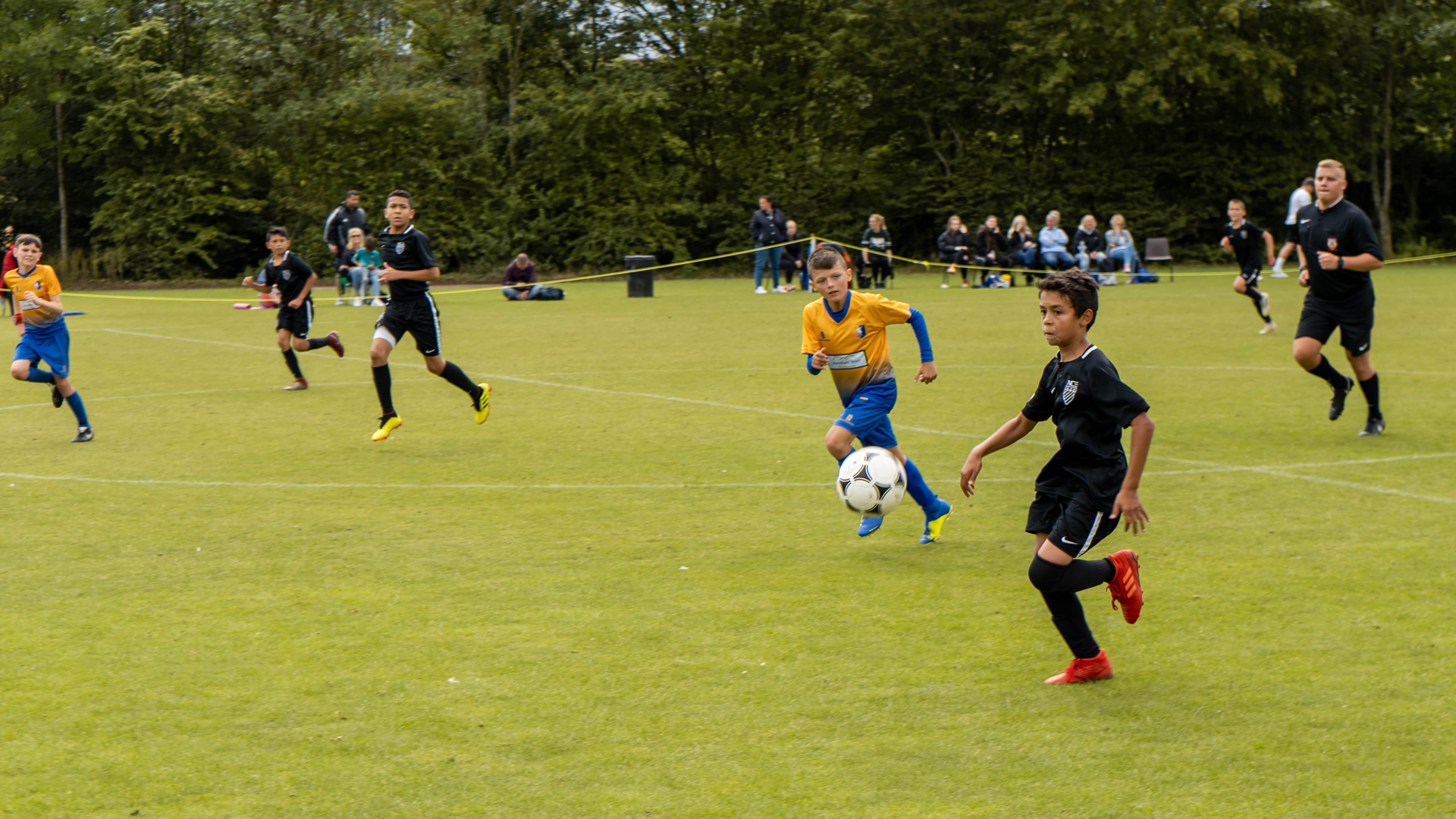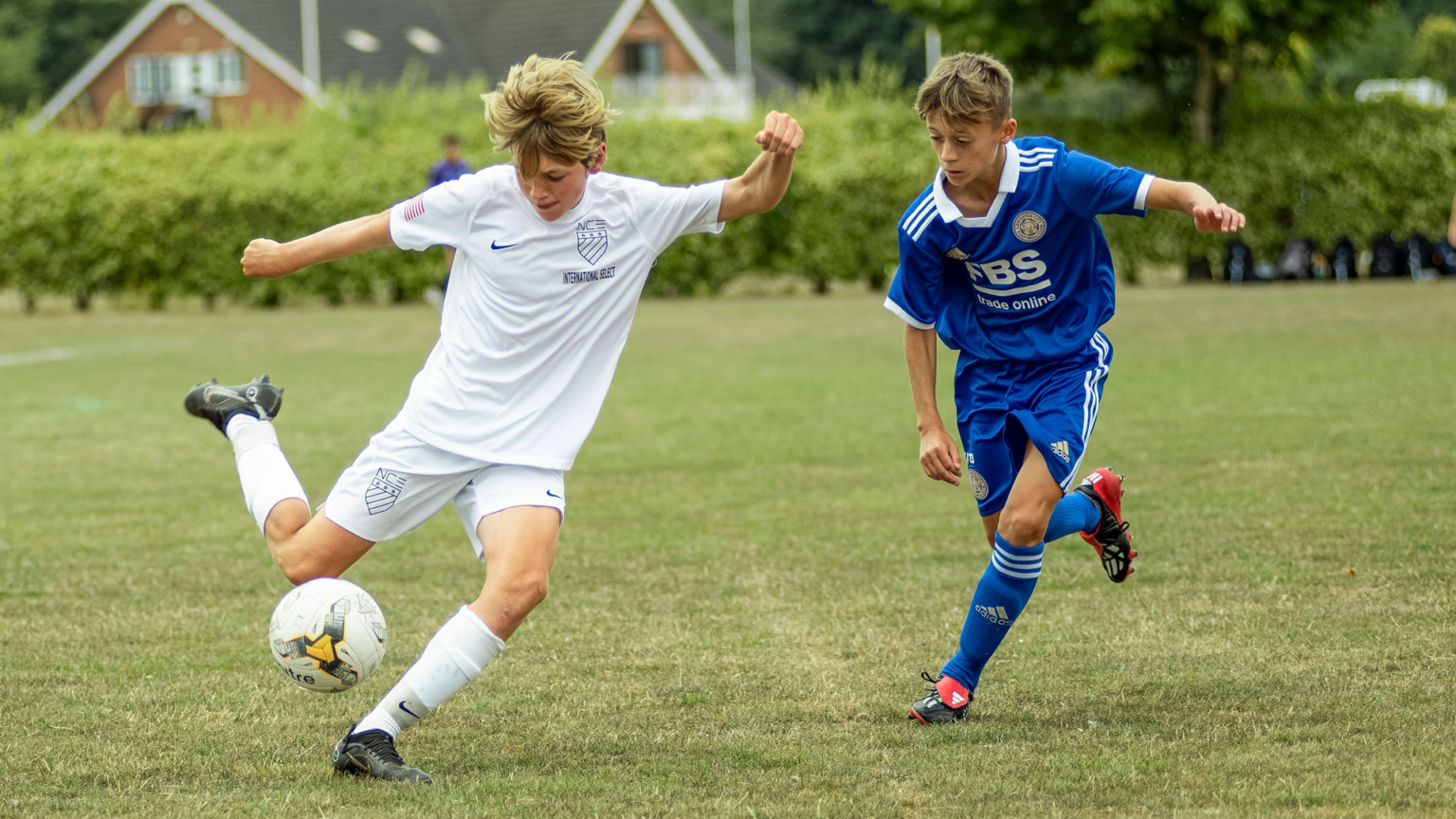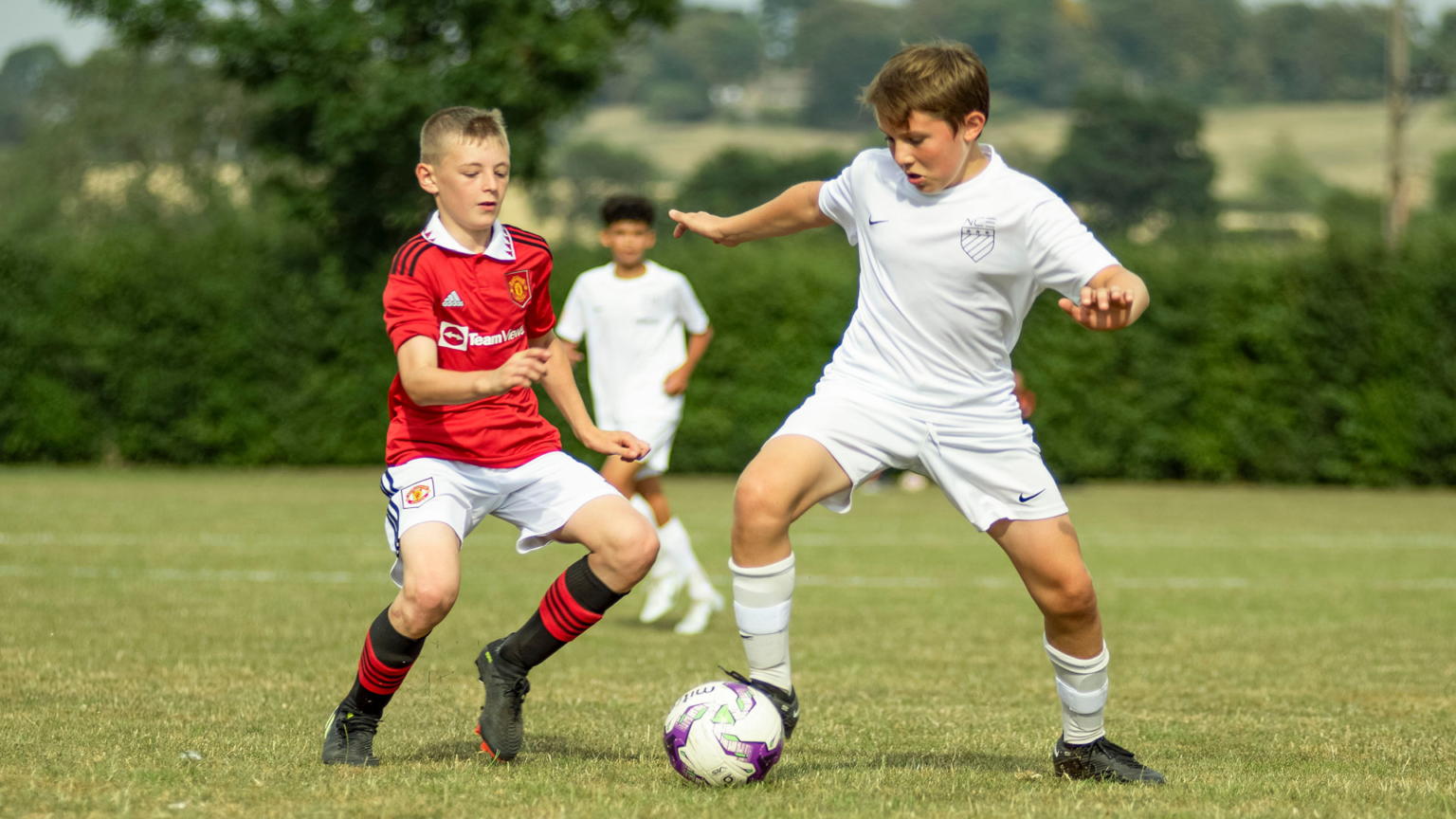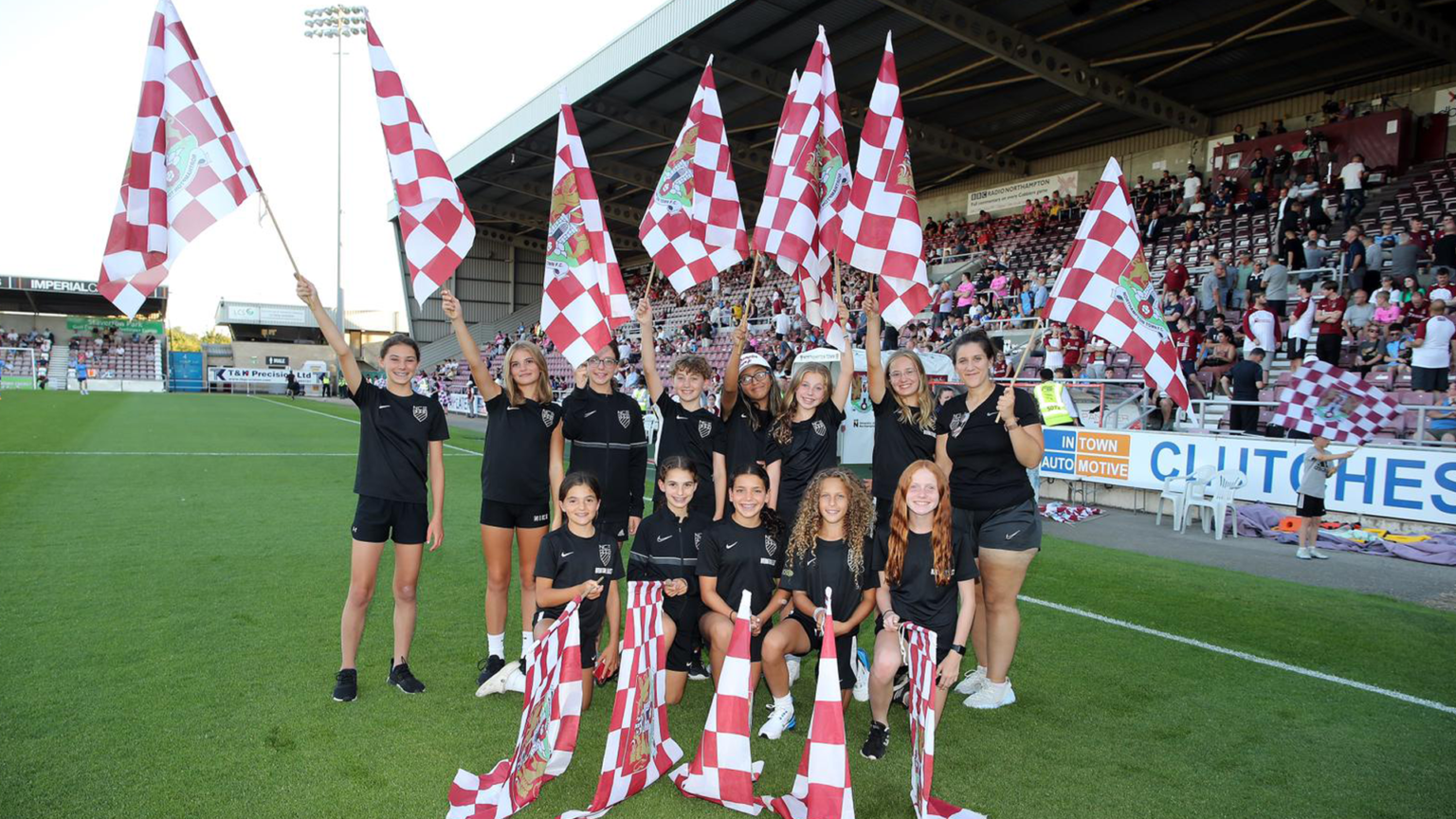 Supporter Package Details
Supporter Trip Information
We are delighted to offer a Supporters Tour, allowing you to follow your son and watch the Pro Academy Action.
Parents, siblings and even friends are welcome to join the Supporters Tour, though it should be noted the supporters tour will stay at a luxury hotel in Oakham or Uppingham Town Center, depending on the location of the Pro Academy Tour.
The price of the package is $1,499-per-person (based on two people sharing) though single rooms are available for an additional $500-per-person.
The price for supporters travelling with the 2008 Boys is $1,399 as this trip is one day less.
There are a limited number of family rooms available and a discount of $250 will be applied for the fourth family member and any additions.
NCE Soccer do have a limited number of players for parents willing to act as Chaperones priced at $1,200.
Chaperones would stay on-site at Oakham School with NCE Soccer staff.
If you are interested in chaperoning the tour please reach out directly to Nick Dunbar our Chief Operating Officer at nick@ncesoccer.com.
The tour price includes bed and breakfast, return airport transfer between Heathrow and the hotel on the first and last day.
The package will include tickets to a live professional games with bus transportation.
For more information about the area click the link to: https://www.discover-rutland.co.uk/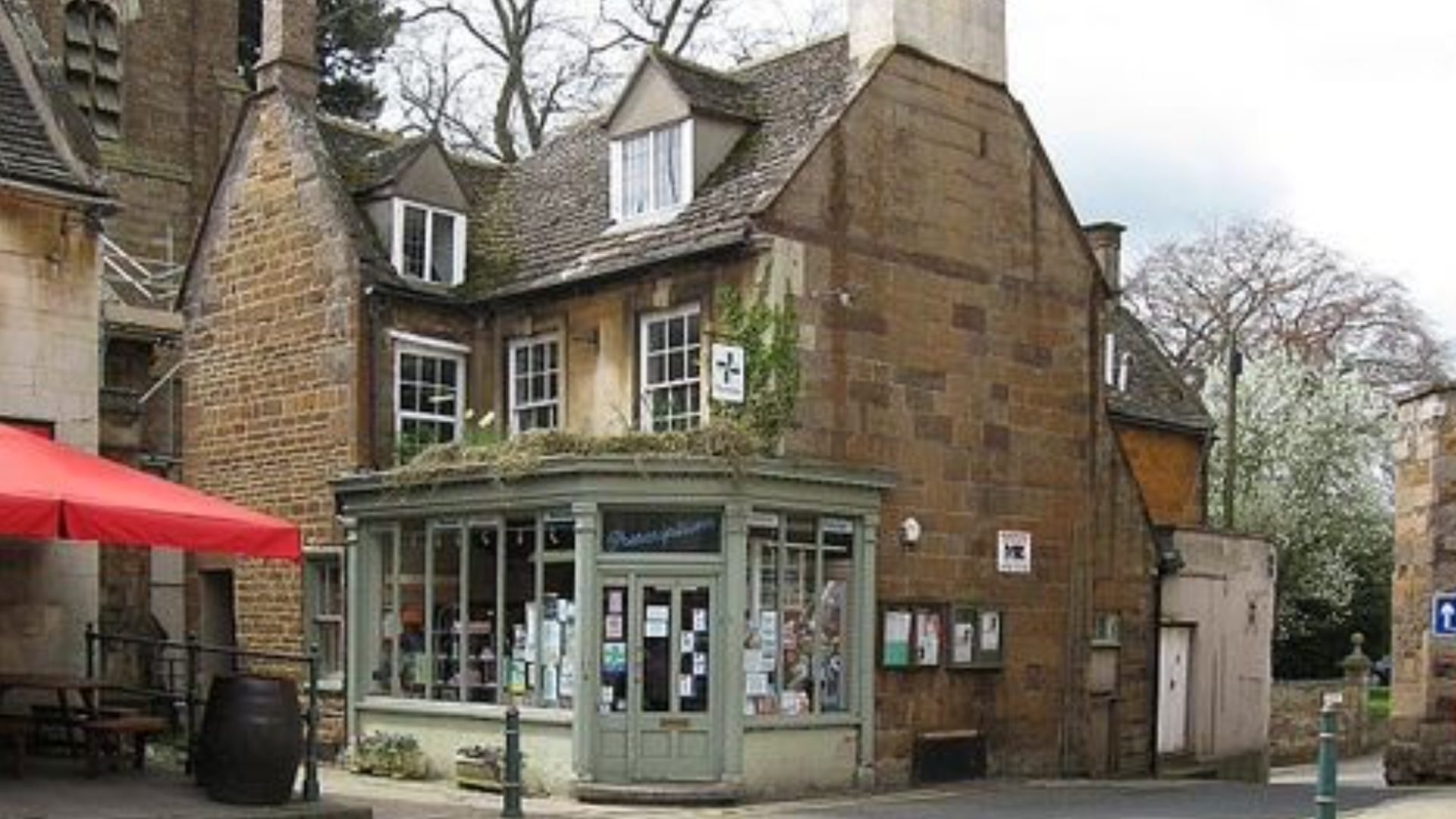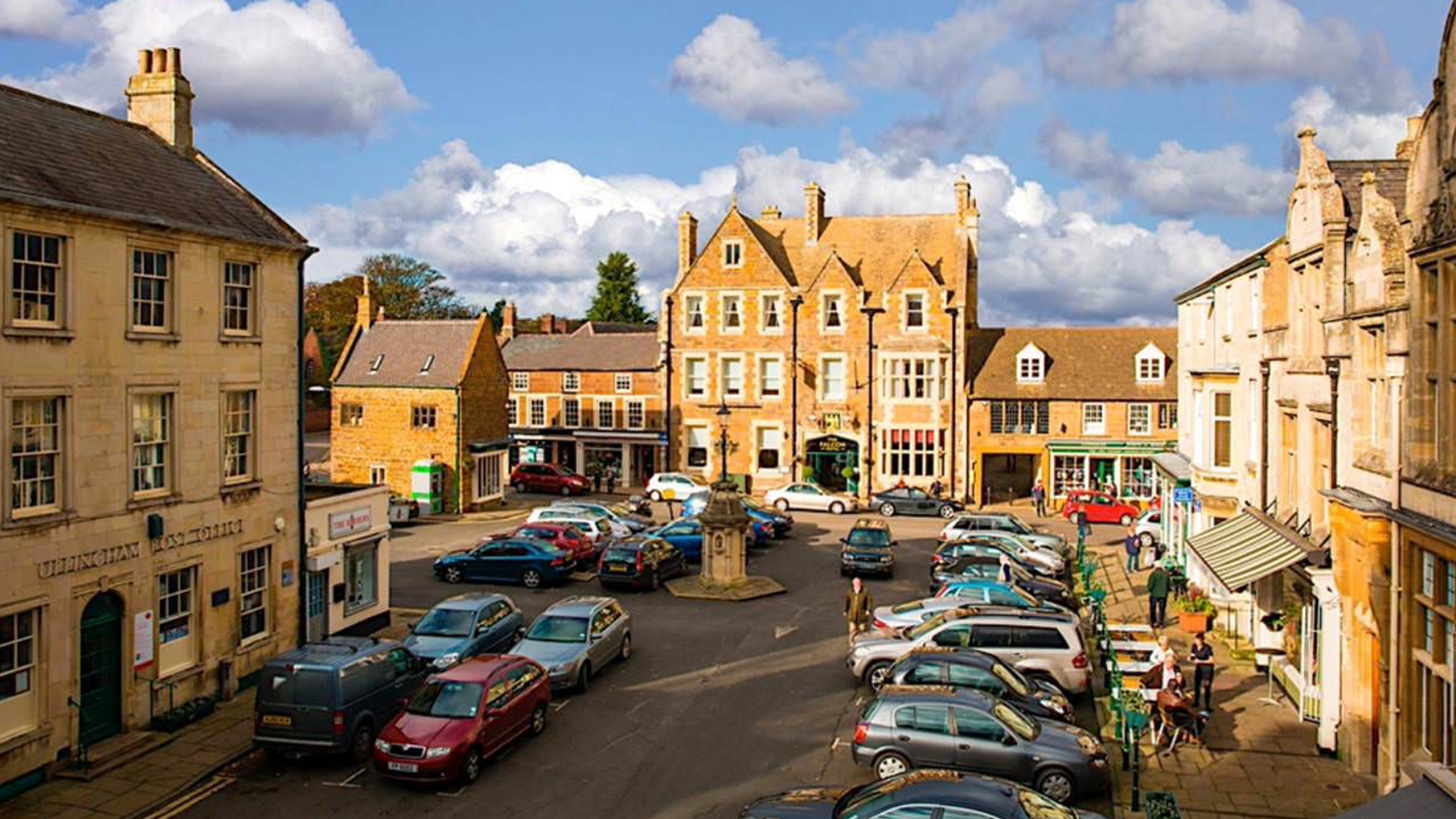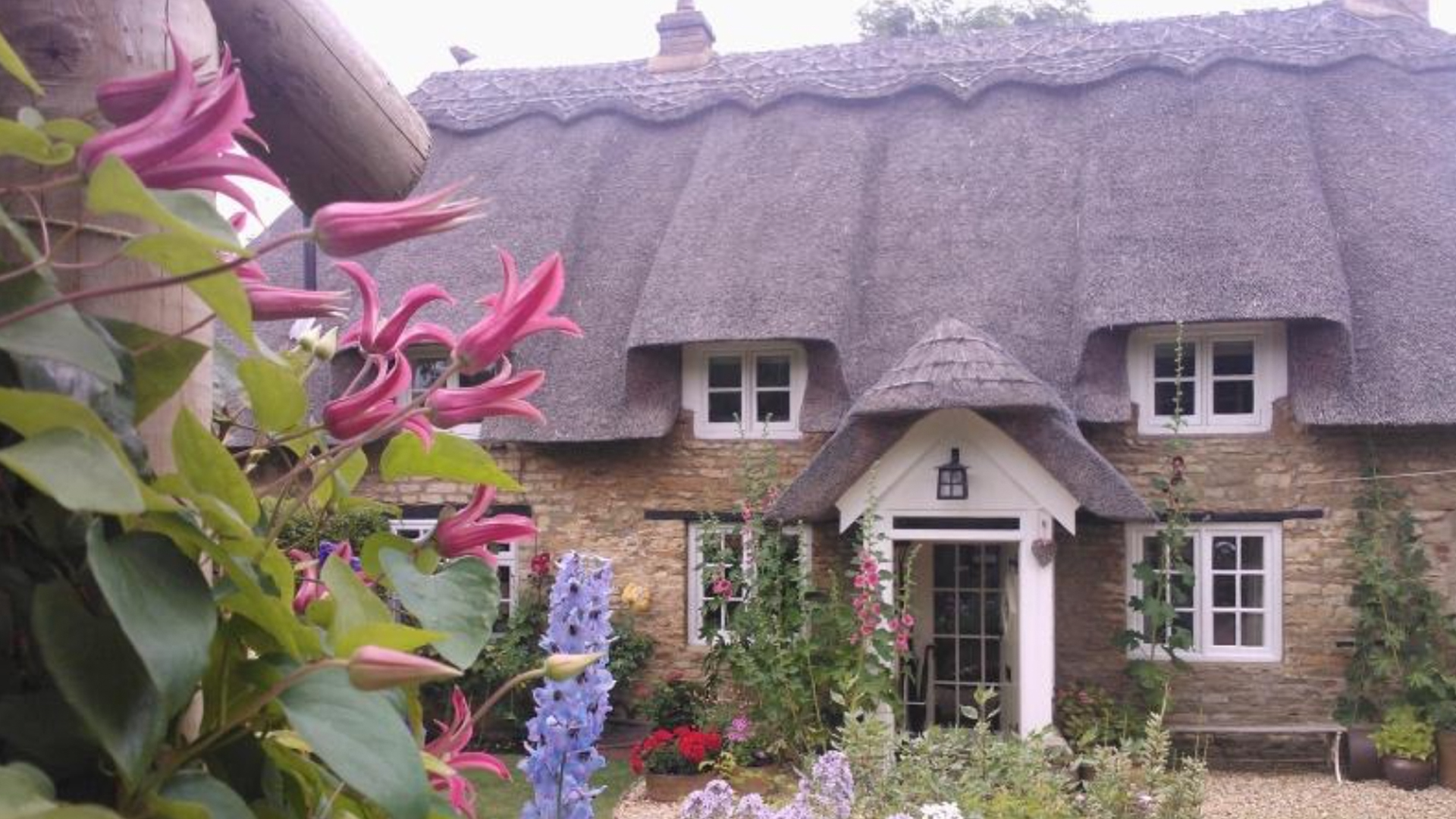 Flight Information
NCE Soccer will source a team flight from New York to London Heathrow. You can find information on the group flight options by clicking on the relevant age tab below for details.
Please note, any players not travelling with supporters or parents will be required to travel on the group flight with NCE Staff and sign a travel consent form.
Independent travellers may also secure their own seats on the same flight the group is travelling with by contacting the the airline directly.
The group flight can only be booked through our Consolidator Welfare's contact Klaus Biber.
Please contact Klaus using the information below to secure the group option.
Please ensure you email names and dates of birth before calling with deposit payment AND inform Consolidated Welfare's of your NCE Tour Group as they are working with multiple teams.
Email: klaus@consolidatorwebfares.com
Tel: 888.316.7514 (x 7)
Tour Pricing does NOT include:
Flights
Travel Insurance
Lunches
Water, soft drinks or alcoholic drinks at meals
Tips for guide and driver
Any deviations
Other entry tickets at visits
Anything not specifically listed above
Final Confirmation
The final schedule will be confirmed two weeks prior to departure and the land package is subject to change.
Refund Policy
NCE Soccer operate a generous refund policy for the land package – with the size of the refund appropriate to the timing of any withdrawal.
See our refund guide below:
| Withdrawal Date | Refund Amount Owed |
| --- | --- |
| 150+ days out | 100 % refund |
| 90 – 149 days prior to departure | 75 % refund |
| 60 – 89 days prior to departure | 50 % refund |
| Less than 60 days prior to departure | 0 % refund |
All refunds will be issued less an administrative fee of $250-per-person
International Residential
Countdown to England Summer