Girls Winter Invitational Tournament Information
We know there is lots of information to digest and so we have created these downloadable documents to help you stay up-to-date.
REGIONAL PERFORMANCE TOURNAMENTS offer players who are preforming well in their COE training groups, the opportunity to play with and against similar players from other COE venues in their region. Players are identified by NCE staff and preference is given to players who consistently demonstrate the character and work ethic, epitomized by the values of COE.
TOURNAMENT DETAILS:
DATE
Saturday January 8th, 2022
VENUE
Danbury Sportsdome
25 Shelter Rock Lane,
Danbury, CT
Players are expected to bring:
Full Black NCE Uniform
White Tournament Jersey*
Shin Guards
Water Bottle
*A White NCE Tournament Jersey is essential and can be purchased from the NCE Store.
NCE STORE
Click on the NCE Store Tab in the Websites main menu or follow the link below;
Enter the 2021 NCE COE Male or Female Players Store and enter your players name.
The White NCE Tournament Jersey is listed under the recommended tab.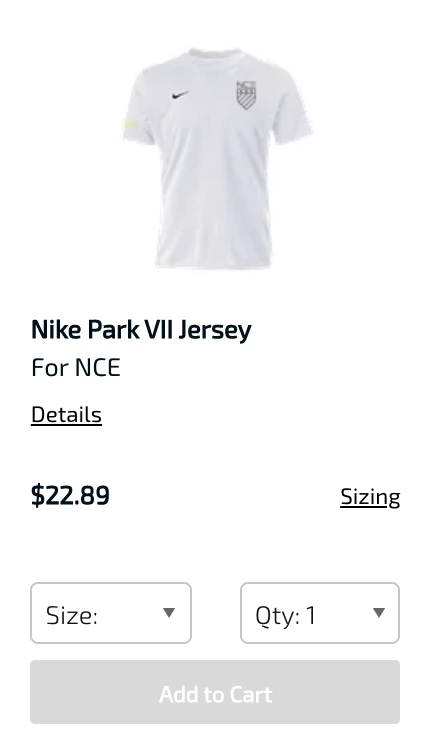 COLLEGE SEMINAR
6:00PM-6:45PM
All parents are welcome to attend the seminar presented by NCE College Coordinator Evan Brandsdorfer in the classroom adjacent to the field.
TOURNAMENT FORMAT
7v7
Roster Sizes 10-12 Players
2 x GK's in each Squad
4 x 25 Minute Games
TEAMS
New England Select, Long island Select, NY Metro Select & North Atlantic Select
GAME TIMES & SCHEDULES
2011/12's & 2010's 9am-1pm
2009 & 2008's 1pm-5pm
2007 & 2005/06's 5pm-9pm
Please see individual age group roster & schedule documents below for detailed information
Danbury Sports Dome is a state-of-the-art training facility in Danbury, Connecticut.
The Sports Dome is the East Coast's largest doomed facility providing all-year-round temperature controlled environment.
The Sports Dome includes four fields with high quality astro turf and is a high quality practice venue.
Contact Details
Tel: +1 203-778-3663
Address: 25 Shelter Rock Lane, Danbury, CT 06810, United States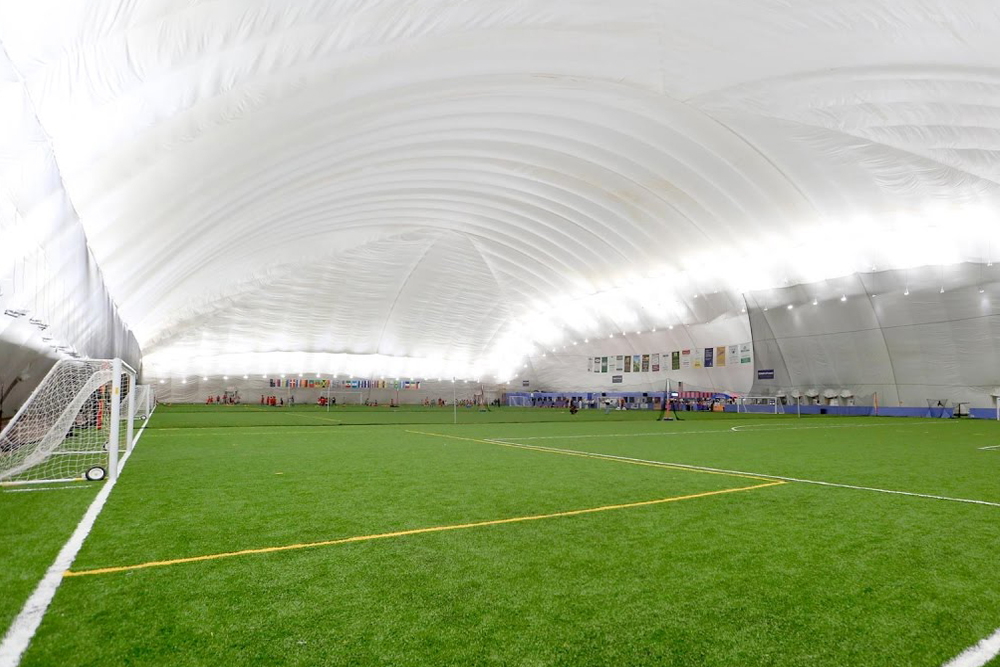 Superdome Sports
Countdown to Tournament