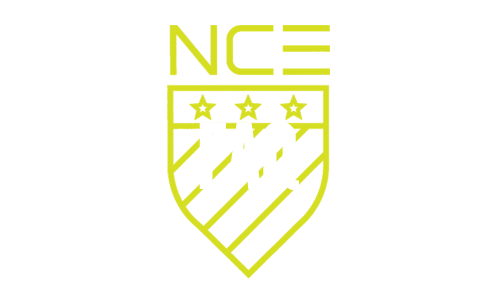 Covid Guidelines
What is your Covid Policy?
NCE will follow the COVID policies for the respective location, state, or local board of health. 
In centers where masks are not mandated players who would prefer to wear a mask are actively encouraged to do so. 
Our staff will follow the same guidelines as the center and for those players who test positive, we will follow the CDC guidelines for return to play protocol.
If a player misses a session for whatever reason they are able to make up the missed session at a different COE venue in the same season.