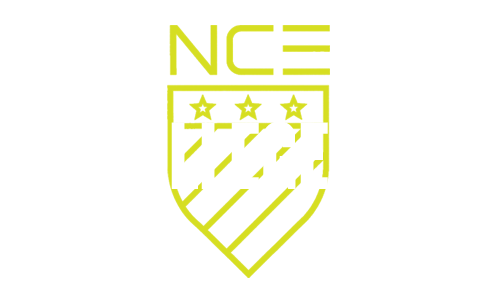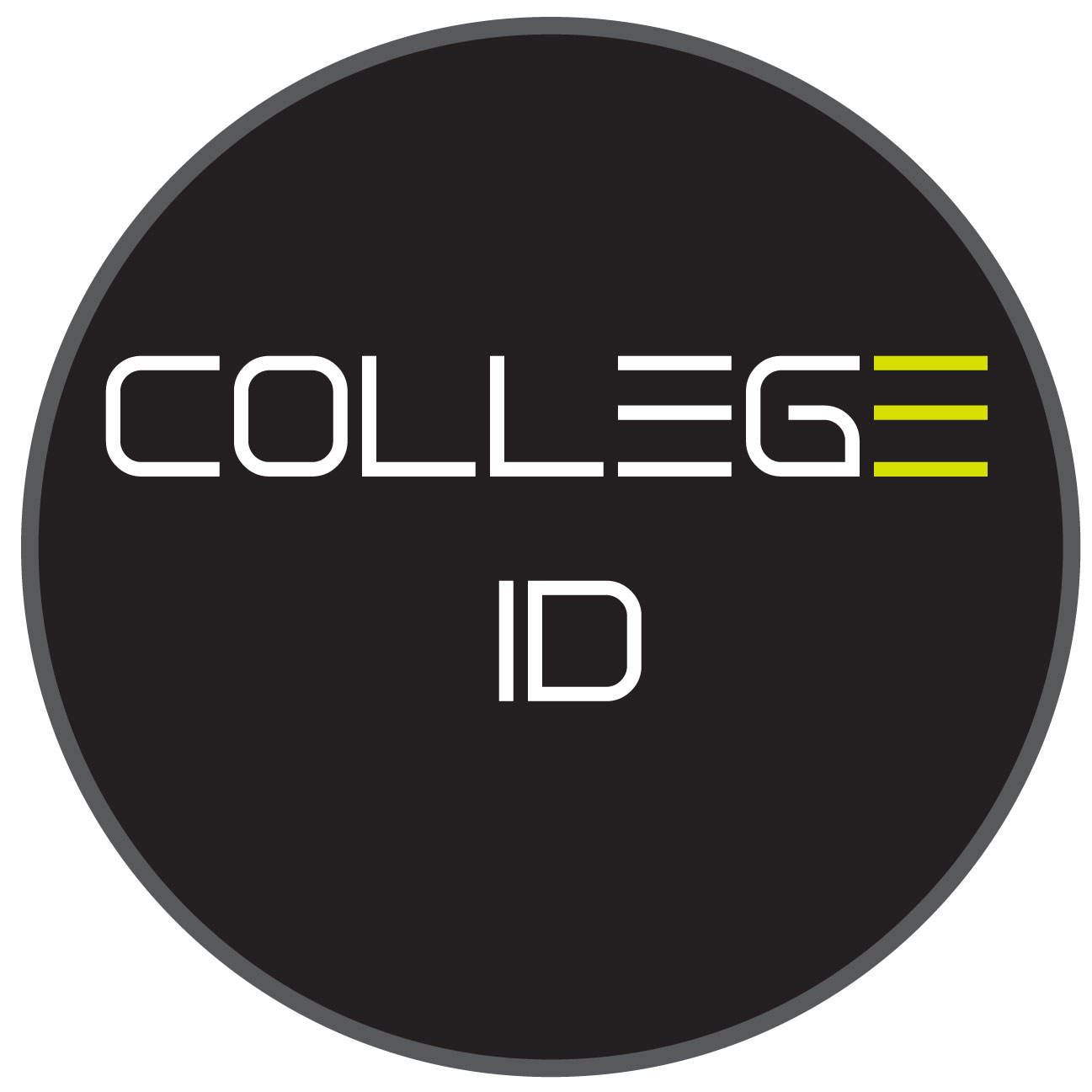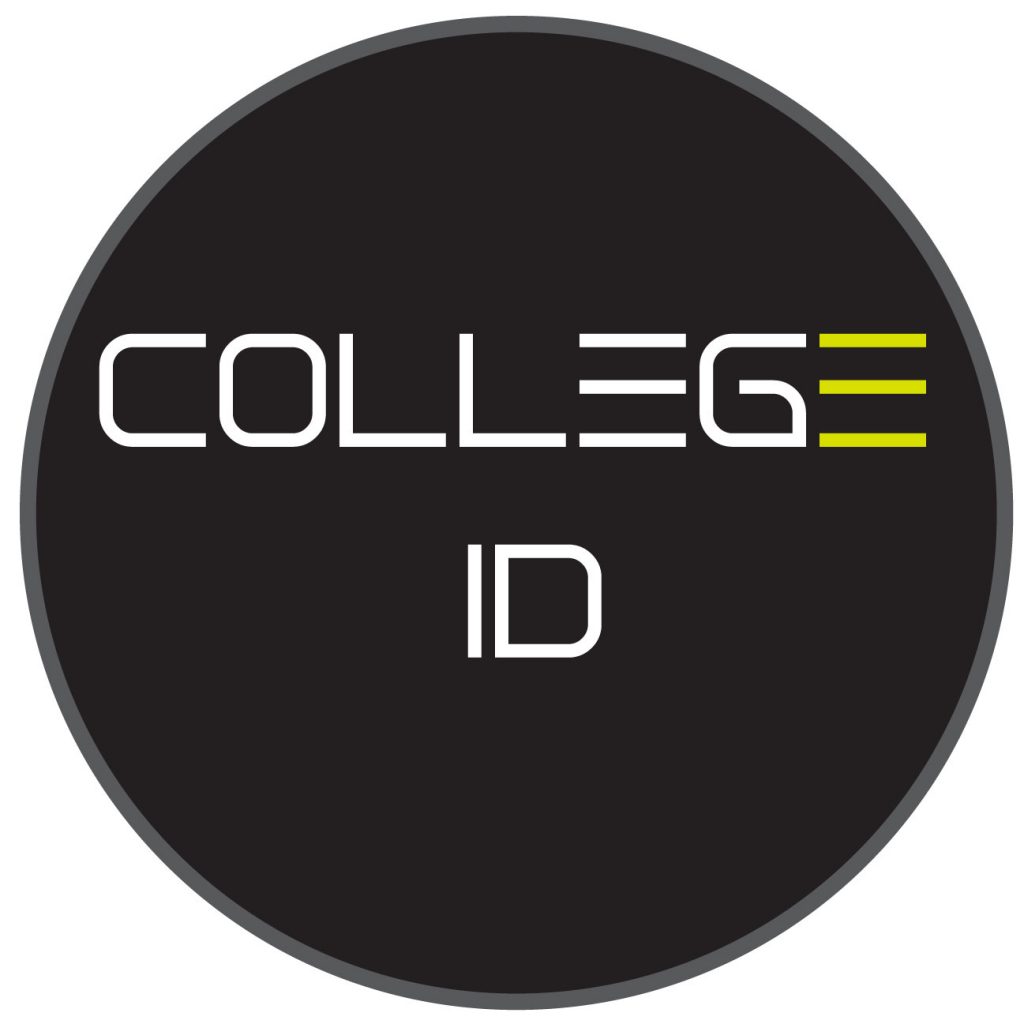 The NCE COLLEGE ID Program provides aspiring college athletes with a comprehensive college recruitment platform. The program is comprised of 5 distinct components that unite to create a complete college recruitment package.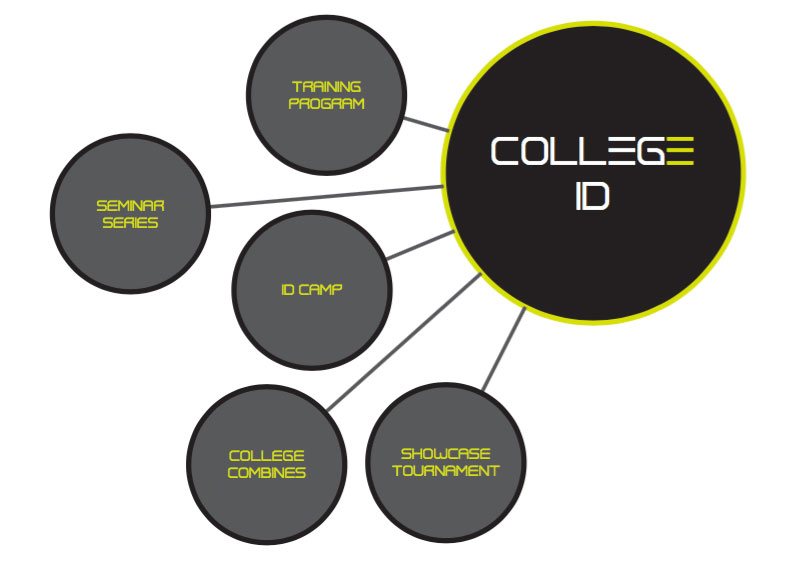 Training Program Overview
8 x Training Sessions with NCE staff & College coaches
4 x College Seminars
3 x Showcase Tournament Events
1 x College Combines with NCE College consultants
1 x Two night/3 day College ID Camp at NCAA College campus
1 x Dedicated College Recruitment webpage
1 x Professional Highlight Reel
Training program, Seminars, Showcase Tournament, ID Camp & College Combines, provide players with the skills and expertise necessary to successfully navigate the college recruitment process.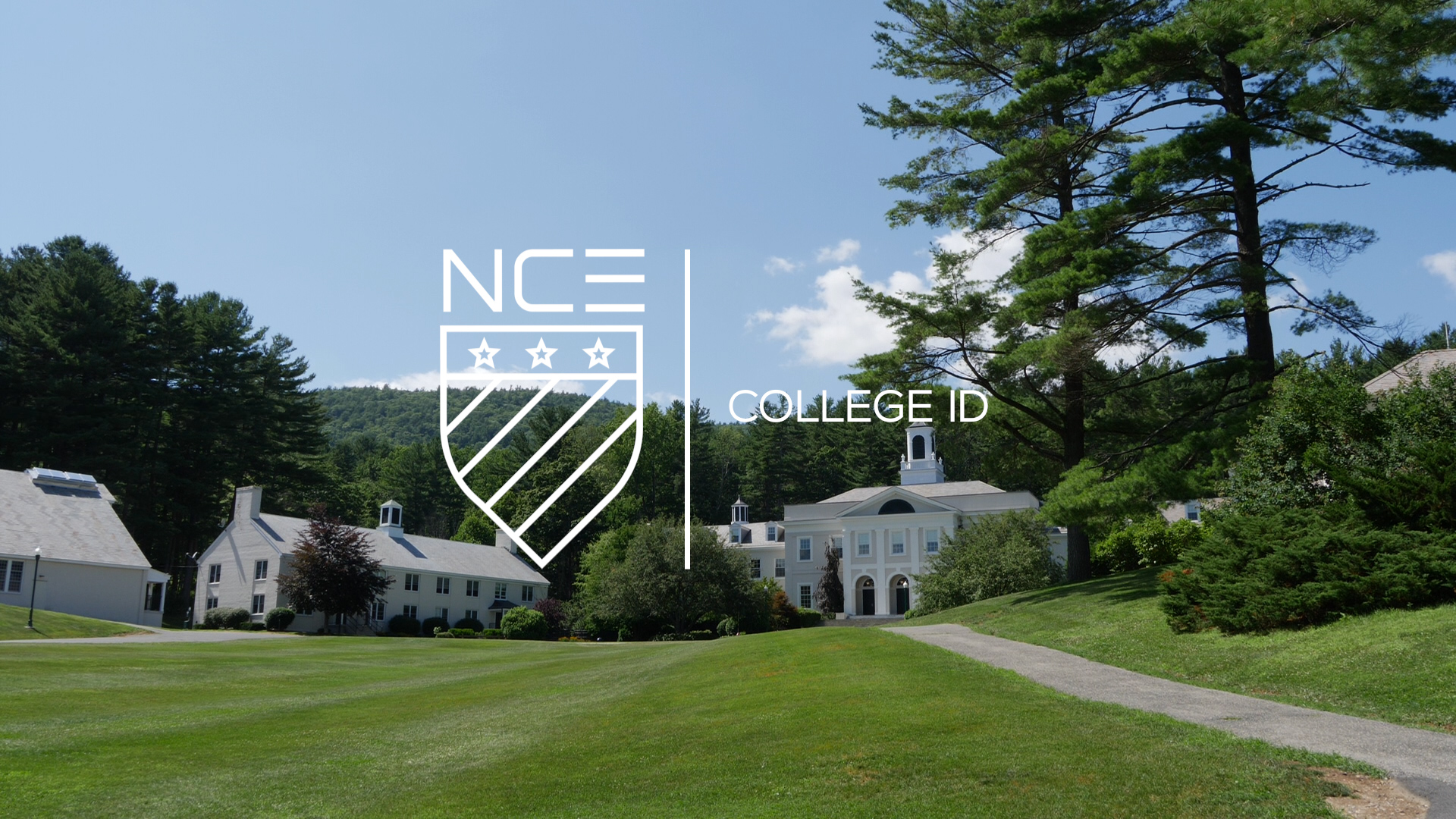 Program Calendar
Venue Information –
Webinar Dates –
November 21st, January 2nd, April 2nd & May 7th
Combine Date –
March 15th 2020
Showcase Dates –
Girls: Jan 27th, Feb15th-16th & Jul 25th-27th
Boys: Jan 28th, Feb 22-23 & Jul 25th-27th
ID Camp Dates
July TBD
| | Day | Dates | Time | Map |
| --- | --- | --- | --- | --- |
| NCE 2019/20 College ID Program | Friday | 11/15, 12/06, 1/03, 2/14, 3/13, 4/03, 5/15, 6/05 | 8:00pm-9:30pm | Ophir Field, Purchase, NY |
Each NCE COLLEGE ID player will create a full college profile webpage, with personal, academic and soccer specific content pages. All combines and showcase tournament games will be filmed and each player will receive a highlight reel to upload on their webpage.
The NCE will ensure that profile pages and highlight reels will be sent to each players target school with a letter of recommendation from the NCE Technical Director.