NCE Soccer offers an extensive range of selective summer programming. From our 9am-12pm Day Camps, to our International Residential Camp, NCE Soccer offers aspiring players a selection of elite summer training options.
To maintain the highest possible standards, all Summer programming is by invitation only and players who are not in our COE training program can apply to join our summer training options HERE.
Players who are currently enrolled in NCE programming or have been in the past, should login to their family portal to see what Summer Program is available.
NEW FOR SUMMER 2021
Our flagship COE Training Program will continue throughout the Summer months allowing players to continue their development uninterrupted throughout the year.
SUMMER COE – June-August
FALL COE – September-November
WINTER COE – December- March
SPRING COE – April-June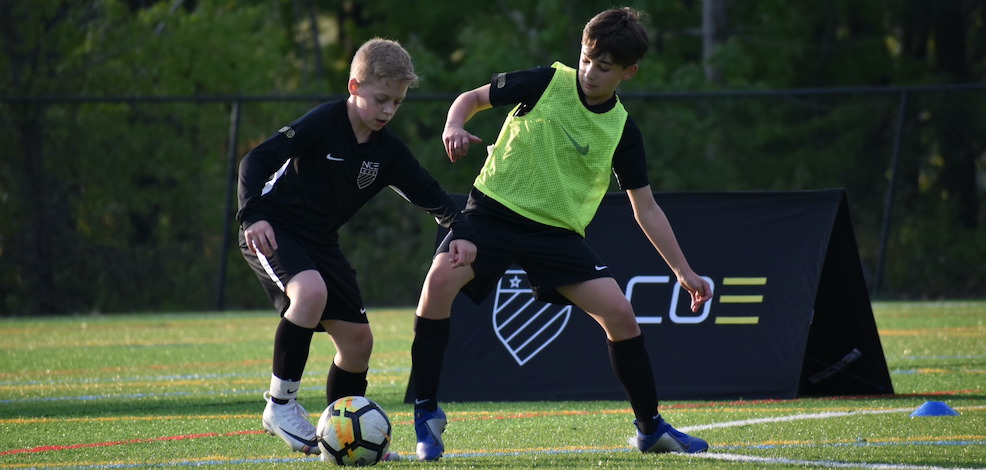 SUMMER COE
8 week Training Program Jun-Aug
U9-U17 (2012-2004)
New Games Festival Program
90 minute Elite Training Sessions
Venues across the North East
COE SUMMER CAMPS
15 Hours of COE Coaching
U8-U14 (2013-2007)
Ideal environment for aspiring COE players
All Day Camps from 9am-12pm
Venues across the North East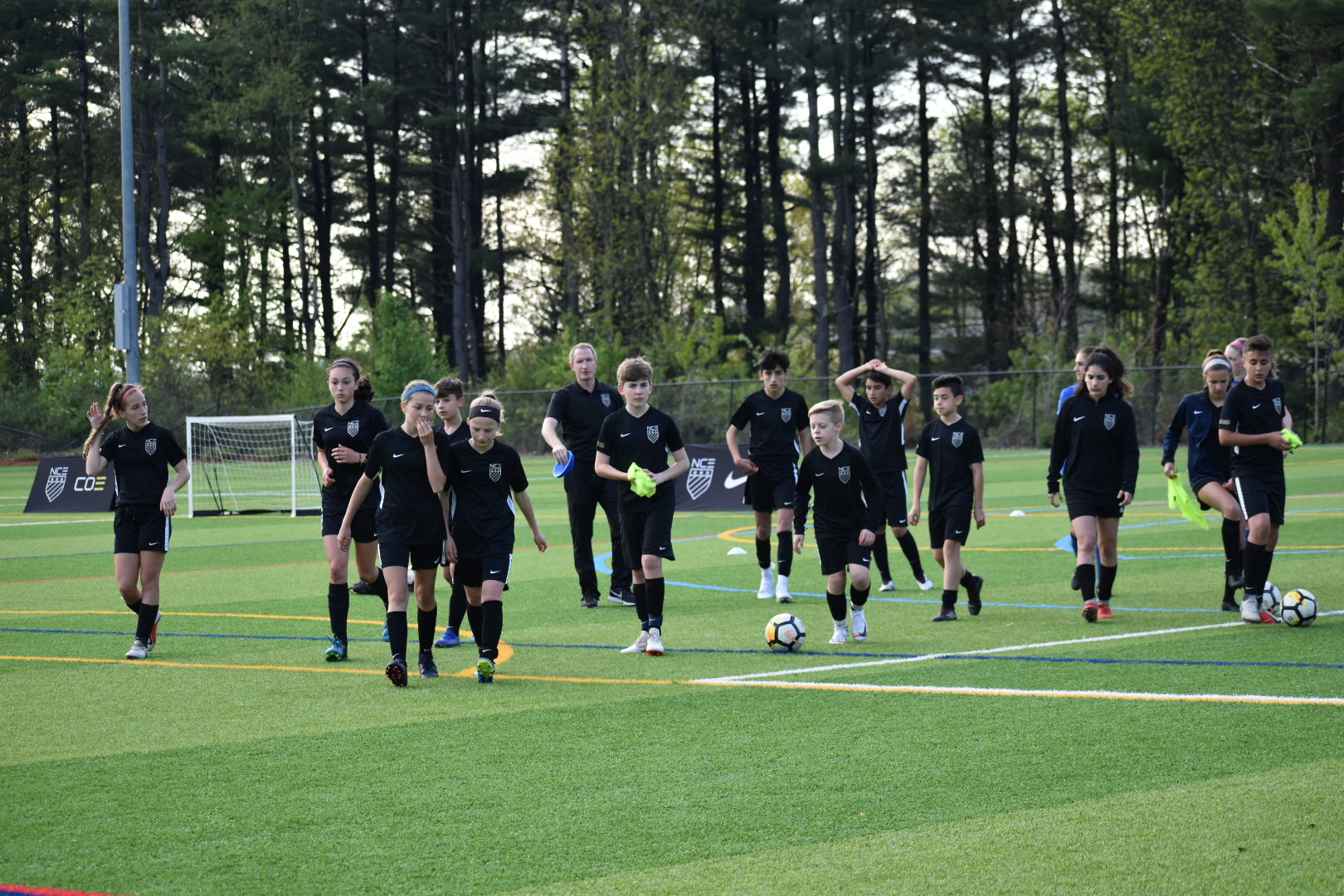 Boys Camp – July 19th-23rd 2021
Girls Camp – July 26th-30th 2021
NCE RESIDENTIAL CAMP
5 day 4 Night Residential Camp
U10-U14 (2011-2007)
DeSales University – www.desales.edu
20 hours of Elite Technical, Tactical, Physical and Psychological training
2 Training Session per day with games in the evening
Includes 3 meals per day and top class air conditioned accommodation
Nike Uniforms & Bag Included
NCE INTERNATIONAL RESIDENTIAL CAMP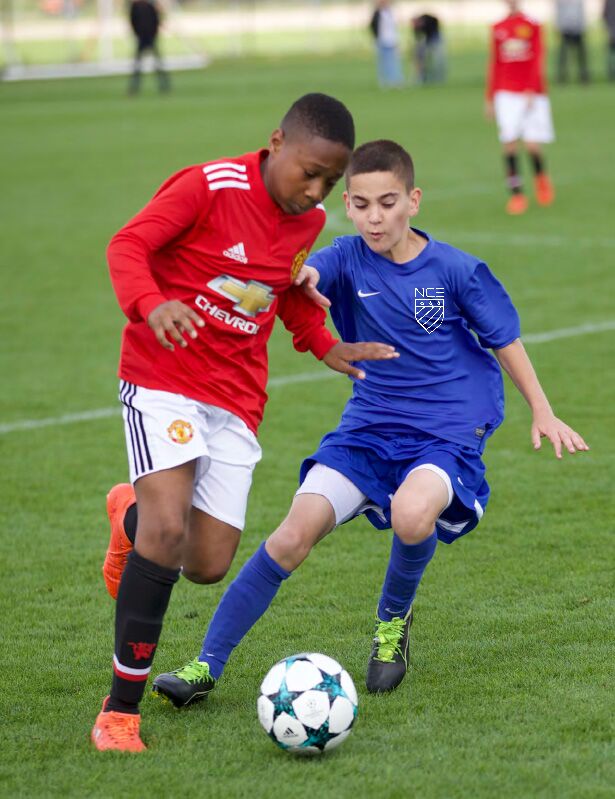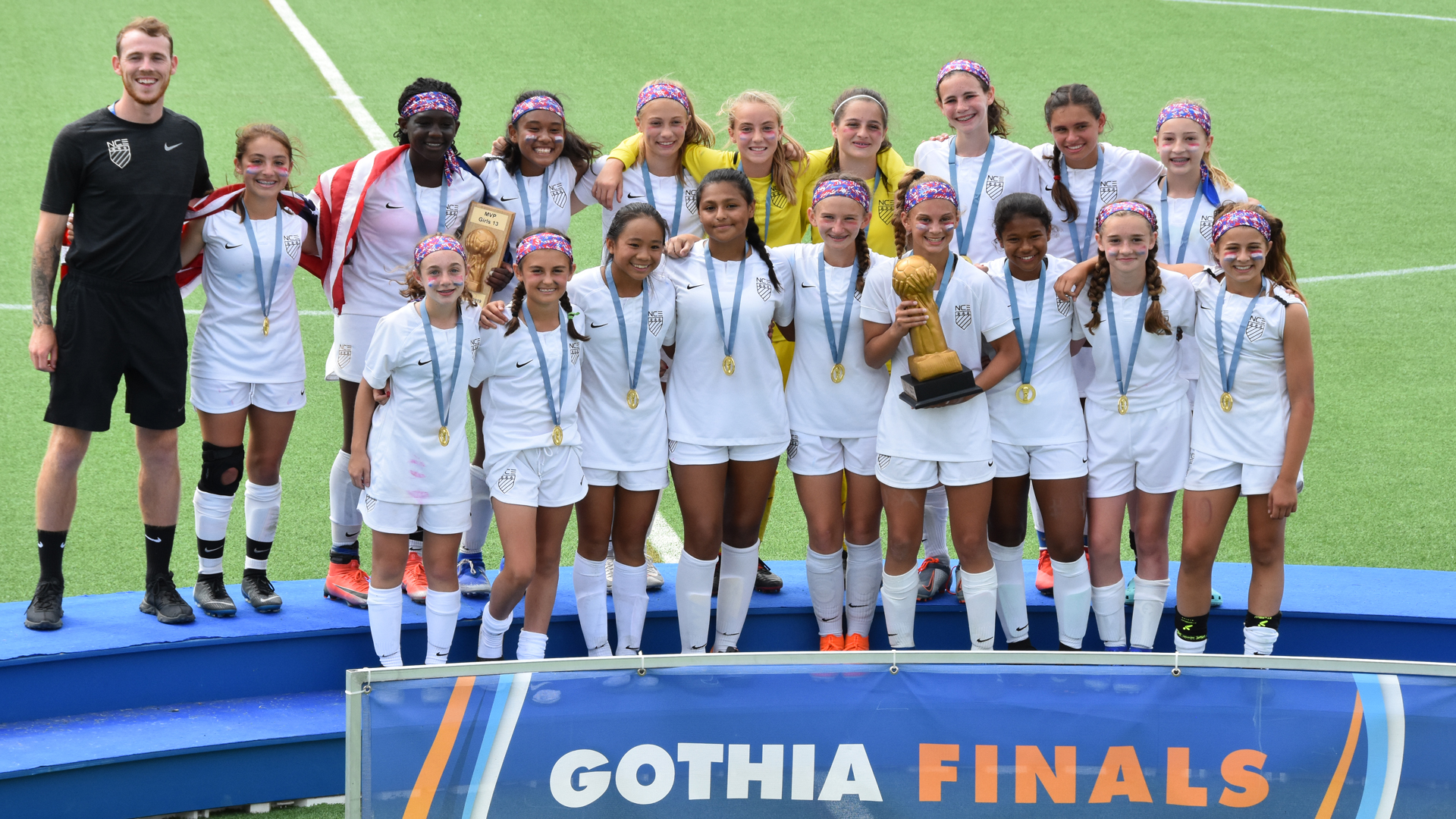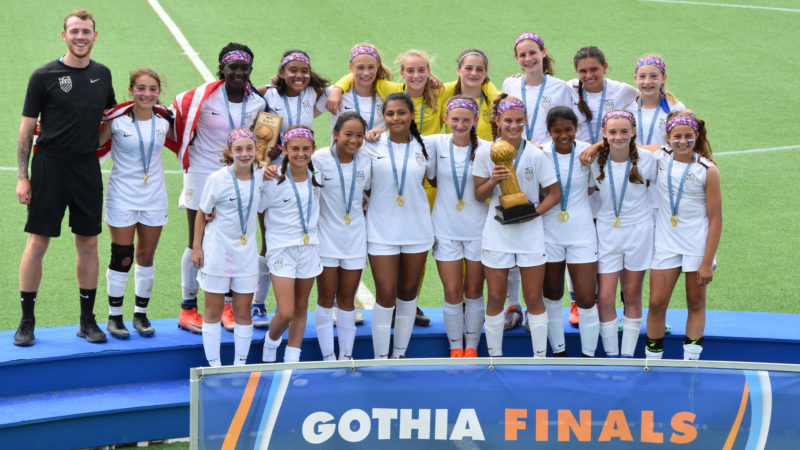 GOTHIA CUP 2021
World's Largest International Tournment
U12-U15 Girls (2008-2005)
Gothia Cup – https://gothiacup.se/
10 Night Tournament & Tour
Visits to England & Sweden
July 15th – 24th 2021
More Details – Here